Welcome to our blog!
The SOL Design Collective blog showcases our members' work, provides you with industry updates, and celebrates the work of artists all over the world.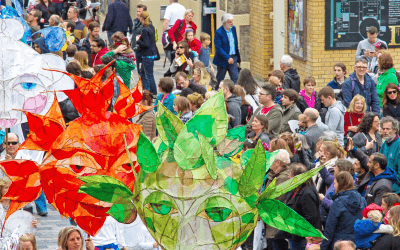 The wonders of technology may have shortened the distances and given greater accessibility and audience to many, but  as we all re-assess the meaning of work /life balance, and the importance of location, we reflect on the many coastal hubs of creativity, and why so many artists historically, and today are drawn to base themselves near the sea! We celebrate the many beautiful coastal art centres and forthcoming events.
read more