Welcome to our blog!
The SOL Design Collective blog showcases our members' work, provides you with industry updates, and celebrates the work of artists all over the world.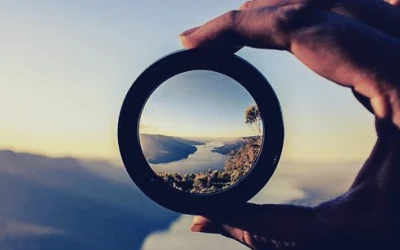 Being good at what you do is not enough. Being "discovered" as the next big name in the art world is a wonderful concept, but it rarely happens....
read more