Welcome to our blog!
The SOL Design Collective blog showcases our members' work, provides you with industry updates, and celebrates the work of artists all over the world.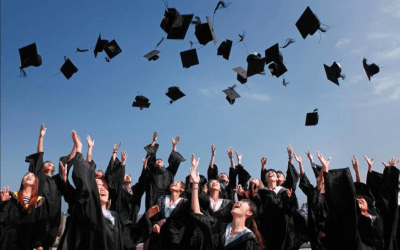 Occasionally, we need help especially with those areas with which we are less comfortable. It can be great to be guided as to what to do, when to do it, and what pitfalls to avoid. This is what we offer to artists and makers within the SOL Design Collective community. We're here to hold a hand, listen and, if needed, offer advice. We celebrate successes and help you to recognise and revise where improvements can be made. We create and share opportunities, nurture learning through workshops, showcase work, and shout about all aspects of the creative arts." Creative Arts Graduates are no different from establishes artists – here are some top tips to help them in their first steps to creative success.
read more