Founder, Jan Burgess has been a member of popular Brighton co-working space Platf9rm for the past 3 years. They approached her recently and asked her to provide some simple guidance for recent graduates as part of their Platf9rm Tips series.
Jan's 20 years of experience in helping individuals, SME's and global organisations through transformation, means she is well placed to celebrate those embarking on the first steps of their creative arts careers….  Exciting times – good luck everyone!
We are delighted to share their blog.
Photo of Jan by Moose Azim
PLATF9RM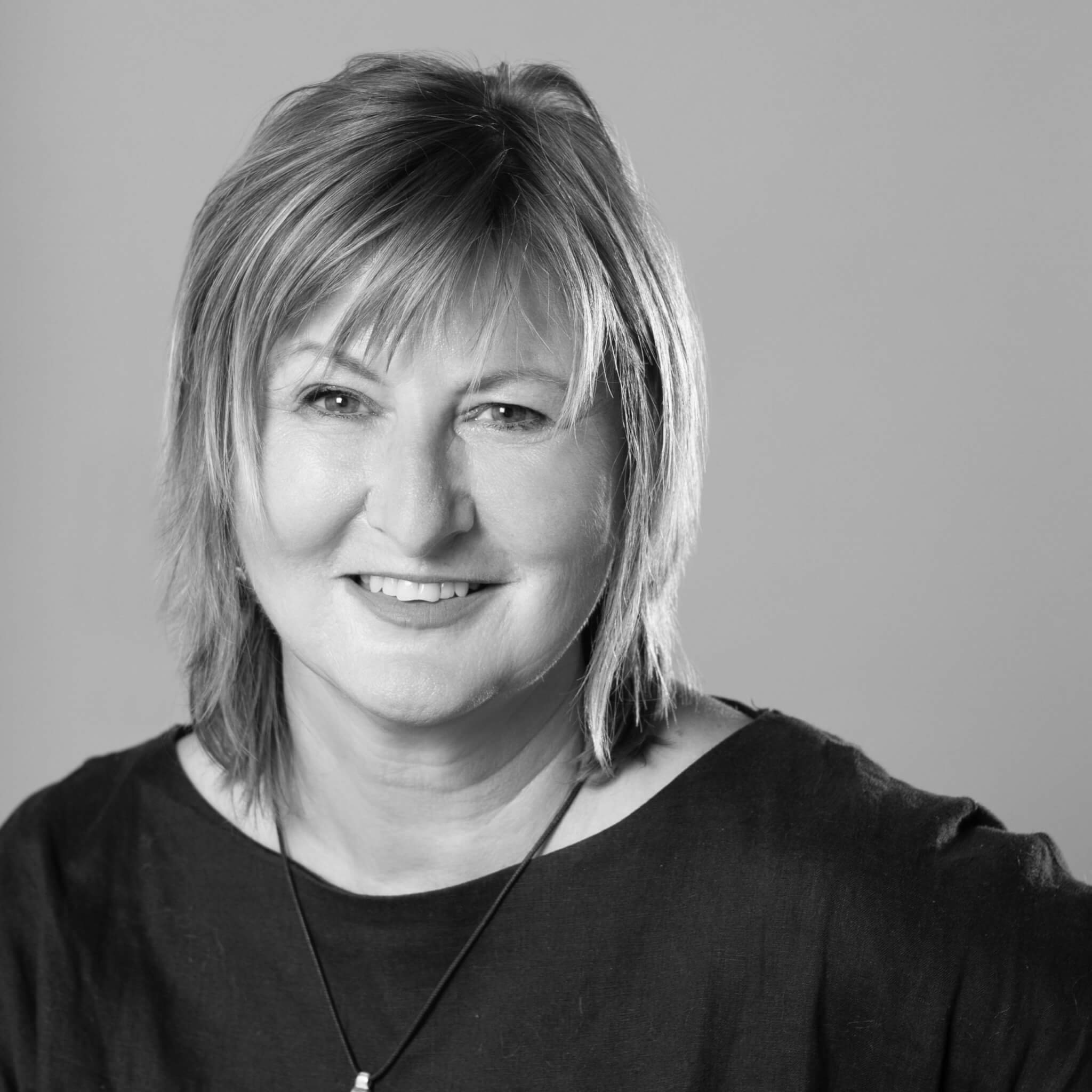 member Jan Burgess has spent much of the last 15 years helping guide global companies through finance transformation programmes.  She leads large teams of both internal and external resources who are working to update, integrate and streamline multiple systems and application to enhance the movement, efficiency, and accuracy of data throughout an organisation. Over the past couple of years she has changed her focus from corporate to creative and established SOL Design Collective, a community of over 1000 artists and makers.
"I set up SOL Design Collective to share knowledge. Occasionally, we all need help especially with those areas with which we are less comfortable. It can be great to be guided as to what to do, when to do it, and what pitfalls to avoid. This is what we offer within the SOL community. We're here to hold a hand, listen and, if needed, offer advice. We celebrate your successes and help you to recognise and revise where improvements can be made. We create and share opportunities, nurture learning through workshops, showcase work, and shout about all aspects of the creative arts."
Working within the creative arts as a maker or artist can be quite lonely at times. The process of creating is fulfilling, whether you're an emerging artist, full time established practitioner or running a portfolio practice alongside an alternate career.  Difficulties can arise, however, when trying to market or present bodies of work or pieces to market.  Such tasks required a completely different set of skills and mindset. The organisation and management of this may not be difficult, but the time needed to invest in the learning and process can be irksome. And this in itself, takes the artist away from being creative!
SOL Design Collective was created as a vehicle to enable artists, makers and those working in the creative arts to optimise technology and digital marketing to amplify their presence, gain greater exposure for their work, and sustain resilience within their creative practice.
Here are my tips for recent graduates heading out into the creative world:
Every day you have an OPPORTUNITY to learn.
Be open to this.
It's not just about hearing/ seeing the lessons, it is also about taking action based on your understanding. We are living in a fast-changing world with technology, use it, do not let it use you!  Time is the most precious commodity. Don't forget to take time away from technology to quieten your mind and tap into your creative energy. Ideas need space and peace to germinate and be heard.
Consider your BIG picture.

What are your dreams? Work towards them every day.  Attention to detail is key, do everything to a standard that makes you feel satisfied…. However, it is most important to "Do stuff" don't just think about it or talk about it – Do it ….. Nothing is ever perfect, and every opportunity has a lesson within. Try new things and experiment. There is no such thing as wrong or bad.  The person experiencing your work is seeing or hearing it from their perspective which will be based on their life experience – always different but no less powerful.
Have Purpose.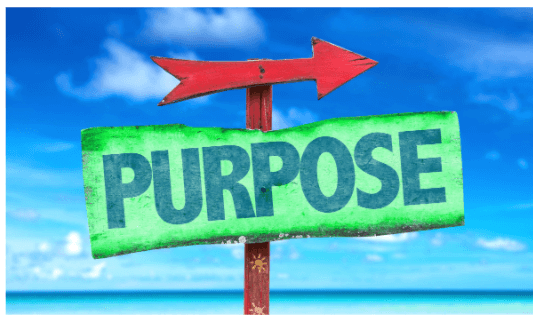 Be clear of your purpose for taking any role, risk or decision.  Consider the impact on you and others.   What value do you bring, what are you getting in exchange? Avoid blocker habits and people. Try to keep things simple and keep things moving…. There is a natural momentum in everything!
Communication is Key.

Listen and learn.  Trust your intuition and ask questions if you do not understand.  Think outside the box.  A business needs creative thinkers, and creative practices are a business! Be honest with others, but more importantly with yourself, trust your feelings. Do not panic if you get things wrong, it's how we learn!  Expect to feel frightened, embarrassed, or ashamed, you will, and it will be ok!  Be respectful of those who are frightened, embarrassed, or ashamed, they are living a life lesson!
Be Creative
Smile often, laugh lots, treat others as you wish to be treated and don't get completely shit faced at office parties.
If interested, Jan runs a FREE online one-hour community coaching coffee morning every Wednesday in which she highlights the core aspects of organisation, life or business from the perspective of the creative arts. The aim is to sow the seeds of learning, support informed decision making and help bring the world to your work.
Wishing you a joyful and successful career.