We understand creatives
We specialise in working with creative businesses,
which means we're familiar with your challenges.
When you're producing unique pieces, you're juggling cost, volume, and time. We get that, which is why we'll help put you in front of the people who are willing to pay the right price for your work, as well as helping you find efficiencies that make you more profitable.
It's easy to feel overwhelmed by everything you need to think about when running a business. You might be too short on time to do the things you love most, or feel "stuck" because you aren't sure of the next steps to take. We're here to be your sounding board, to provide guidance, and to connect you with the right people to move your business forward.
Even the basics of business planning and digital marketing can provide you with the injection of energy needed to propel your business to the next stage. We're here to enhance your business by lending our expertise, sharing our knowledge, and connecting you with the right people. Our role is to support you, while you keep creative control.
We know artists, makers and designers are important.
The 2014 Craft Council review estimated that the crafts market was worth £3.4 billion to the UK economy. According to a 2016 report by the Department of Culture, Media and Sport, the creative industries sector is growing by 8.9% every year.
Right now, there are over 25,000 people working in the craft industry in the UK. 75% of them are sole traders. Small craft businesses are already contributing £400 million to the UK economy.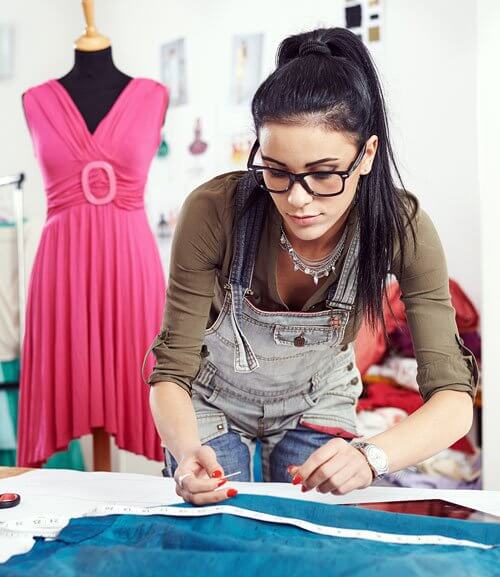 We want to see that figure grow, and help the arts flourish.
That's why we're here – to provide you with the support, guidance, planning, and promotion that you need to grow your creative business.
For a monthly fee, tiered to meet your requirements, we will work with you on either a face-to-face or remote basis to identify issues that could be blocking your business growth and provide support to resolve them.
Using our system of Micro Project Management combined with digital marketing and collaborative technology, we'll help you develop your products and promote your business. We'll provide you with access to a database of retail outlets, connect you with relevant advertising and promotion opportunities, and recommend other business services that could benefit you.
We understand business
---
Even a small amount of business planning, guidance, and support can provide you with an injection of energy that propels your business to the next stage. We're here to share our expertise and knowledge, enhancing and supporting your business whilst you keep creative control.
We understand products
---
When you've created a product, there's a piece of your soul invested in it. There's an emotional link between creator and product. We're here to offer an objective review of your products, pricing and market, ensuring you're presenting your work to the right people, in the right way, at the right price.
We understand digital
---
Exhibiting in galleries is great exposure, but an online presence can get your work seen by a global audience. We can show you how to get more exposure using social media and online marketplaces, as well as helping you set up the digital tools you need to sell online effectively.
We support each other and work together
By providing a showcase for products and creating a network where local artists can collaborate and find freelance experts, we make sure that both sides of your business chain are connected.
Our goal is to create a connected community of creative business owners, enabling them to promote and sell their products to a wider audience, injecting revenue and jobs into the local economy.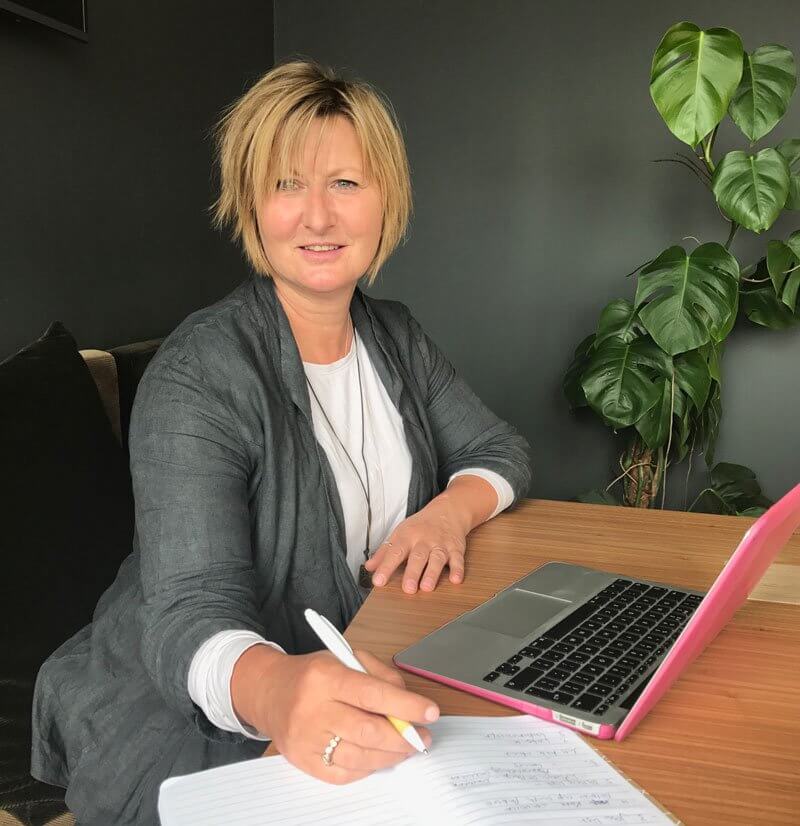 Who's behind SOL Design Collective?
I set up SOL Design Collective to support our amazing creative community in Brighton & Hove by helping artists get more exposure for their work. I provide business development support, training courses, and mentoring services which aid the growth and improve the sustainability of creative businesses – ensuring that locally produced art and crafts are enjoyed by the local community and beyond.
Through the course of my career I've mentored many small business owners, giving guidance and being the "go to" sounding board for niggling business issues or concerns. Many of the people I've helped are creatives – writers, artists, musicians, or makers – which stoked a genuine passion for supporting the arts and helping talented creatives with getting their work out there and earning a sustainable living from their craft.
I've always loved working with people, and I understand the difficulties faced by small business owners who feel the pressure to be a jack of all trades. I see this particularly with artists and makers who, although more than capable of managing the business side of things, end up time-depleted when it comes to marketing and selling their products. That's where we can help.
When you find and use the right people or tools for a task, improvements can be made in efficiency and effectiveness that accelerate growth – it doesn't matter whether you're a business of one or one hundred people.
Jan Burgess
Founder of SOL Design Collective.
We support artists and makers in building their businesses