Gently Does It…
Over the past few weeks, I have enjoyed being back in the SOL Design Collective "other home" space, our co-working pod within Platf9rm in Brighton. Its been great to spend time catching up with friends and colleagues and I even managed a trip out to enjoy a beautiful afternoon in Lewes enjoying some of the studios and work being shown at the Art Wave festival.  It was wonderful to see and enjoy art and crafts in the flesh again!! Yay!!
A few days off gave me space to reflect over the past few months, I have been celebrating the wonders of technology, as it has enabled us to continue to reach and connect with you, our artist community, but as with any time of change, I have certainly had periods of feeling frustrated and overwhelmed. It has been a challenge to have to rethink, revise and learn new ways of doing things, and the uncertainty seems set to continue.
Of course, I know its not unusual to feel a conflict of emotions when trying to plan any new project, or navigate through change. Elation and uncertainty,  excitement and dread, the highs and lows of creative thinking actually…..  trying to move forward whilst still trying to keep a sense of the now!  It is not an easy journey.
To help me, I have been calling on some of our very special network of technical "gurus" and its been a revelation to have some light bulb moments of understanding and the comfort of knowing that there is someone there to cover your back when you are feeling unsure.
I will always try and source the right experts within my teams as I know from years of experience that it short cuts the frustration and fast tracks the learning, and it has been a really good reminder to  experience this first hand too!
And this is what I wanted to share – if you are feeling frustrated or trapped, then it is a wake up call to ask for help, to find the support needed to navigate through change.
So,  I just wanted to take a moment and remind you we are here for you.  We are here to help you gain greater visibility, to amplify your voice and celebrate your success.
We hope you are reaping the fruits of your labour, finding the recipes for success and enjoying some clarity and calm.
If not and you need some help, then please just call.
See below for details of our Free online coffee mornings and our Transformation Coaching session which can really help.
Jan and the SOL Design Collective Team!
Event: Artwave 
Artwave final weekend
It's the final weekend of 
Lewes Artwave
 this weekend. It has been a much anticipated opportunity to visit, enjoy work and meet with artists again. The format may be  little different but huge congratulations to all of the artists and organisers for getting the event off the ground.
Art Wave, 5th – 20th September 2020
Event: Professional Development Week 
As part of an ongoing series that aims to connect growing business and individuals in Worthing, each year Colonnade House hosts Professional Development Weeks that encompass a variety of events designed to share and build skills. Look out for the Arts Council Project Grant Webinar Re-Watchon Friday which will be packed full of essential information about project grants and how to apply for these grants – which continue to be allocated.
In August, Colonnade House hosted a live webinar with Arts Council England about the National Lottery Project Grants which support thousands of individual artists, community and cultural organisations. Until April 2021, the fund will focus on the needs of smaller independent organisations and individual practitioners, so watch this pre-recorded session to find out what's new and different from the scheme as it was previously. Watch it again to relive the Project Grants advice session with Davina Christmas, Relationship Manager at Arts Council England.
View on Youtube // Premiere at 18.00 on Friday 18th September
Artist Opportunity: 2020 Women Photographer's Grant 

2020 Women Photographer's Grant: Celebrating Female Photographers with the PHmuseum: 2020 grants now available.
The PHmuseum Women Photographers Grant, now in its 4th edition, aims to empower the work and careers of female and non-binary professionals of all ages and from all countries working in diverse areas of photography. Its mission is to support the growth of the new generations and promote stories narrated from a female perspective, while responding to the need to work for gender equality in the industry. Find out more and submit your work >  phmuseum.com/grants/2020-women-photographers-grant
Special Offer: Professional Headshots

Brighton based photographer Moose Azim is offering a special price on her next "Headshot Day" on 25th September at Copperdollar  Studios.
The team here at SOL Design Collective caught up with her last month. Our socially distanced session was relaxed and easy. We love the pictures. If you are looking for new headshots to personalise your online presence, then be sure to contact her today. Call, text or email: 07966 789 034 or moose@mooseazim.com
• Half hour – You will have a "sweet spot" time of 30 minutes to relax into your session
• Downloadable Images – You will receive 3 high res images of your choice
•Cost: £71.25 or for two people booking at same time £45 each. (not the usual £95.00 )
•Venue Copperdollar Studios 22 Montague St Kemptown Brighton BN2 1JX
Contact Moose at moose@mooseazim.com
Artist's News
Congratulations to SOL Design Collective member, artist Kate Scott. Her work has been selected to be used for a new TV production of Peter James' Roy Grace crime thrillers.
The drama, Grace,  is currently in production, and being filmed in a secret location for ITV. Production company Second Act Productions approached Kate having seen her work, and asked if they could use it as it is perfect for their styling.  Grace is scheduled for release in May 2021.  We can't wait to see this, and view Kate's beautiful work hung for us all to enjoy!
So exciting.
Watch: TED Talk

You Are Fluent In This Language And You Don't Even Know It
Without realising it, we're fluent in the language of pictures, says illustrator Christoph Niemann. In a charming talk packed with witty, whimsical drawings, Niemann takes us on a hilarious visual tour that shows how artists tap into our emotions and minds — all without words.
Creative's Coffee Morning Meetups on ZOOM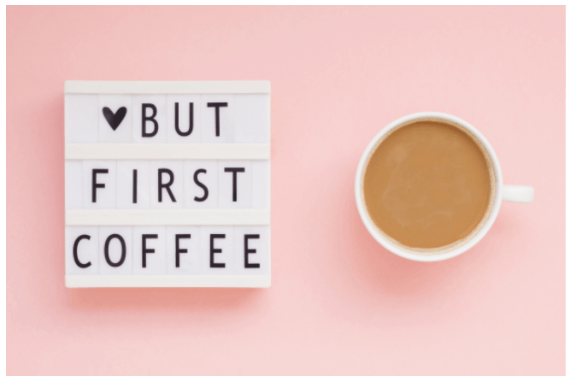 Come and share in the conversation.
Our Creative's Coffee Mornings are accessible free coaching sessions designed to provide food for thought and a weekly slice of joy, with around 25 artists, makers, photographers, designers and creatives joining each week. New season starts on Wednesday September 9th.
Each week we present a theme to support your creative practice!
Please book early to ensure your seat !!
Describe Your Work With Dignity
Wednesday, September 16th 2020
10:30am-11:30am – FREE EVENT
This week we are talking about how best to describe your work and your practice! Finding the right words and levels of enthusiasm to describe your work either face to face or online can be tricky. Our conversation this week will help to get that balance right.
More details and book tickets >
Find & Connect With Your Audience
Wednesday, September 23rd 2020
10:30am-11:30am – FREE EVENT
This week we are talking about the importance of finding, communicating and feeling comfortable with those who are interested in your work… whether these are customers now or in the future!
More details and book tickets >
Three Key Factors To Pricing Your Work
Wednesday, September 30th 2020
10:30am-11:30am – FREE EVENT
In this session we are talking about the important but emotive subject; PRICING YOUR WORK! Always a popular session – and always an eye opener!
More details and book tickets >
We love hearing how these are helping, so thank you for the fab comments.  If you've been thinking of coming along –  its free, and easy to sign up to save your spot. 
"Thanks for today's coffee morning – lots of food for thought." Sharon
"Thanks for yesterday's inspiring and helpful coffee morning, on the topic of Purpose." Suzanne O
"Found the session very useful – as ever – and made four pages of notes!" Kate S

Monday Meetups
Monday MeetUp – Let's Talk About Instagram
Monday September 28th 2020
7pm to 9pm – £15
This Monday MeetUp provides an opportunity to delve deep into INSTAGRAM. This hugely popular social media platform continues to grow in strength and popularity with new features that really capture the attention, it has been sited as a increasingly popular source for those looking to buy art and handmade goods..
More details and book tickets >
COMING SOON
Monday MeetUp – Let's Talk About… Facebook!
Monday October 12th 2020
7pm to 9pm – £15
This Monday MeetUp will look at how to make the best use of Facebook and all it's capabilities to connect with customers… More details soon…

FREE event: How To Showcase Your Work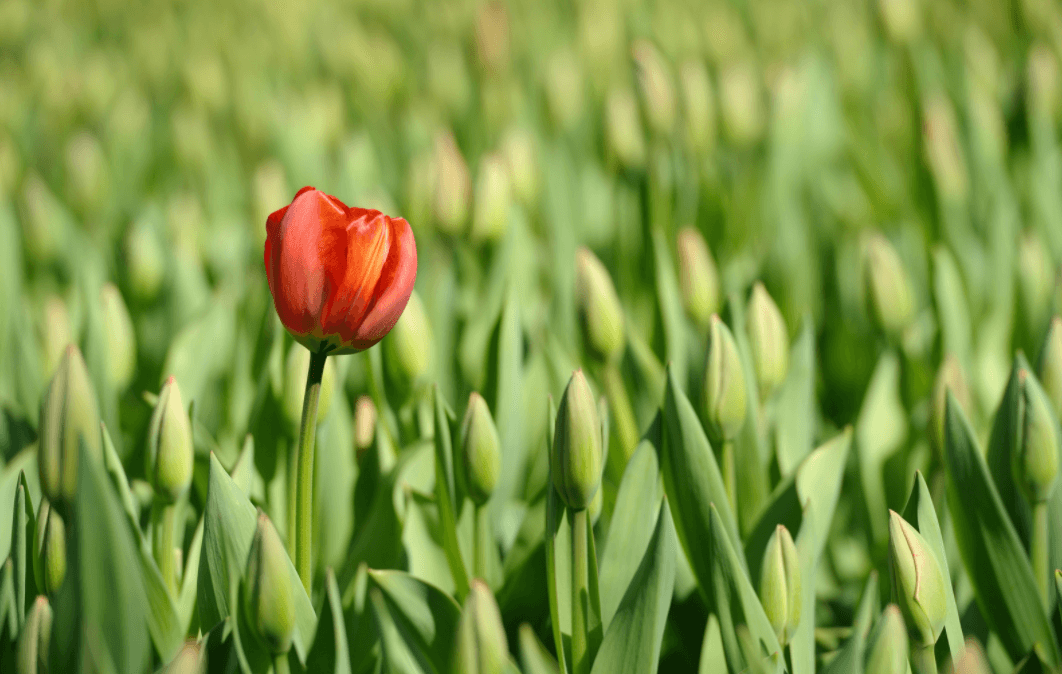 Join us, and Make Your Work Visible
How To Showcase Your Work via SOL Design Online Gallery (Virtual)
Monday October 3rd 2020
10:30am-11:30am – FREE EVENT
This free monthly session is to introduce you to the SOL Design Collective Online Gallery to provide details and benefits for those considering showcasing their work online. Our online gallery provides a directory for artists to celebrate, and showcase their work. Showcase plans for our gallery can be on an annual or monthly payment scheme to suit you and your budget. We actively market the Online Gallery to art buyers, lifestyle stores, bloggers, and galleries.
More details and book tickets >
Join Our Facebook Group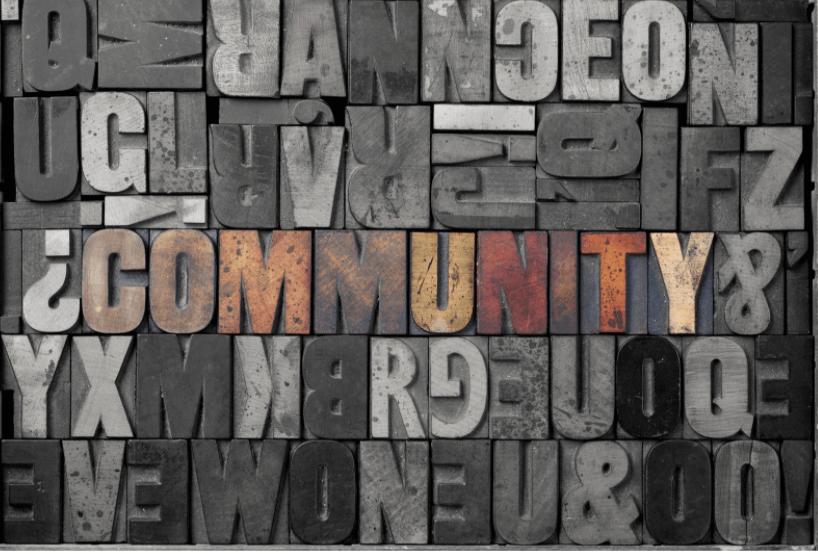 Join us!
You are warmly welcomed to the SOL Design Collective Artists and Makers Facebook Group. This community of artists, makers and creatives are ready to step forward and take action to build greater resilience in their creative business.
The purpose of this group is to provide a place to ask for help, support or opinion on any subject which will assist you in developing your business. A place to share expertise, experience and advice in a manner which will benefit the greater good of all.
Join us >
Follow Us on Social Media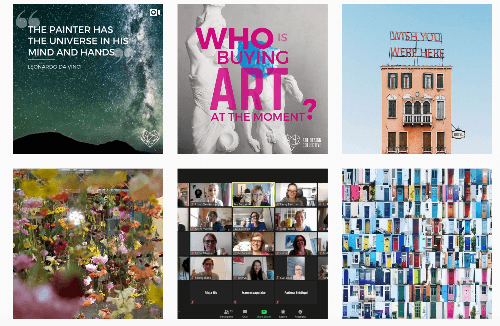 Keep up to date with all that is happening at SOL Design Collective by following us on social media. Use #soldesigncollective to alert us to your news and we can broadcast it for you.