Christmas is a crazy time of year. The city is beginning to buzz with  anxious shoppers, so its an ideal time to visit one of the many craft fairs  planned to entice and tempt us with beautiful gifts. One of our favourites is MADE BRIGHTON, a contemporary Craft and Design Christmas Shopping Fair. This is one of many quality craft events organised by local company, Tutton & Young Ltd. The team has run the highly successful Brighton Art Fair since 2004 and MADE LONDON events across a range of top London venues since 2013. This year's Brighton event has moved from its usual home in the Brighton Corn Exchange to St Bartholomew's Church, due to the renovations to the Dome complex.  As always, it is sure to be a brilliant display of the stunning work from both local and regional makers.
We contacted the organisers to find out more about the event!

Please can you tell us a little bit about MADE BRIGHTON at St Bartholomew's?
We are proud to be showing some of the best makers in the country at MADE BRIGHTON, whilst still retaining our love of the down to earth 'Village Hall' fair feel.  MADE Brighton at St Bartholomew's is a one day, table-top selling event. Our new venue, is a stunning late Victorian Byzantine inspired church. Known locally as the Noah's Ark Church,  due to the local legend that it was built to the same dimensions as the Ark, the Church is an awe-inspiring space, being the tallest parish church in Europe.
The Design and Craft Christmas Shopping Fair will be housed in the main body of this stunning church.  Sixty makers will be showing and selling, their handmade work; jewellery, knitwear, ceramics, wood, print, silversmiths, textiles, clothes, toys and more, with a full range of prices to ensure there is something for everyone. You can find a full list of exhibitors on our website HERE.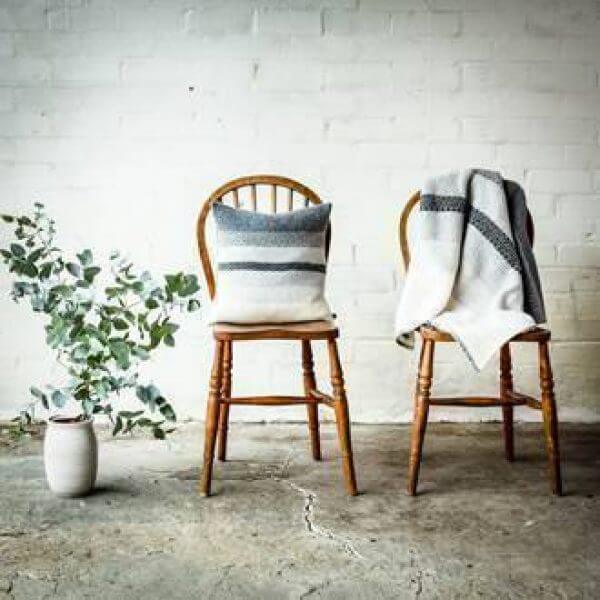 How many visitors attend your fairs?
At our last Brighton table top show we had about 700 visitors through the door! However, our main Brighton and London Craft shows usually get between 3000 – 5500 visitors. We are excited to offer this is a fantastic opportunity for makers to display in Brighton before Christmas.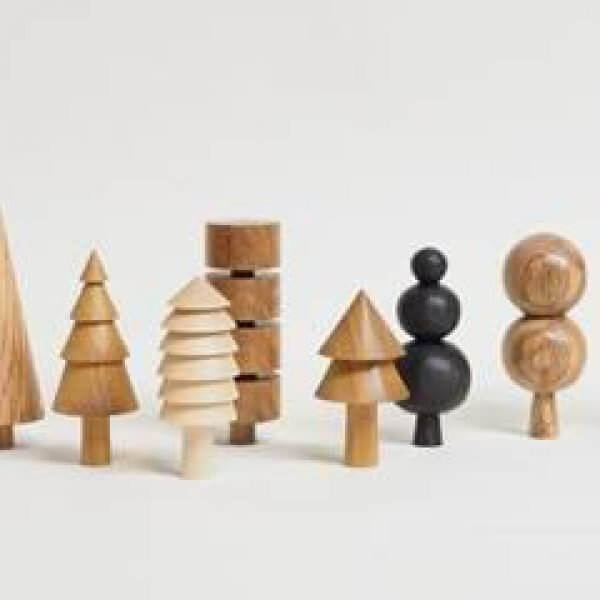 Are there any Maker spaces available?
There are! We have about 4 spaces left for non-jewellers. A 1m x 2m space (one table) costs £135 + VAT and makers can apply to display HERE.
Do you have any other events coming up?
We have MADE LONDON – Canary Wharf from the 14 – 18 March 2018 with applications still open, and we're finalising dates for our autumn shows in London and Brighton, so watch this space!
"Lovely show, great location, brilliantly central, gorgeous building, gorgeous people and gorgeous work"

– Exhibitor
SOL Design Collective are big fans of MADE Fairs and celebrate a wonderful range of quality work on show. Our recent visit to MADE- Marylebone was a joy.  We recommend you head down to St Bartholomew's on 25th, and enjoy the work, the venue and the Christmas spirit. – Enjoy!!
To visit the show and for further information, please go to:
MADE BRIGHTON at St Bartholomew's Saturday, 25th November 2017 – 10.30am – 5.30pm. Tickets: £4.00 on the door
St Bartholomew's Church, Ann Street, Brighton, BN1 4GP
www.madebrighton.co.uk, email: info@madebrighton.co.uk, Instagram: @tuttonandyoung  #madebrighton