The Road Ahead…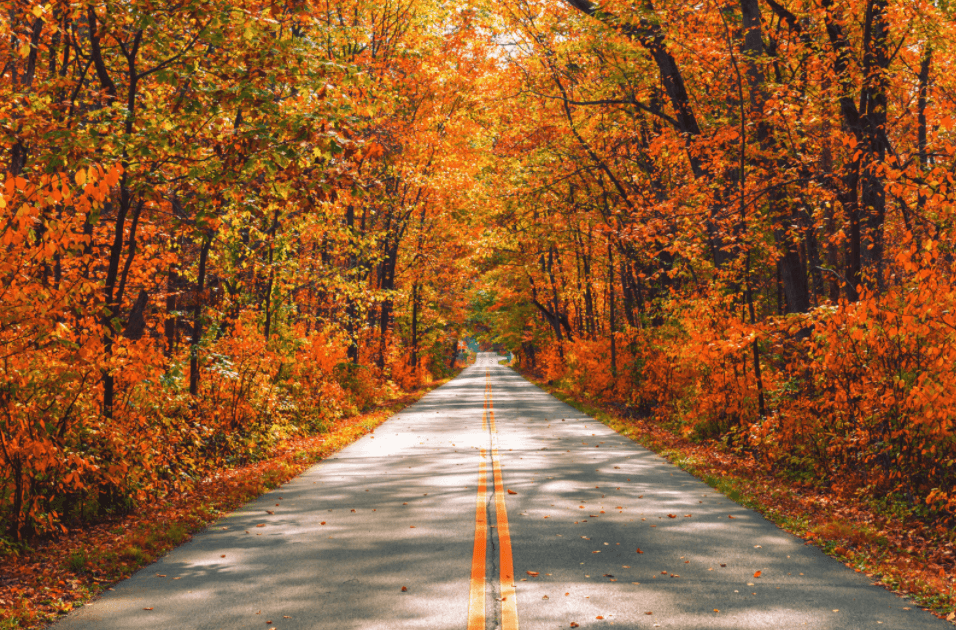 As we say good bye to September, and prepare to welcome October, it's a time for preparation for the next round of Arts Festivals, Christmas and looking further forwards into 2021.
We all know it's been an unusual year. The long distant view may be uncertain but the immediate road ahead can be filled with colour and autumn abundance, if only you stop to look, enjoy and smile.
There is always beauty even on the greyest days, and allowing those glimpses, however brief, to warm our heart and ground our energies can keep us firmly on the path to our destination.
It takes action, a little bit of effort and forward momentum every day can really help… and I hope that's what we help to provide.
We had such lovely feedback last Wednesday from our regular Free Creatives' Coffee Morning. It's a regular event for many, and more and more artists and makers from further afield are joining in.
If you haven't managed to catch it, then try and hop on and join us.
This Wednesday, we are talking about Pricing Your Art, and also supporting Macmillan's famous Coffee Morning fundraising for those living with cancer. See below for details on how to donate direct to Macmillan.
"I really enjoyed this morning – very insightful and useful,
thank you so much." Sue
"I loved yesterday's session and I'm looking forward to working on it further." Judith
 "This is freaking amazing!!" Leanna
We are looking forward to an exciting period over Autumn, We are expanding our team, offering further Transformational coaching programmes, and expanding our Gallery, as well as a few other projects up our sleeve which we hope to share with you shortly.
What are your plans?  We are running workshop focusing on Social Media channels over the next few weeks. These are invaluable platforms to connect and communicate with your ideal customers.  How are you using it, and are you getting the results that you are looking for?  Our Monday Meetups can help you hone your skills, if you feel a little refresher is needed See below for more details.
Let us know what you are up to via our Facebook Group – This provides an opportunity for you to share and chat with us… we can't wait to hear about your progress and plans.
Keep in touch. Speak Soon
Best wishes
Jan and the SOL Design Collective Team!
Since 2003, Photo Fringe has forged an international reputation for curating participation, developing pathways for people from all backgrounds to take part and enjoy photography.
Renowned for promoting outstanding new talent, Photo Fringe connects this nascent talent to new audiences, working with artist-led initiatives and festivals around the country.
Every two years in October Photo Fringe delivers an inclusive festival and everyone is invited.
Photo Fringe 2020 launches in real life and on-line in October 2020 – also some events in late September. Find out more here.
Artist Opportunity: Developing your Creative Practice Fund

Opening in Autumn 2020
Developing Your Creative Practice
Watch out for this fund opening soon: Developing Your Creative Practice is aimed at helping artists and creatives take their work to the next level. Arts Council England say: "We've increased the budget from £3.6 million to around £18 million. We want to help as many people as we can with this fund."
Find out more about the fund before it closed in March >
Artist Opportunity: 2020 Women's Photographer's Grant 

2020 Women Photographer's Grant: Celebrating Female Photographers with the PHmuseum: 2020 grants now available.
The PHmuseum Women Photographers Grant, now in its 4th edition, aims to empower the work and careers of female and non-binary professionals of all ages and from all countries working in diverse areas of photography. Its mission is to support the growth of the new generations and promote stories narrated from a female perspective, while responding to the need to work for gender equality in the industry. Find out more and submit your work (deadline 8th October) >  phmuseum.com/grants/2020-women-photographers-grant
Event: London Craft Week 
London Craft Week celebrates outstanding British and international creativity. This year the festival brings together over 250 established and emerging makers, designers, brands and galleries from around the world.
The Pimlico Road Design District presents the Pimlico Road Series in collaboration with ELLE Decoration
The Pimlico Road Series for London Craft Week showcases the district as home to many of the world's most renowned design brands, with inspiring talks and panels, interactive workshops and fascinating demonstrations with the makers themselves.
Stop by for to see the new collection from Carl Hansen & Søn, craftsmen of Collier Webb discussing the process of hand-applied antiquing, a discussion on why craft and traditional techniques matter at Cox London, a 'Daylesford Discusses' on the role of craft in sustainability, a new collection from OCHRE, an open studio at JET & CO, a showcase at The Odd Chair Company about sustainable furniture making and live painting by artist Marie Lenclos in the window of Linley.
London Craft Week takes place from 30 September – 8 October 2020. See all events >
Creative's Coffee Morning Meetups on ZOOM

Come and share in the conversation.
Our Creative's Coffee Mornings are accessible free coaching sessions designed to provide food for thought and a weekly slice of joy, with around 25 artists, makers, photographers, designers and creatives joining each week. New season starts on Wednesday September 9th.
Each week we present a theme to support your creative practice!
Please book early to ensure your seat !!
Three Key Factors To Pricing Your Work
Wednesday, September 30th 2020
10:30am-11:30am – FREE EVENT
In this session we are talking about the important but emotive subject; PRICING YOUR WORK! Always a popular session – and always an eye opener! This Coffee Morning is in support of Macmillan Cancer Care's World's Largest Coffee Morning.  We celebrate the fantastic work that MacMillan do in the community and this event is FREE but we invite you to bake and donate to Macmillan.
More details and book tickets >
How To Craft Your Story 
Wednesday, October 7th 2020
10:30am-11:30am – FREE EVENT
This week we are talking about the benefits of creating your success story and how this can ease the way in which you communicate and share with your ideal customer community.
More details and book tickets >
Where Are Your Windows To The World?
Wednesday, October 14th 2020
10:30am-11:30am – FREE EVENT
This week we are talking about the ways you can increase the visibility of your work and creative practice. We talk about the different windows to the world through which you can showcase your work, represent yourself and your creative practice with pride and reach out and connect with your ideal customers.
More details and book tickets >
We love hearing how these are helping, so thank you for the fab comments.  If you've been thinking of coming along –  its free, and easy to sign up to save your spot. 
"I really enjoyed this morning – very insightful and useful, thank you so much." Sue 
"I loved yesterday's session and I'm looking forward to working on it further." Judith
"This is freaking amazing!!" Leanna

Monday Meetups
Monday MeetUp – Let's Talk About… Facebook!
Monday October 12th 2020
7pm to 9pm – £15
This Monday MeetUp will look at how to make the best use of Facebook and all it's capabilities to connect with customers… Are you an artist, maker or creative who wants to make more of YOUR social media presence? This workshop provides some deep dive insights into the biggest channel, FACEBOOK .
More details and book tickets >

FREE event: How To Showcase Your Work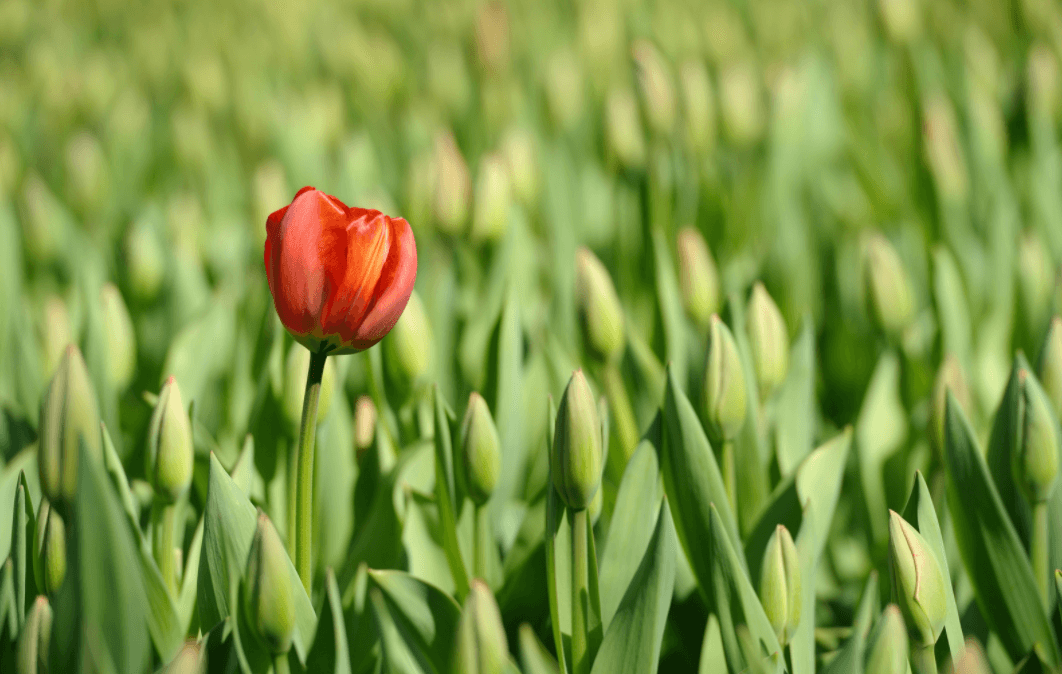 Join Us And Make Your Work Visible 
How To Showcase Your Work via SOL Design Online Gallery (Virtual)
Monday October 3rd 2020
10:30am-11:30am – FREE EVENT
This free monthly session is to introduce you to the SOL Design Collective Online Gallery to provide details and benefits for those considering showcasing their work online. Our online gallery provides a directory for artists to celebrate, and showcase their work. Showcase plans for our gallery can be on an annual or monthly payment scheme to suit you and your budget. We actively market the Online Gallery to art buyers, lifestyle stores, bloggers, and galleries.
More details and book tickets >
Join Our Facebook Group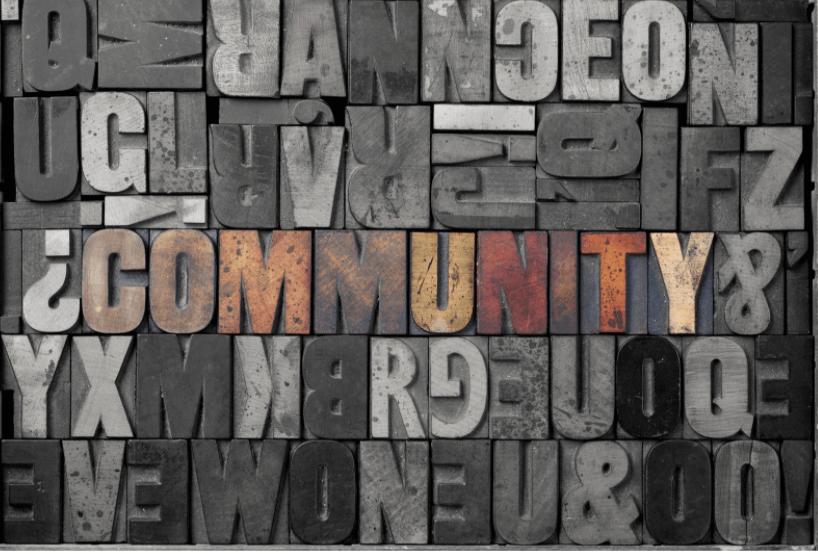 Join us!
You are warmly welcomed to the SOL Design Collective Artists and Makers Facebook Group. This community of artists, makers and creatives are ready to step forward and take action to build greater resilience in their creative business.
The purpose of this group is to provide a place to ask for help, support or opinion on any subject which will assist you in developing your business. A place to share expertise, experience and advice in a manner which will benefit the greater good of all.
Join us >
Follow Us on Social Media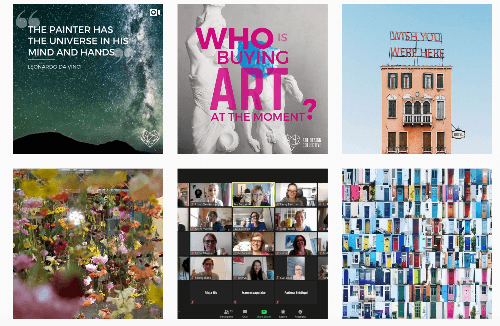 Keep up to date with all that is happening at SOL Design Collective by following us on social media. Use #soldesigncollective to alert us to your news and we can broadcast it for you.