Do you have a clear path ahead?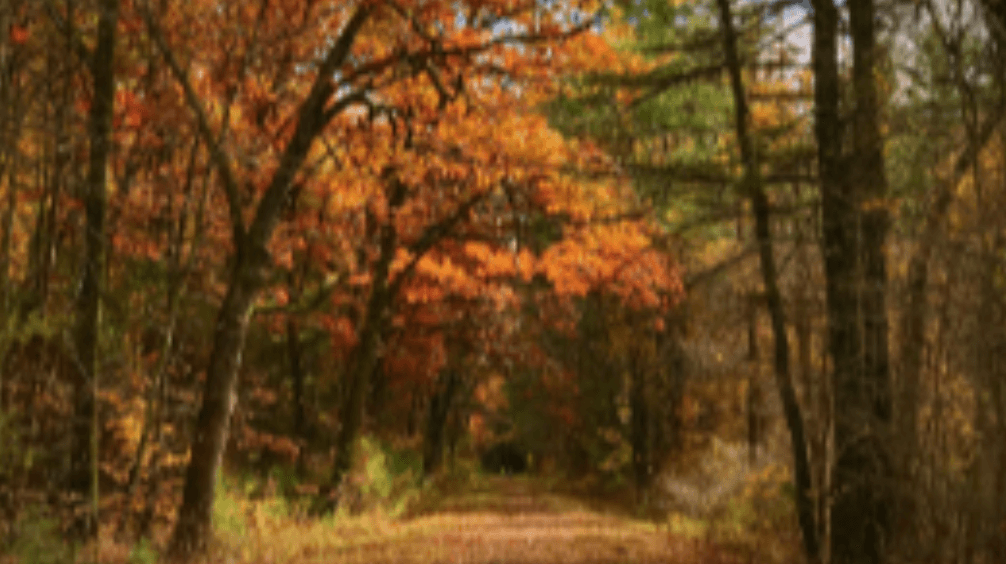 I love every season especially during its newness, when first aware of the change. A different light, a different set of smells, and a new set of temperatures to consider and dress for…However familiar it may seem, there is always a special buzz that comes with recognition of the passing of time, for me this is heightened in October with a slight sense of trepidation; a sense of loss when I recognise that summer has passed and winter is well on its way.
Fortunately there are few regrets. I've just had a magical weekend in Poole. I swam at sunrise and toasted the sunsets. The best sort of relaxation! We were blessed with wonderful weather, that enabled me to better explore this area with which I am only vaguely familiar.  It is truly stunning..!
As the seasons change, it is a time of reflection, but also for looking forwards. We have now moved into the last quarter of the year…. Its stage of relaxation, however for most it's the maddest season of all.  The 2020 uncertainty continues, and I don't think any of us really knows what the next few months will bring, but I feel it is important to take stock; review what you have achieved over the past nine months, and consider where and what you will be doing this time next year.
I do hope this fills you with a sense of excitement and adventure, however if not, then please consider a complimentary 15 minute call during which we can consider what you feel is holding you back, and how we can make best use of your time before 2021… There is always light even on the darkest of days, and together we can take action and makes beautiful things happen.
Our Free Online Coffee Mornings continue, our Online Gallery is open for business and our Transformation coaching sessions are supporting artists and makers through change.  Find out more below.
"I really enjoyed this morning – very insightful and useful,
thank you so much." Sue"I loved yesterday's session and I'm looking forward to working on it further." Judith
 "This is freaking amazing!!" Leanna
Keep in touch. Speak soon
Best wishes
Jan and the SOL Design Collective Team!
—
Transformational Coaching
Our Transformation coaching sessions are supporting artists and makers through change.  Our introductory coaching package, SOWING THE SEEDS, is designed to support you during the initial stages or new phase of your creative practice.
This package provides expert advice and guidance enabling you to make an informed decision on how you wish to proceed and grow; a series of realistic next step tasks to help you progress, and follow up to gauge progress, review and move forward.
The cost of this plan is £99 – It starts with a Discovery Questionnaire to complete, then 2 calls across 1.5 hours providing  1 to 1 support. I will take time to review your online presence, plan a path forwards and provide suggested follow up tasks to support you through times of change.
For more details contact enquiries@soldesigncollective.com or book a 15 minute chat here.
—
Online Creative's Coffee Mornings
Come and share in the conversation.
Our Creative's Coffee Mornings are accessible free coaching sessions designed to provide food for thought and a weekly slice of joy, with around 25 artists, makers, photographers, designers and creatives joining each week. New season starts on Wednesday September 9th.
Each week we present a theme to support your creative practice!
Please book early to ensure your seat !!
5 Top Tips To Marketing Your Artwork
Wednesday, October 21st 2020
10:30am-11:30am – FREE EVENT
This week we are sharing 5 of our top tips for marketing your artwork. It's vital that you reach as many of your ideal customers as possible. How are you shouting out about your work?
More details and book tickets >
How To Delegate To Digital
Wednesday, October 28th 2020
10:30am-11:30am – FREE EVENT
This week we identify a multitude of online tools and applications to save you time, improve your efficiency and help you to amplify your presence in the digital arena.
More details and book tickets >
We love hearing how these are helping, so thank you for the fab comments.  If you've been thinking of coming along –  its free, and easy to sign up to save your spot. 
—
Event // Photo Fringe
Since 2003, Photo Fringe has forged an international reputation for curating participation, developing pathways for people from all backgrounds to take part and enjoy photography.
Photo Fringe is an open platform, allowing all photographic artists the opportunity to share their work.
The 2020 Festival: TAKE/MAKE is a call to action, inviting artists and audiences to take photos and to make a difference; to make art and communicate our place in the world through it; to use photography to make change; to develop new ways of seeing together.
Explore over 180 exhibitions online & in-venue. Visit and take part. Everyone's invited! Collective Hub Exhibitions include Phoenix Arts Space, Brighton and Collonade House, Worthing. Ten photography collectives, selected from open call, shown across two venues.
Photo Fringe 2020: TAKE MAKE: See more here >
—
News: Developing Your Creative Practice
Watch out for this fund opening soon: Developing Your Creative Practice is aimed at helping artists and creatives take their work to the next level. Arts Council England say: "We've increased the budget from £3.6 million to around £18 million. We want to help as many people as we can with this fund."
Find out more about the fund before it closed in March >
—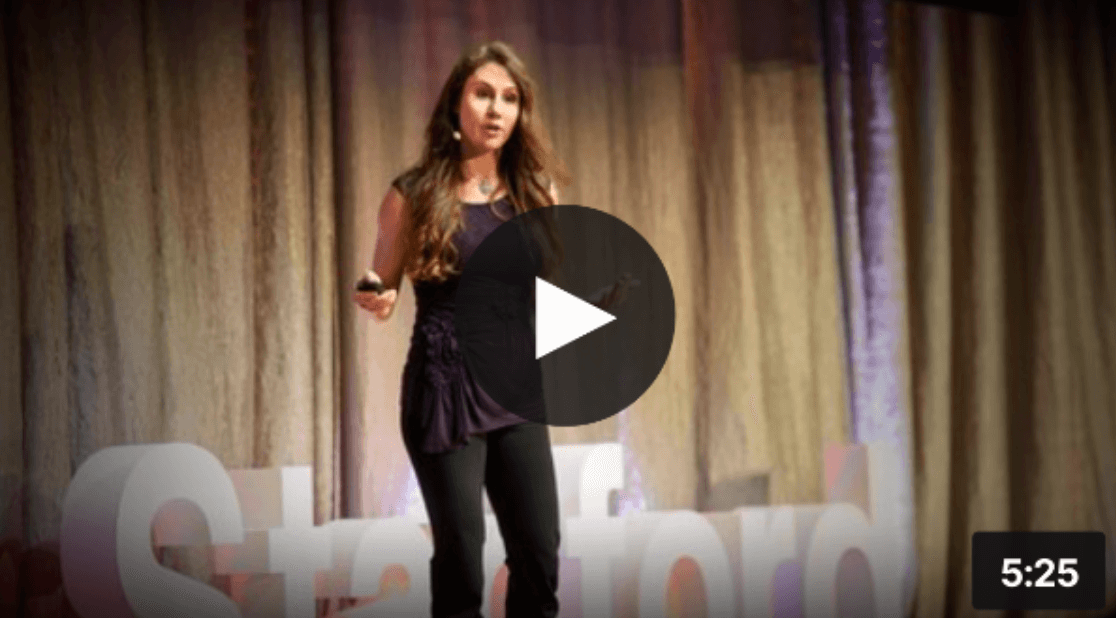 TED Talk // Want to be more creative? Go for a walk
When trying to come up with a new idea, we all have times when we get stuck. But according to research by behavioral and learning scientist Marily Oppezzo, getting up and going for a walk might be all it takes to get your creative juices flowing. In this fun, fast talk, she explains how walking could help creative block.
Watch TED Talk here >
—
Monday Masterclass
AND COMING SOON… dates to be confirmed !Monday Masterclass – Let's Talk About… Facebook!
This Monday Masterclass will look at how to make the best use of Facebook and all it's capabilities to connect with customers… Are you an artist, maker or creative who wants to make more of YOUR social media presence? This workshop provides some deep dive insights into the biggest channel, FACEBOOK. £15
—
How To Showcase Your Work via SOL Design Online Gallery (Virtual)
Monday November 2nd 2020
10:30am-11:30am – FREE EVENT
This free monthly session is to introduce you to the SOL Design Collective Online Gallery to provide details and benefits for those considering showcasing their work online. Our online gallery provides a directory for artists to celebrate, and showcase their work. Showcase plans for our gallery can be on an annual or monthly payment scheme to suit you and your budget. We actively market the Online Gallery to art buyers, lifestyle stores, bloggers, and galleries.
More details and book tickets >
—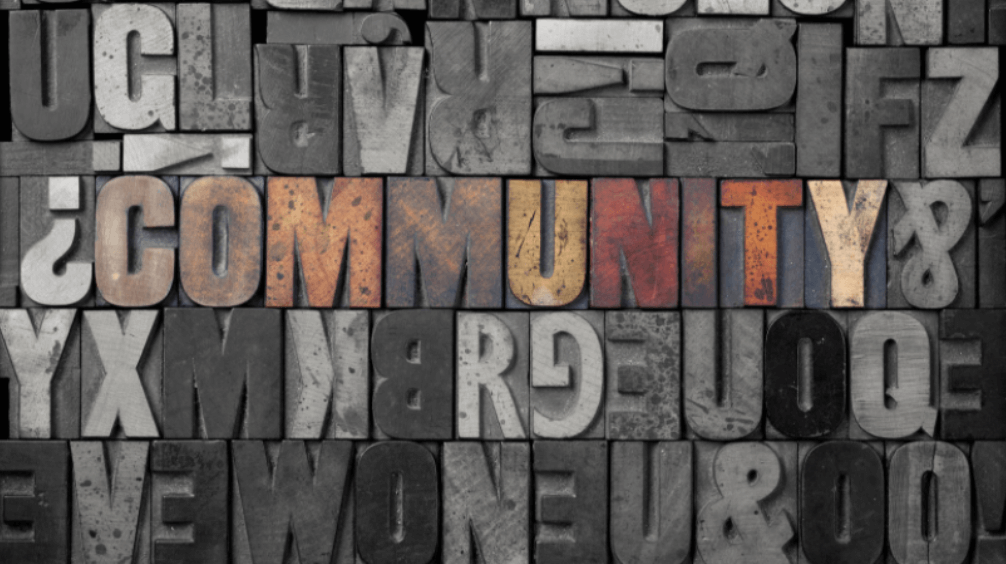 Join our Facebook Groups!
You are warmly welcomed to the SOL Design Collective Artists and Makers Facebook Group. This community of artists, makers and creatives are ready to step forward and take action to build greater resilience in their creative business.
The purpose of this group is to provide a place to ask for help, support or opinion on any subject which will assist you in developing your business. A place to share expertise, experience and advice in a manner which will benefit the greater good of all.
Join us >
—
Follow us on social media
Keep up to date with all that is happening at SOL Design Collective by following us on social media. Use #soldesigncollective to alert us to your news and we can broadcast it for you.