Steve Gallagher was born in the American Midwest and studied Visual Design and Photography at the School of the Art Institute of Chicago. After working in fashion photography in Chicago, New York and Miami, he began to apply his skills to graphic design and built a successful career in advertising and digital design. He moved to London with his family in 2002, where he set up his own graphic design business.

He relocated to Sussex in 2007 and then to Worthing in 2018, where his love of photography was reignited by the beauty of the Sussex Downs and the ever-changing nature of the Worthing shoreline and its seas. Steve's work marries his extensive photographic skills with his graphic design expertise to produce richly detailed and unique fine art studies of his local environment.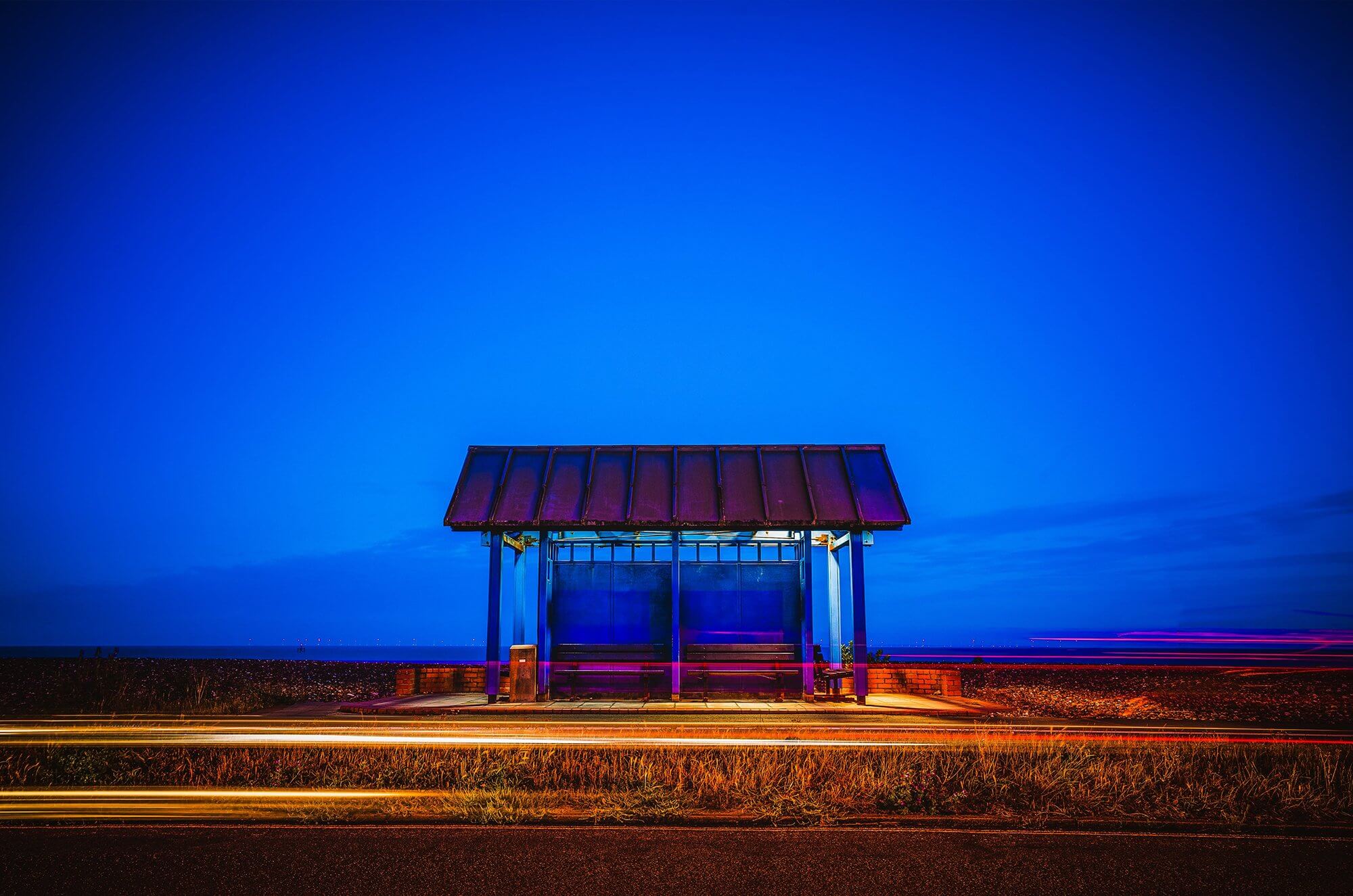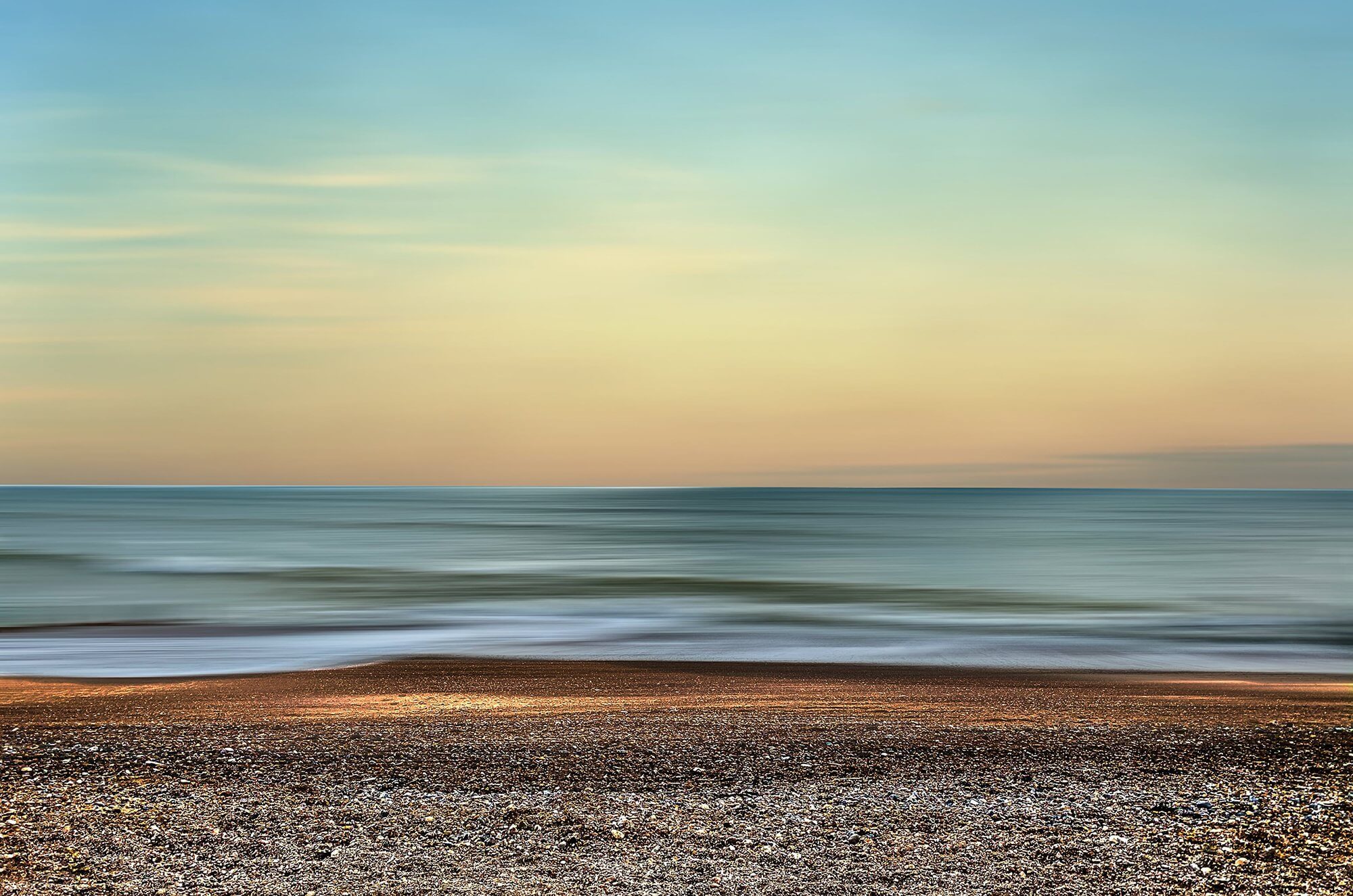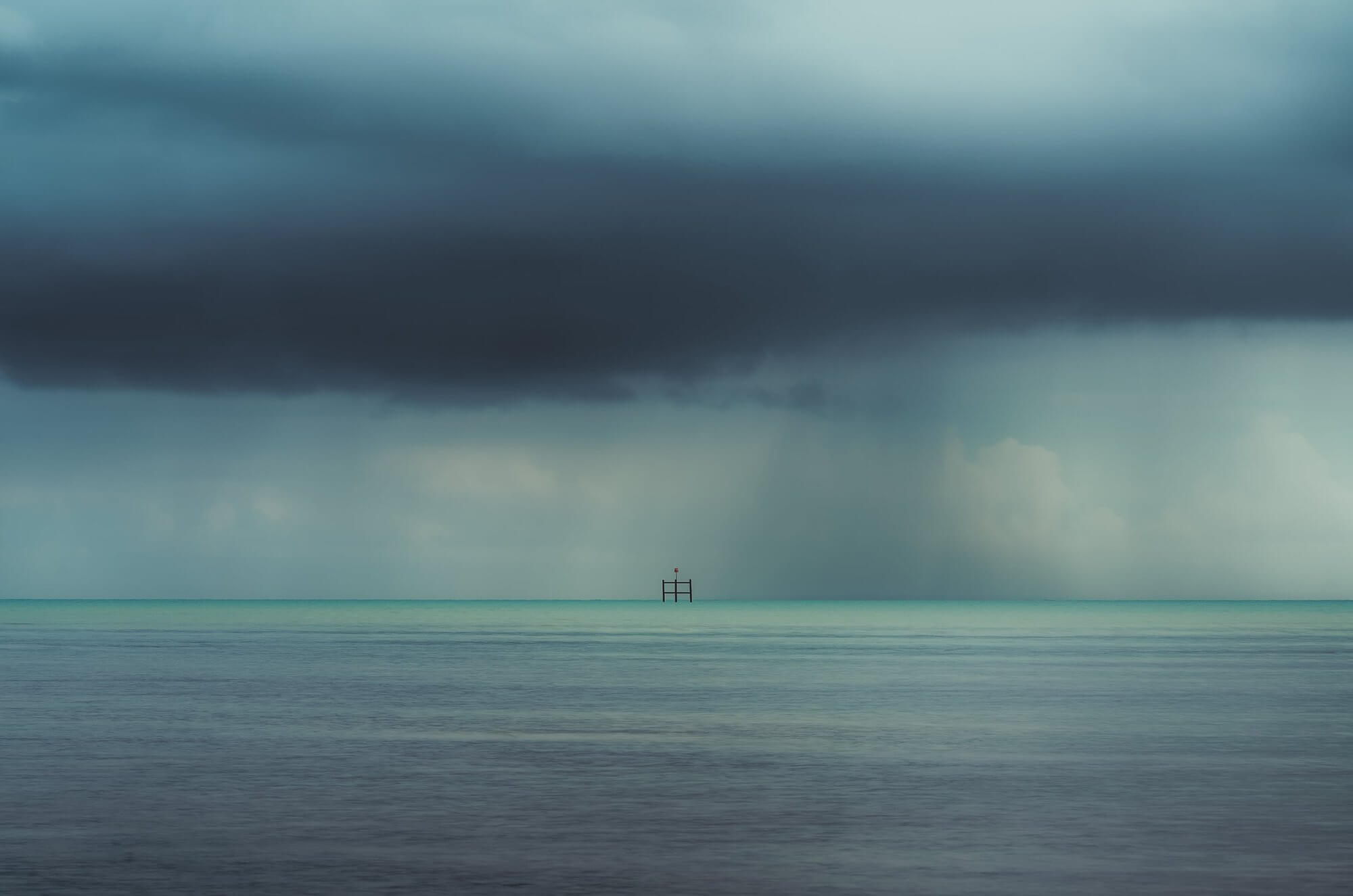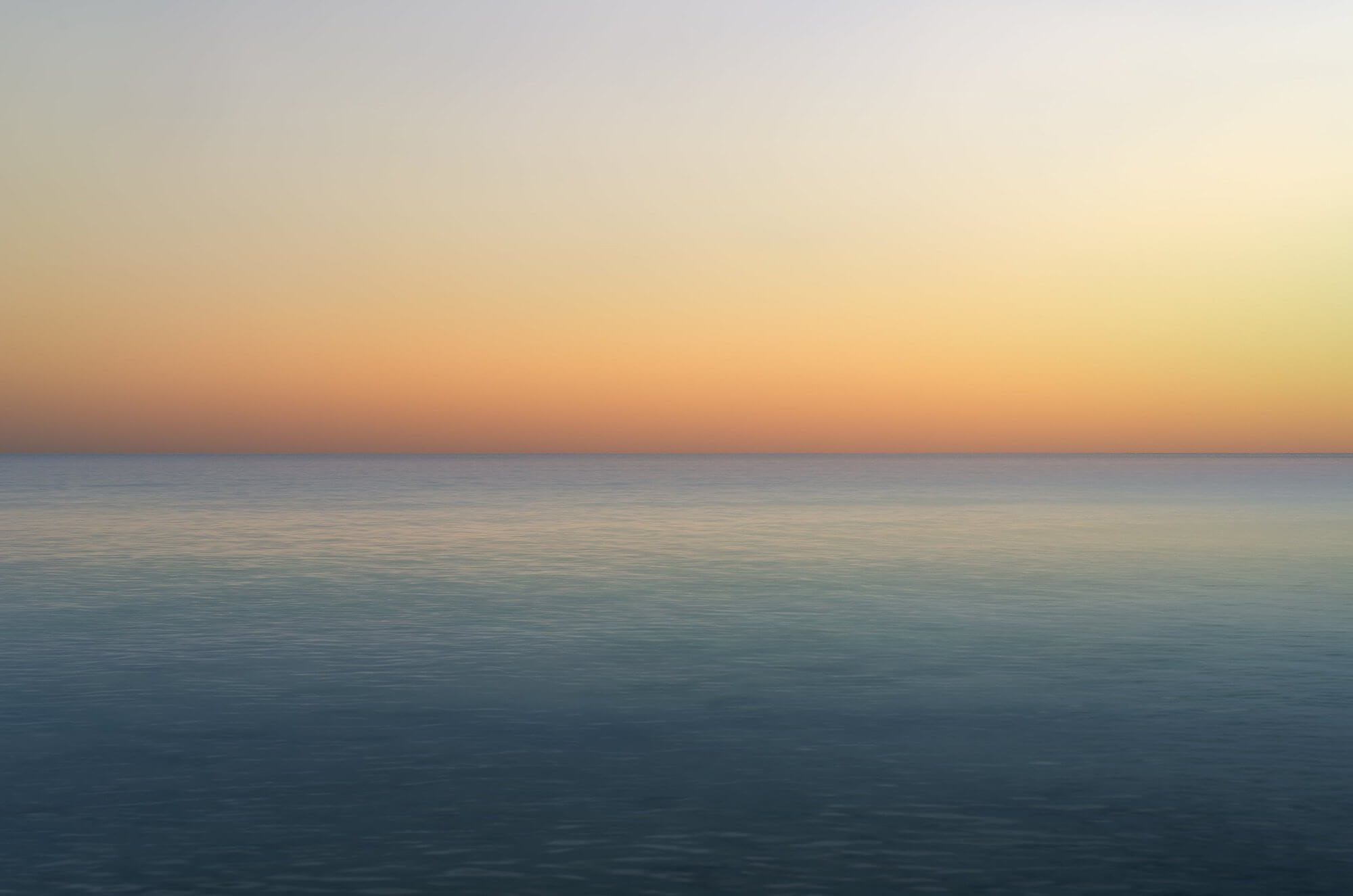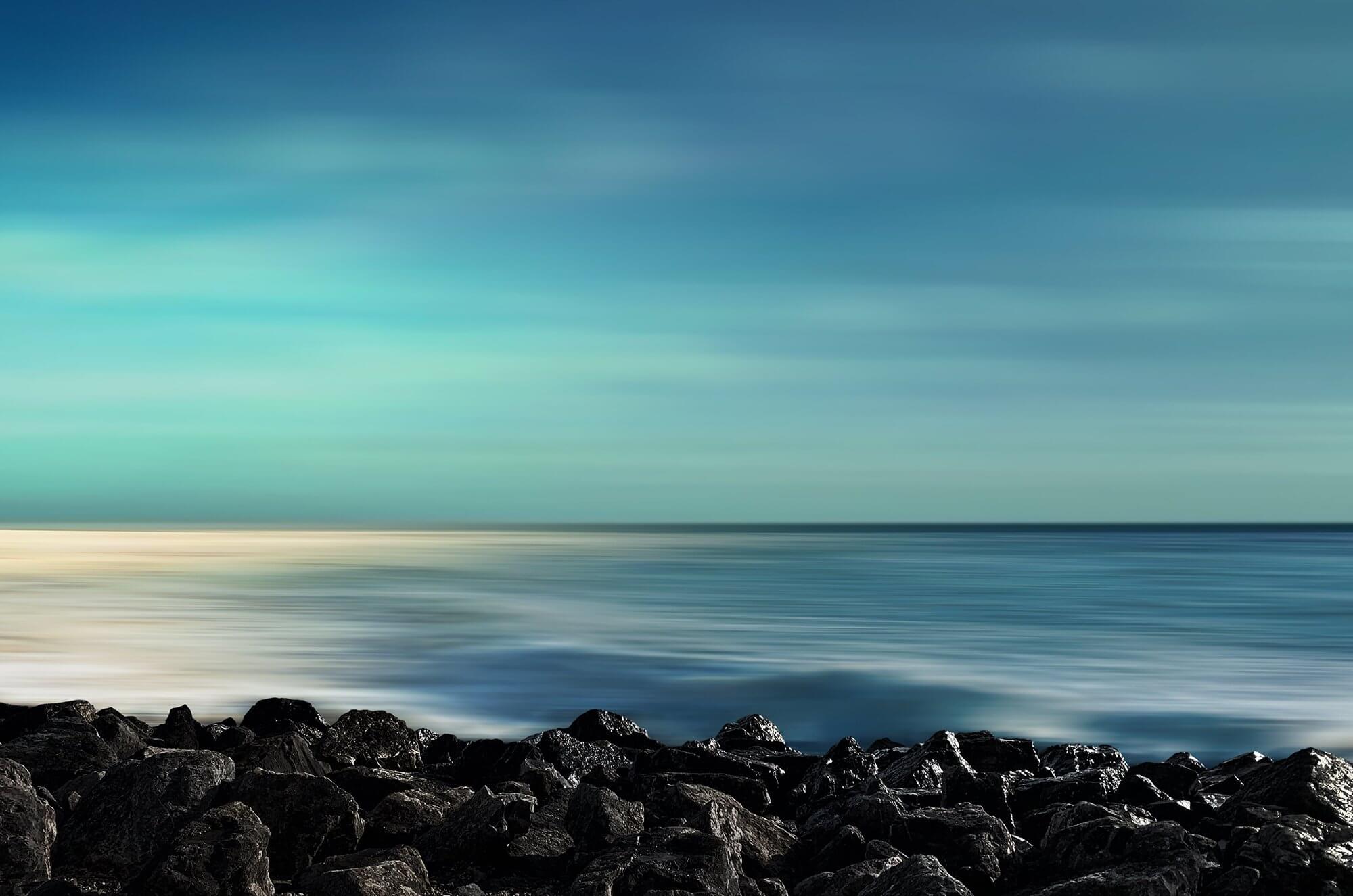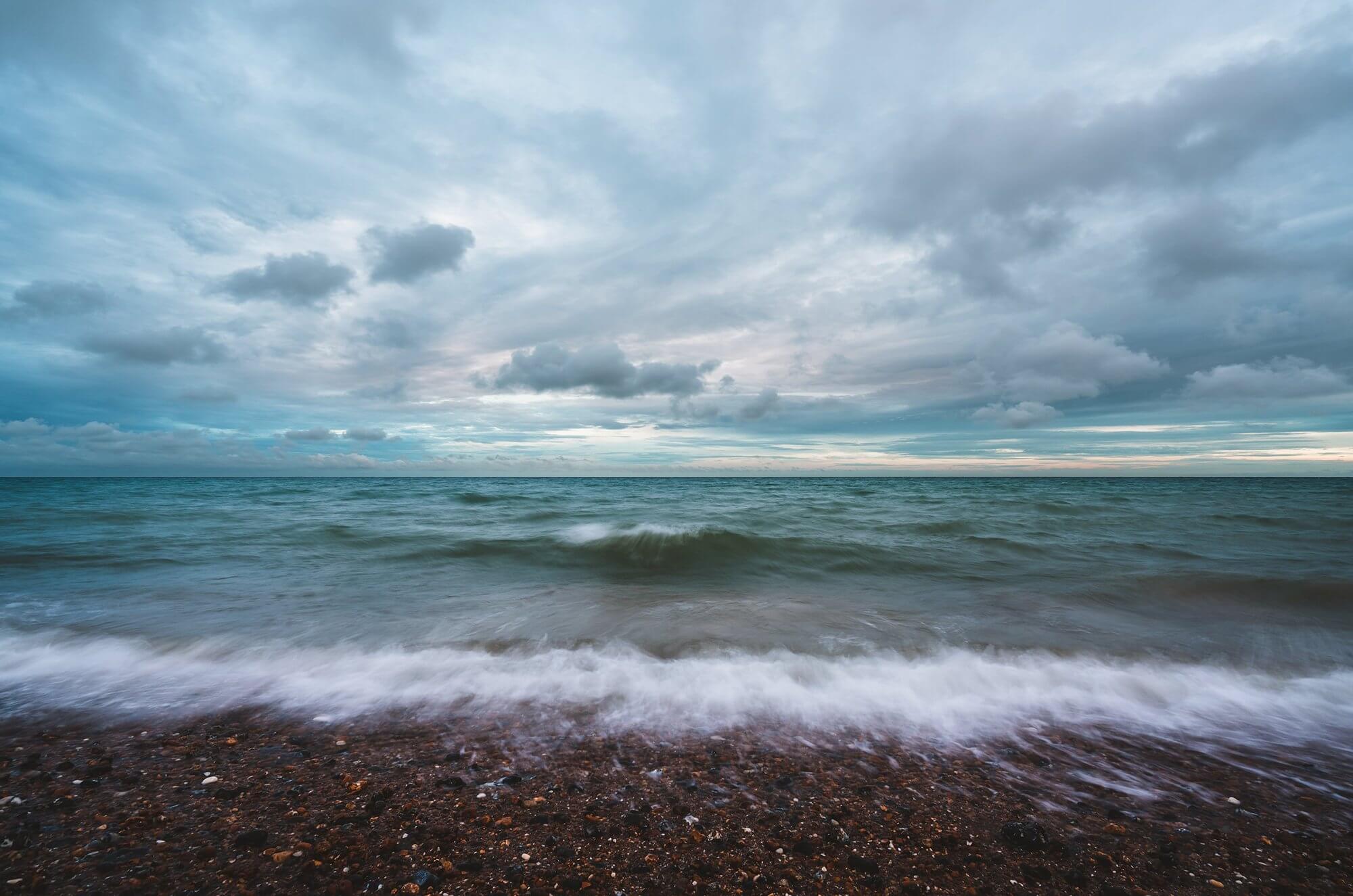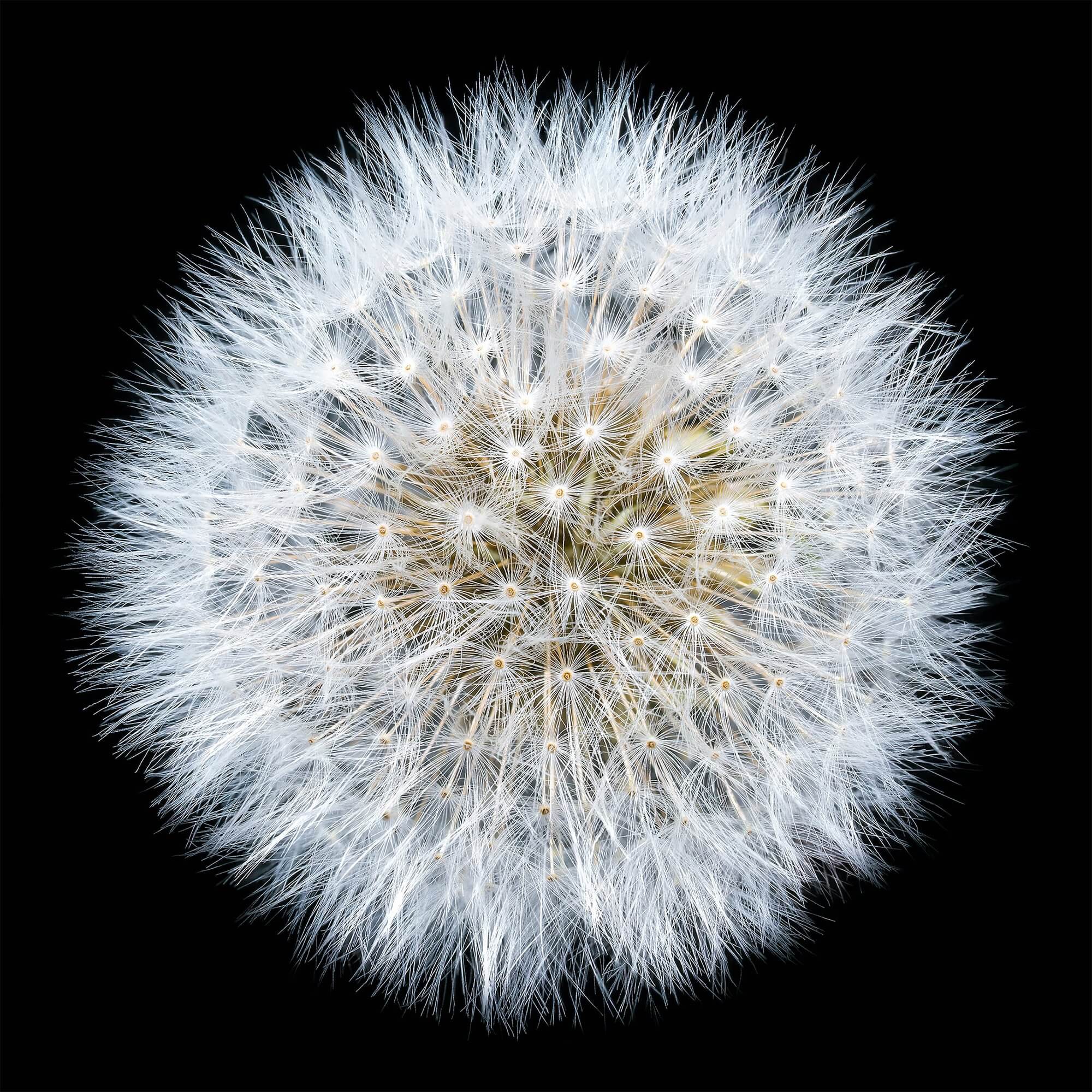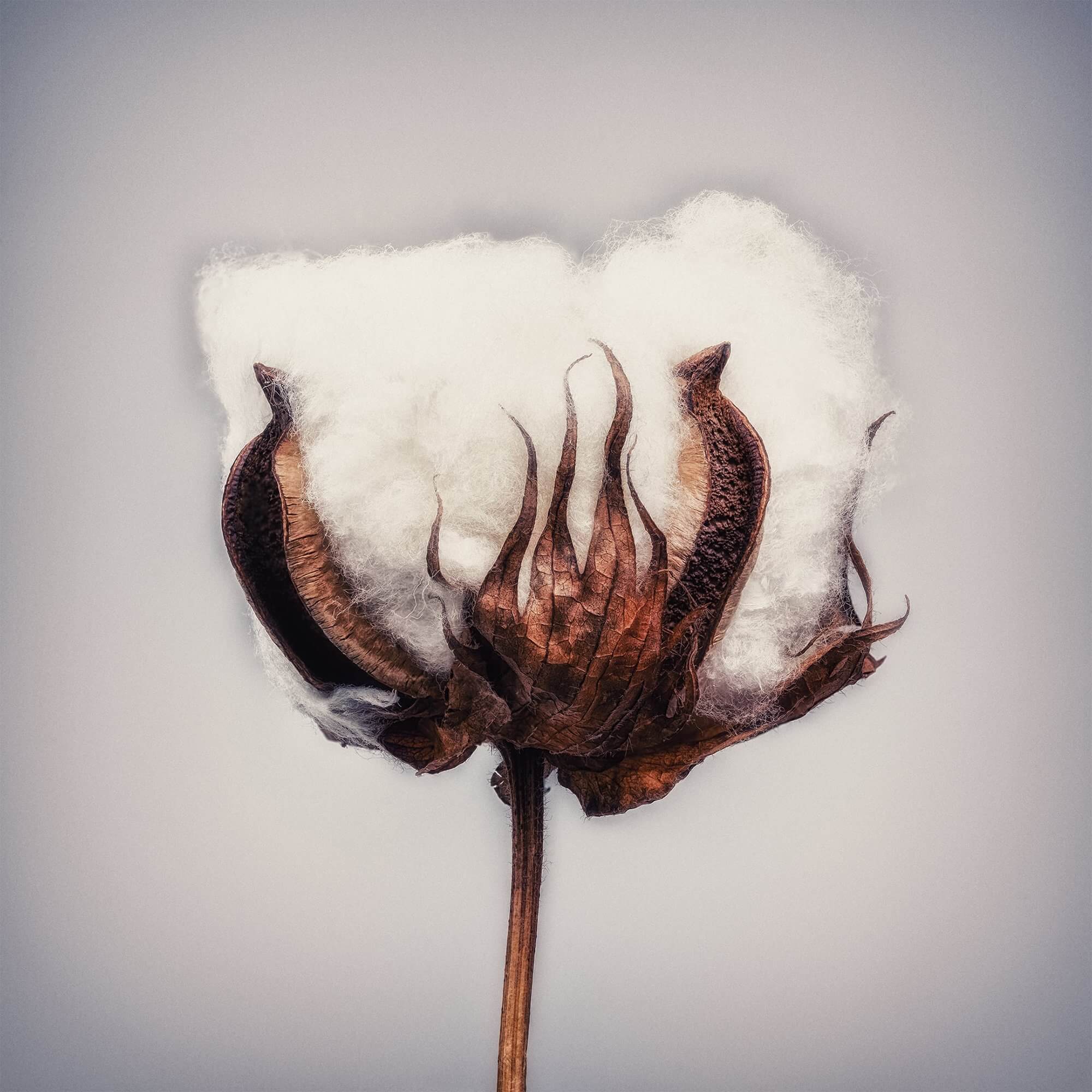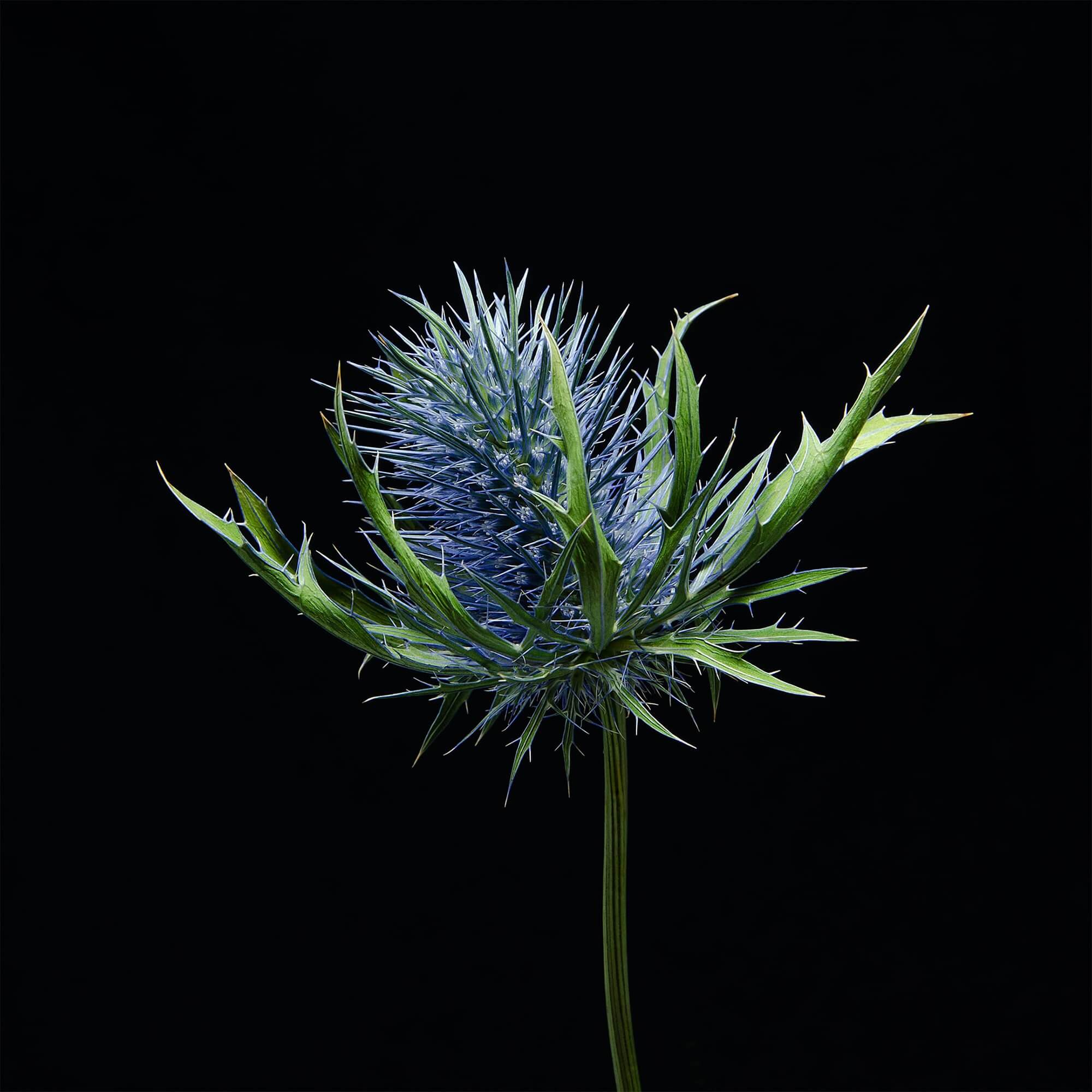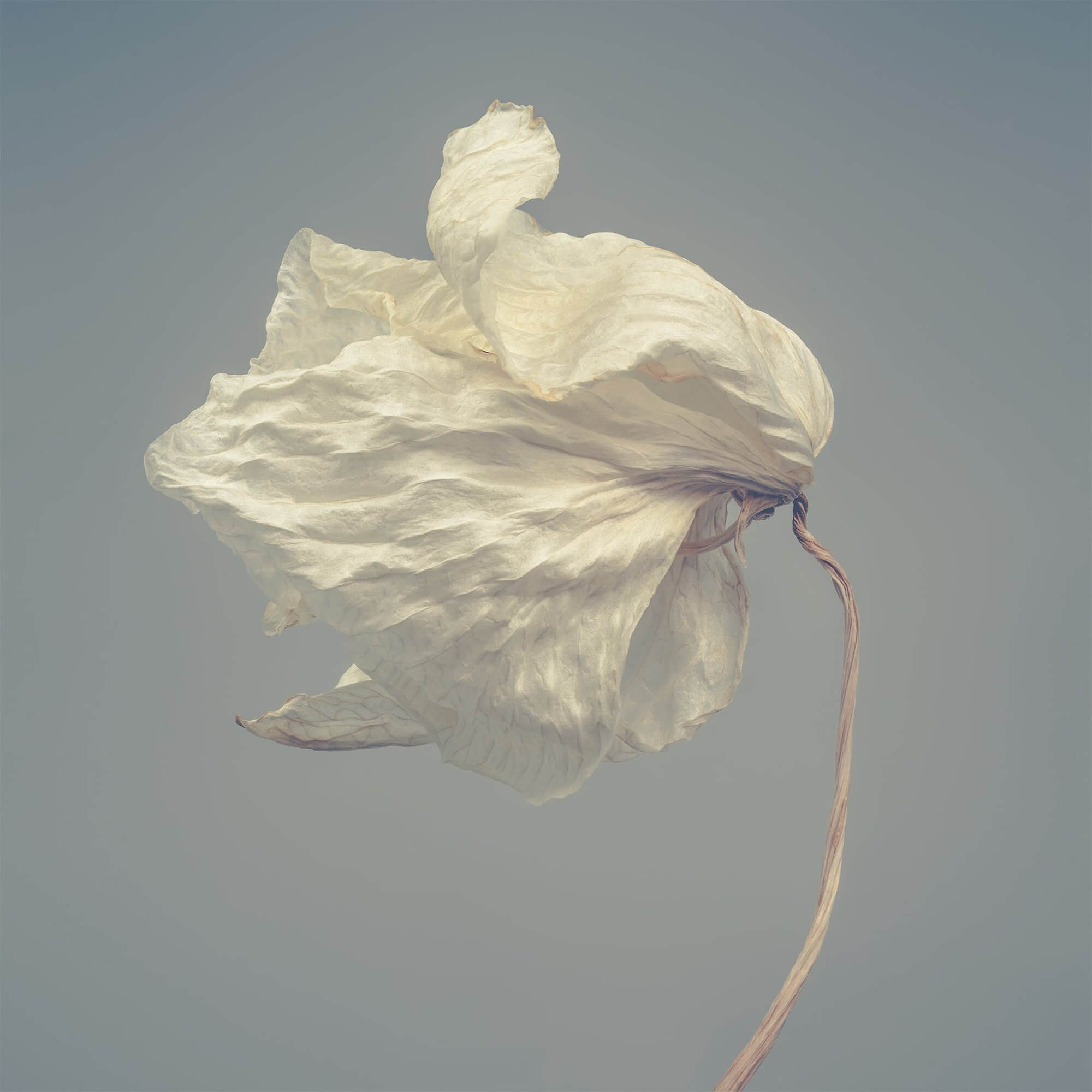 We are keen to ensure accurate and appropriate art is showcased. The work displayed is uploaded by the artist on the understanding that it is an original piece and they have full rights to the image. SOL Design Collective has the right to remove or suspend an item which does not comply with our Gallery Terms and Conditions. Please contact us if there are any posts with which you have a cause for concern.
We invite our artist and maker community to showcase their work in celebration of their creative talent. Artists and makers can upload images of their current work via this, our online portal and share links to their own website and social accounts.