Sarah Ketelaars is a British photographer currently living in Houston, Texas. She has a degree in English Literature from Jesus College, Cambridge, an MSc in Social Science from the Robert Gordon University in Aberdeen and a Diploma in photography from City College, Brighton. She began her career as a journalist and has had photographs published in trade, local and national newspapers and publications. Her images have also appeared on book, cd and magazine covers.
Her work has been exhibited internationally and is represented by Trevillion Images & Getty, and by 35 North Gallery in Brighton.
Online shop coming soon!
Houston TX/ Brighton UK
281 236 2826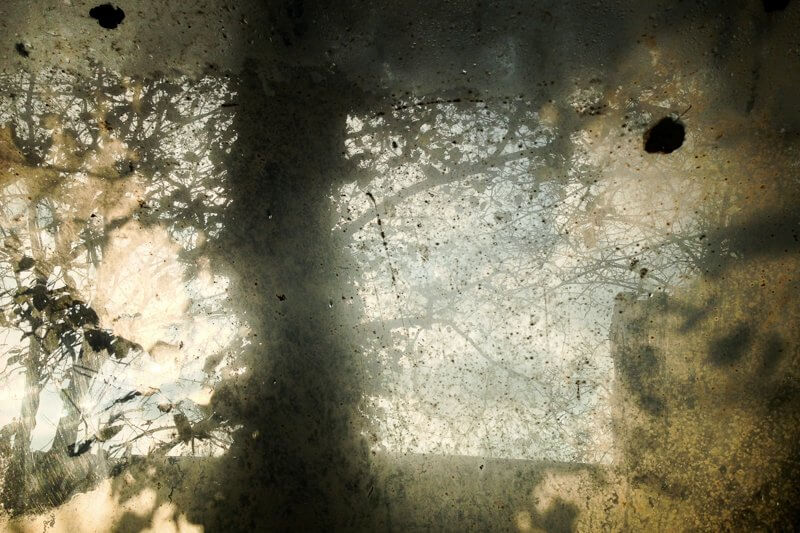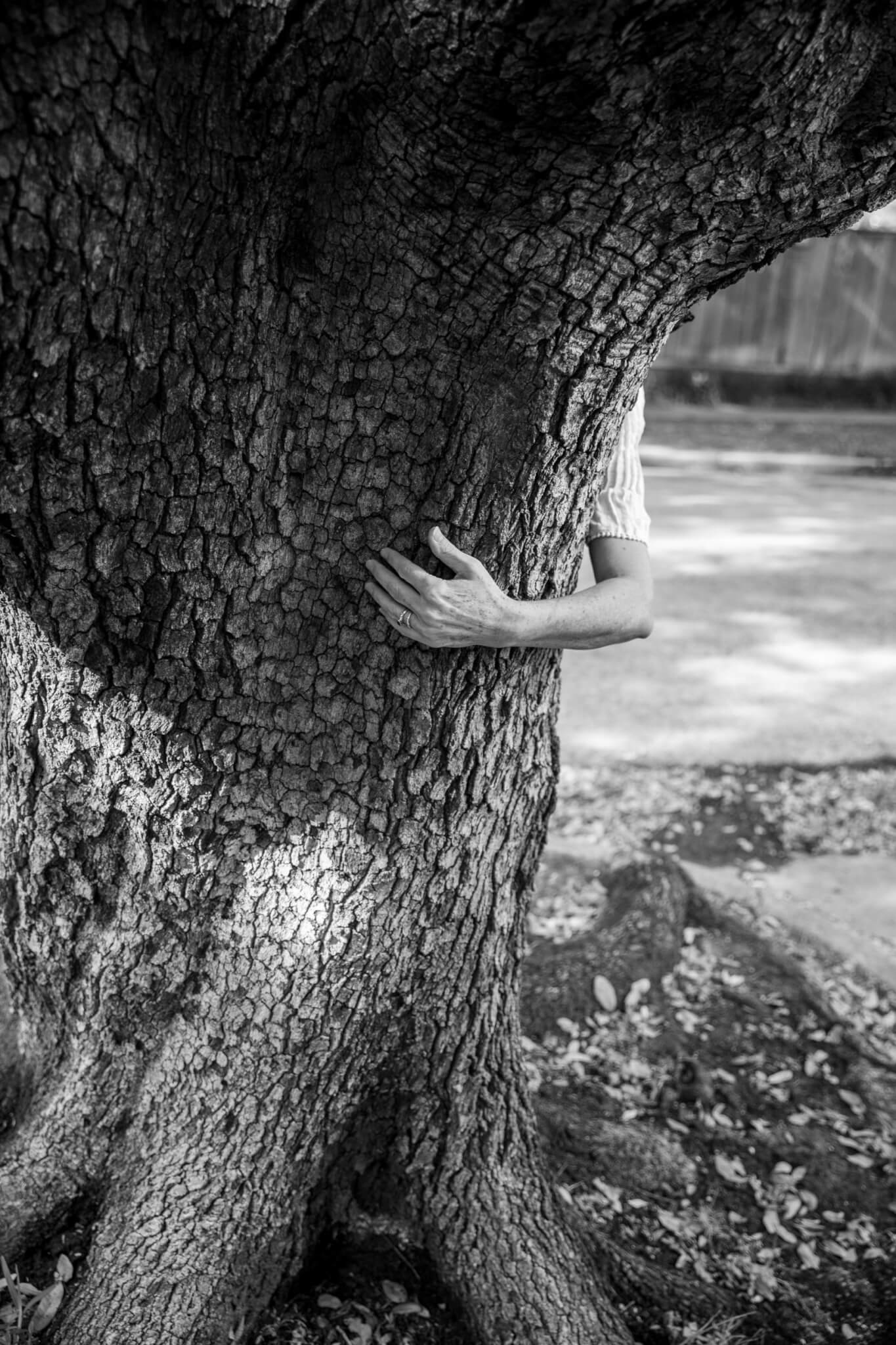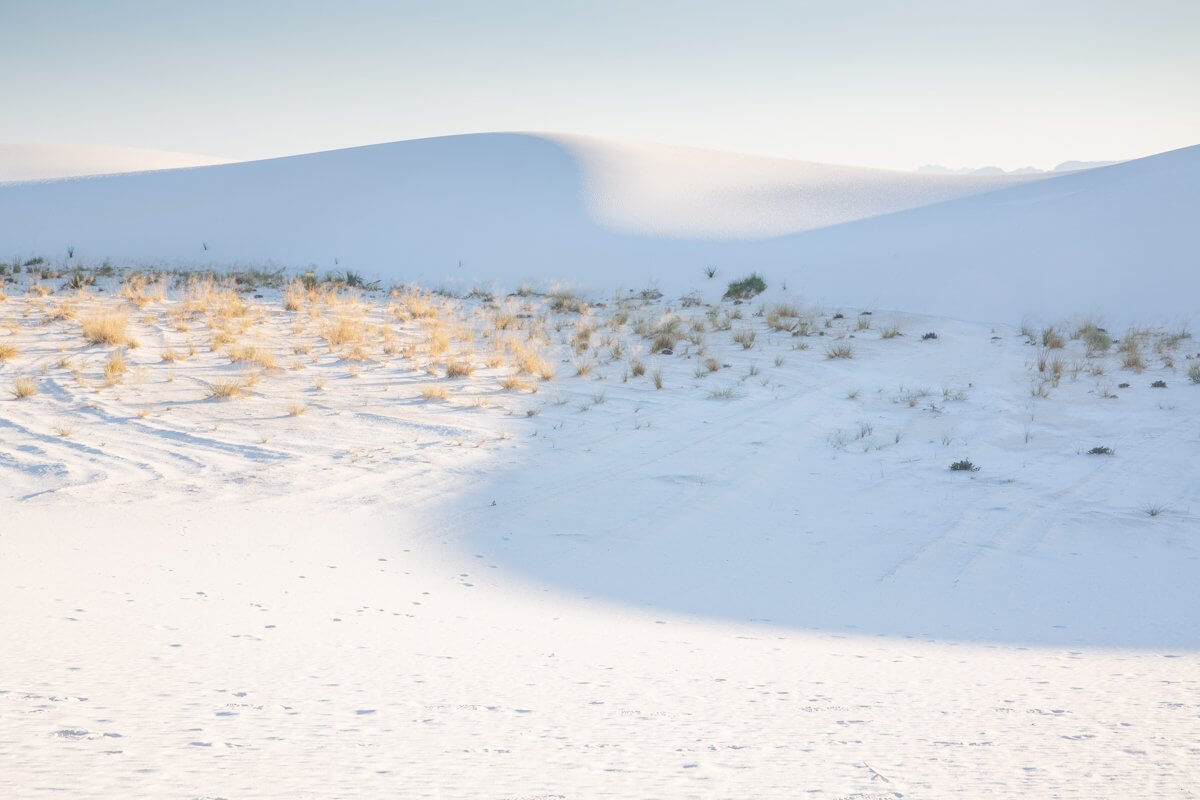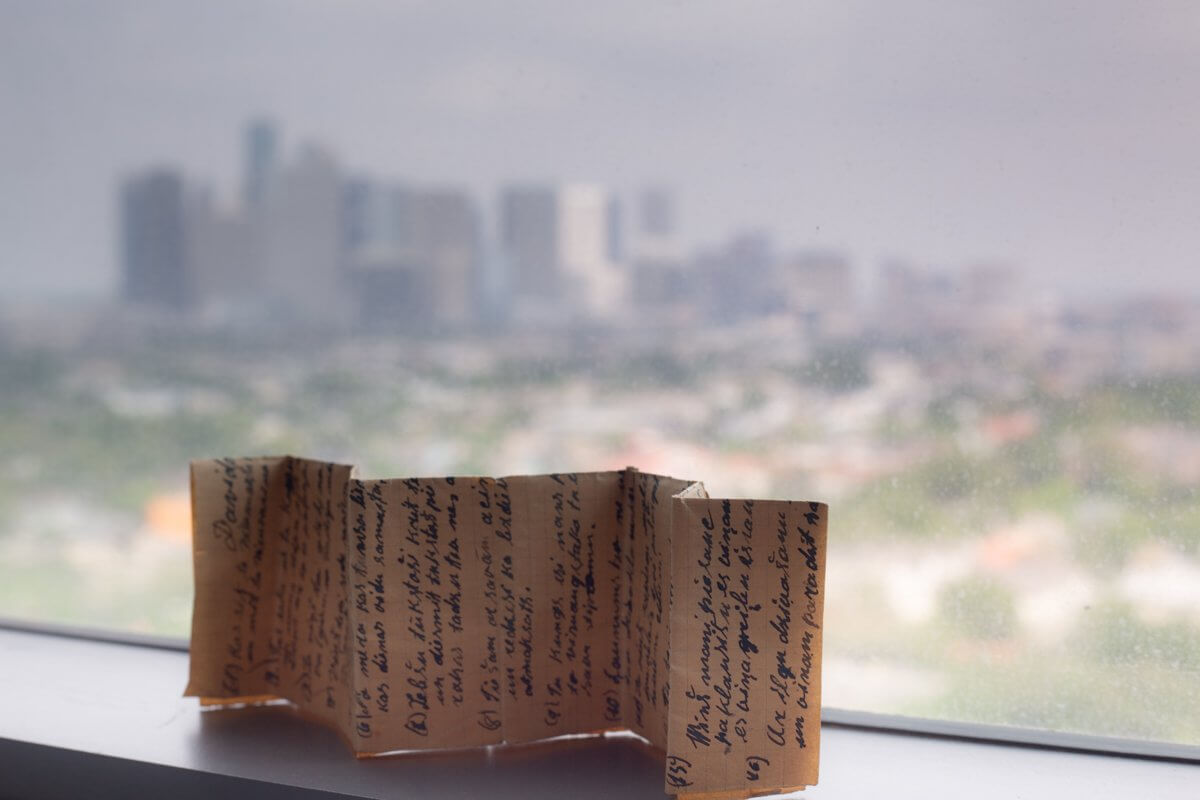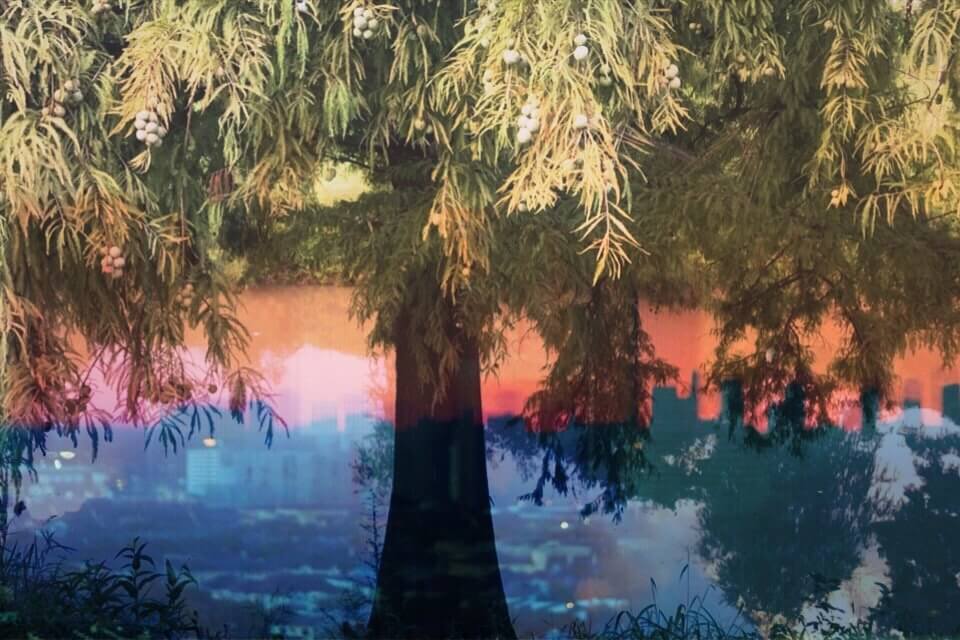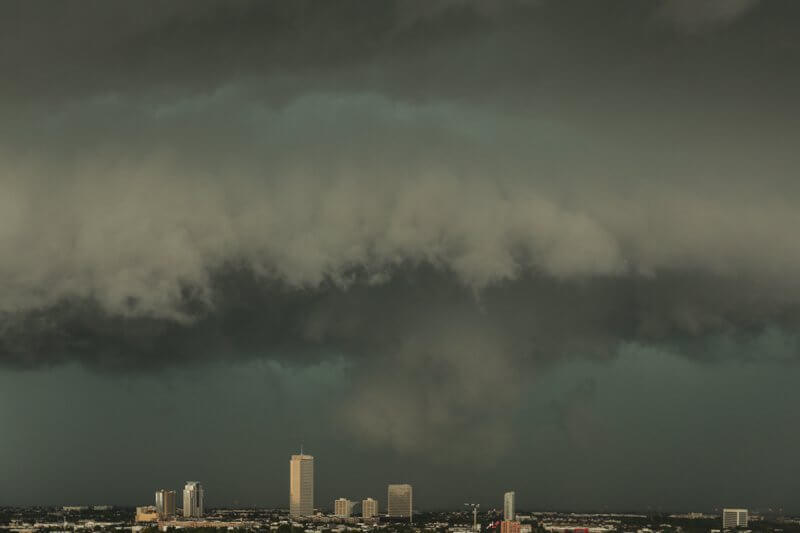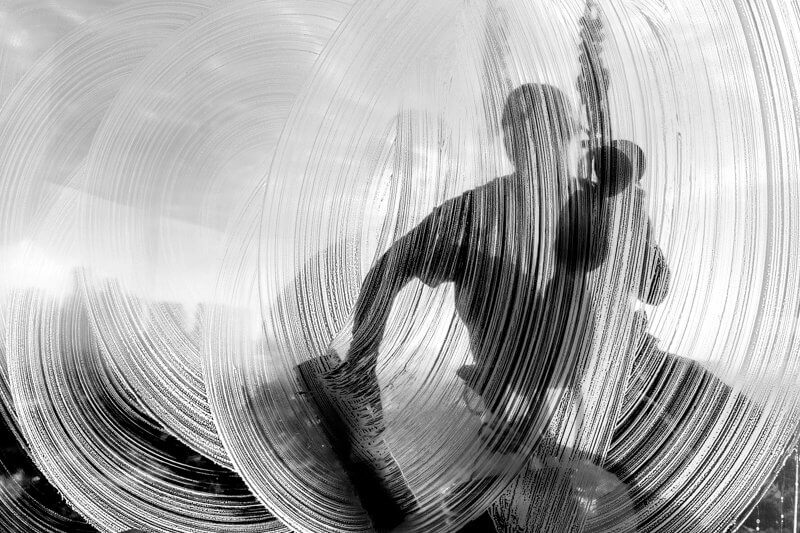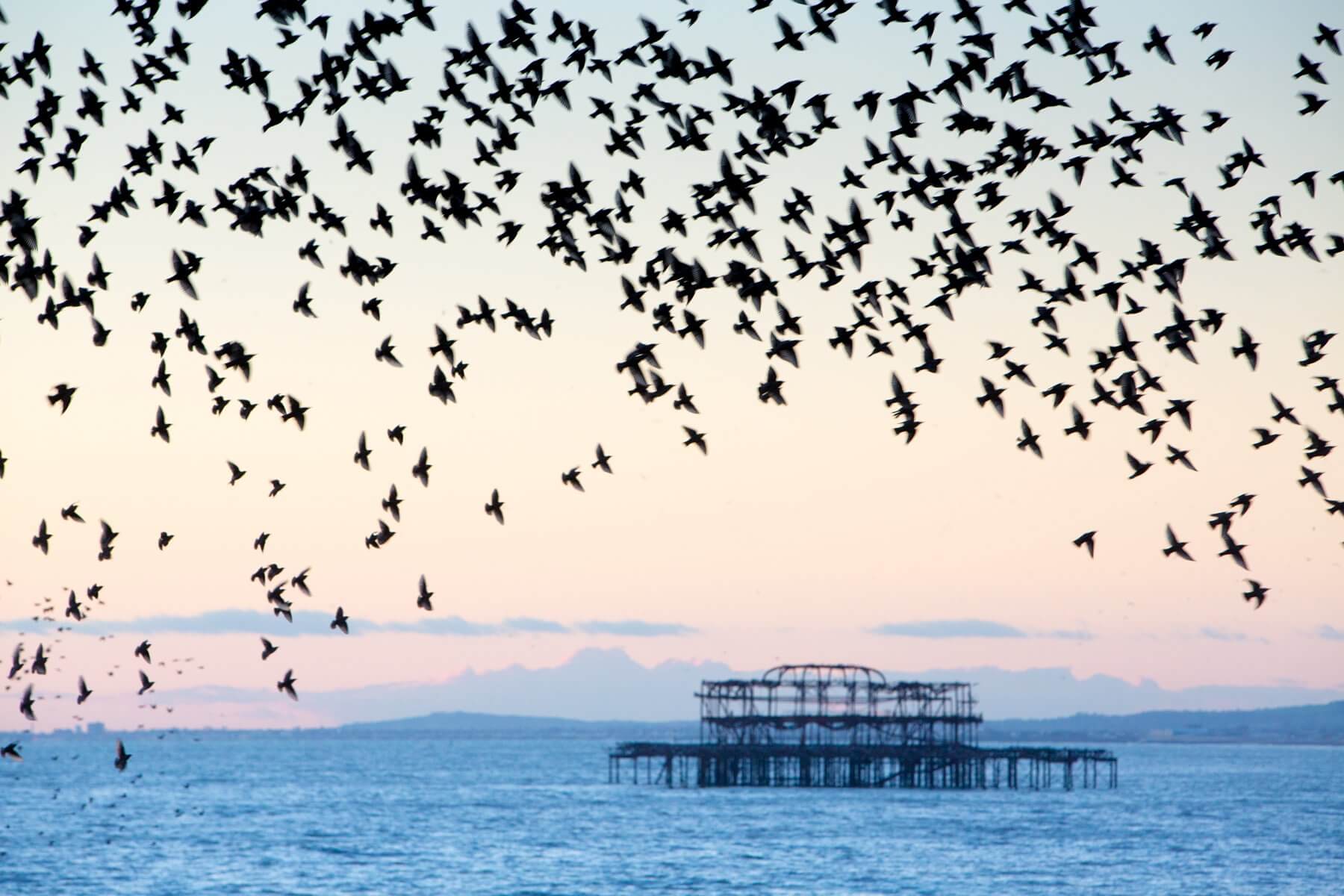 We are keen to ensure accurate and appropriate art is showcased. The work displayed is uploaded by the artist on the understanding that it is an original piece and they have full rights to the image. SOL Design Collective has the right to remove or suspend an item which does not comply with our Gallery Terms and Conditions. Please contact us if there are any posts with which you have a cause for concern.
We invite our artist and maker community to showcase their work in celebration of their creative talent. Artists and makers can upload images of their current work via this, our online portal and share links to their own website and social accounts.