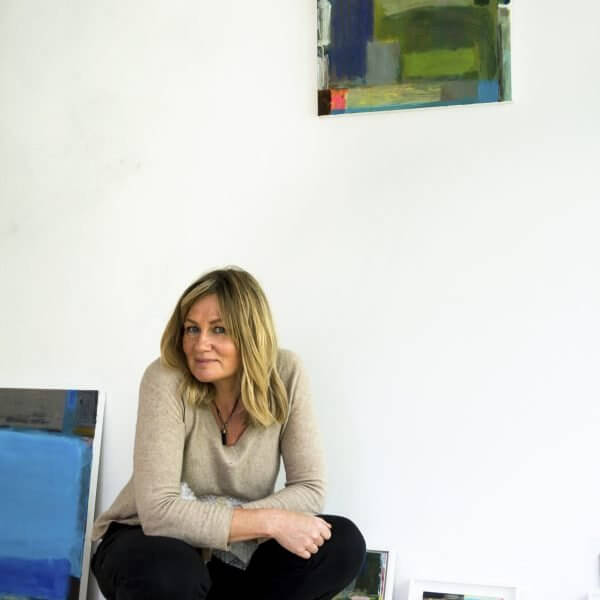 Kate Scott Paintings
I am a contemporary abstract painter inspired by nature and the elements internal and external.
I studied Fine Art Painting at North East London Polytechnic receiving a First Class BA Hons, and went on to a Masters in Printmaking at Brighton Polytechnic, after this I had various studios in London and exhibited in group and one woman shows, having work in private collections here in the UK and abroad.
After starting a family I returned to Brighton and work from a studio in my home in Hove.
I work instinctively lead by colour and markmaking to convey emotion, mood, response to nature, landscape and memory, often being inspired viscerally by music. My work goes from small mixed media paintings and collages on paper to much larger acrylic work on canvas.
There is often a battle between recklessness and control, natural expression, and artificial order, the resulting truce being a feeling of balance, as if the images had just come into being, depicting a world within themselves.
I have been exhibiting and selling my paintings through Brighton Artists Open Houses for a few years, and love the opportunity to meet patrons and appreciators and get a chance to discuss the work, and welcome studio visits and commissions.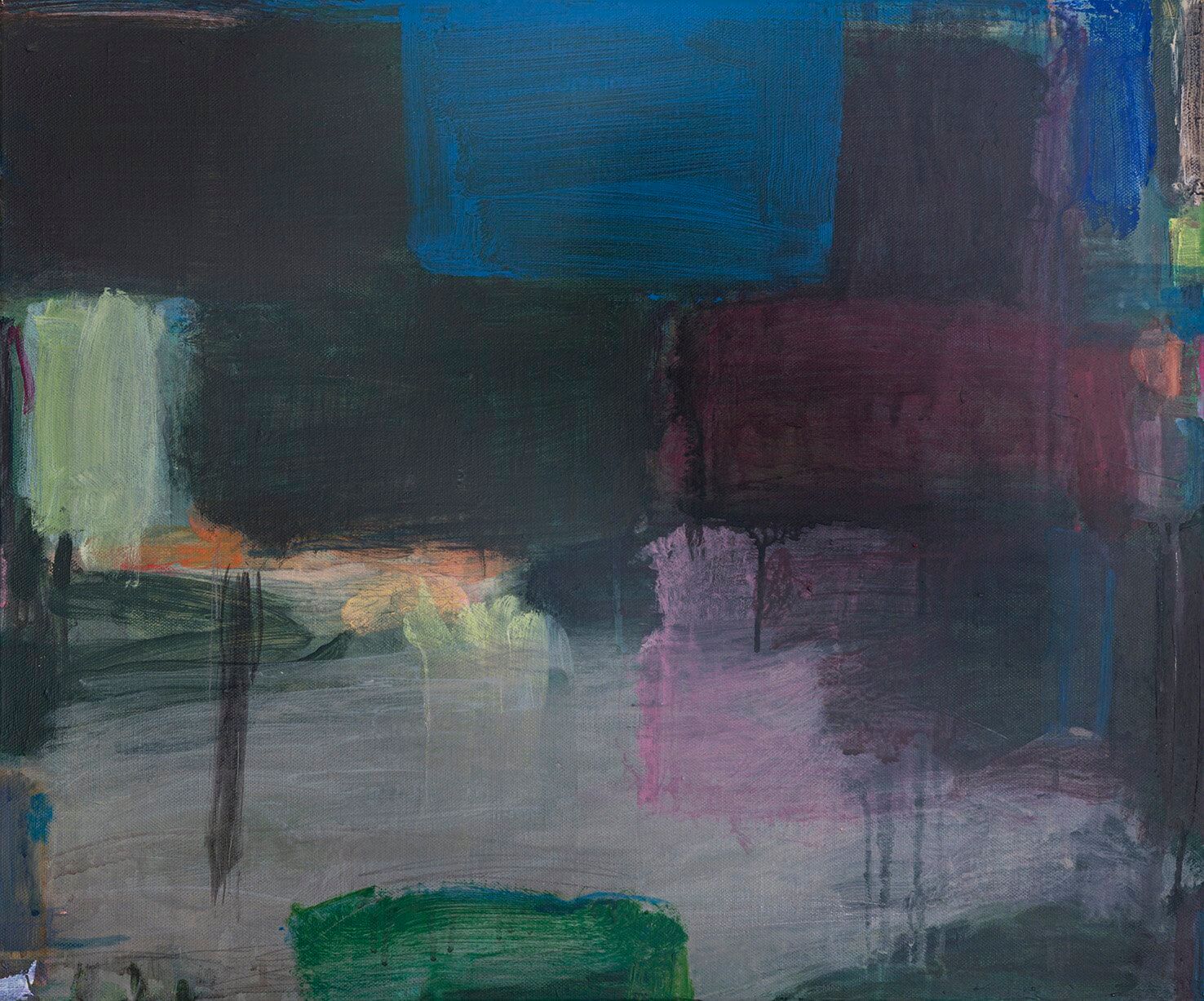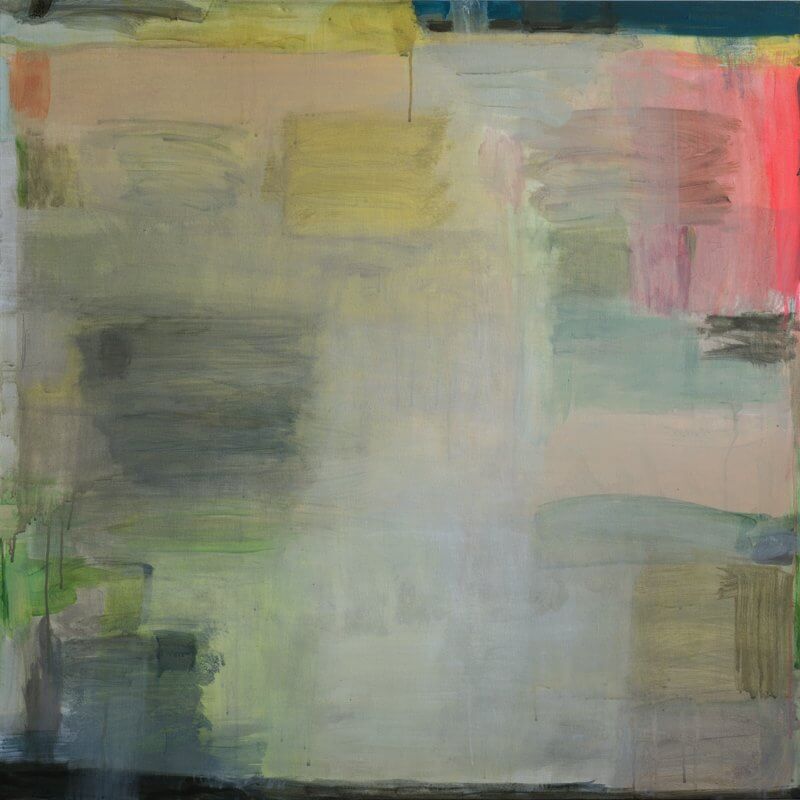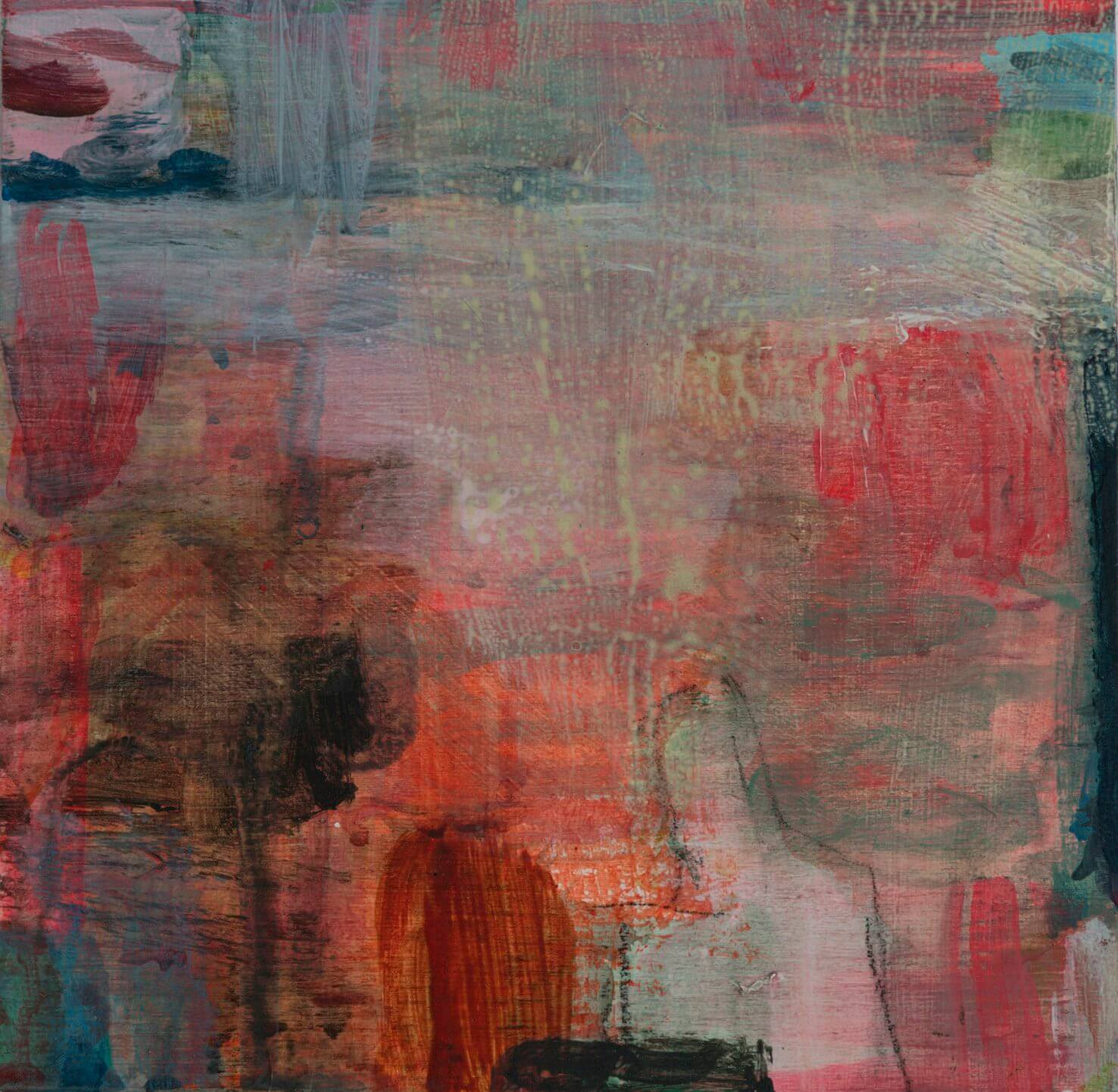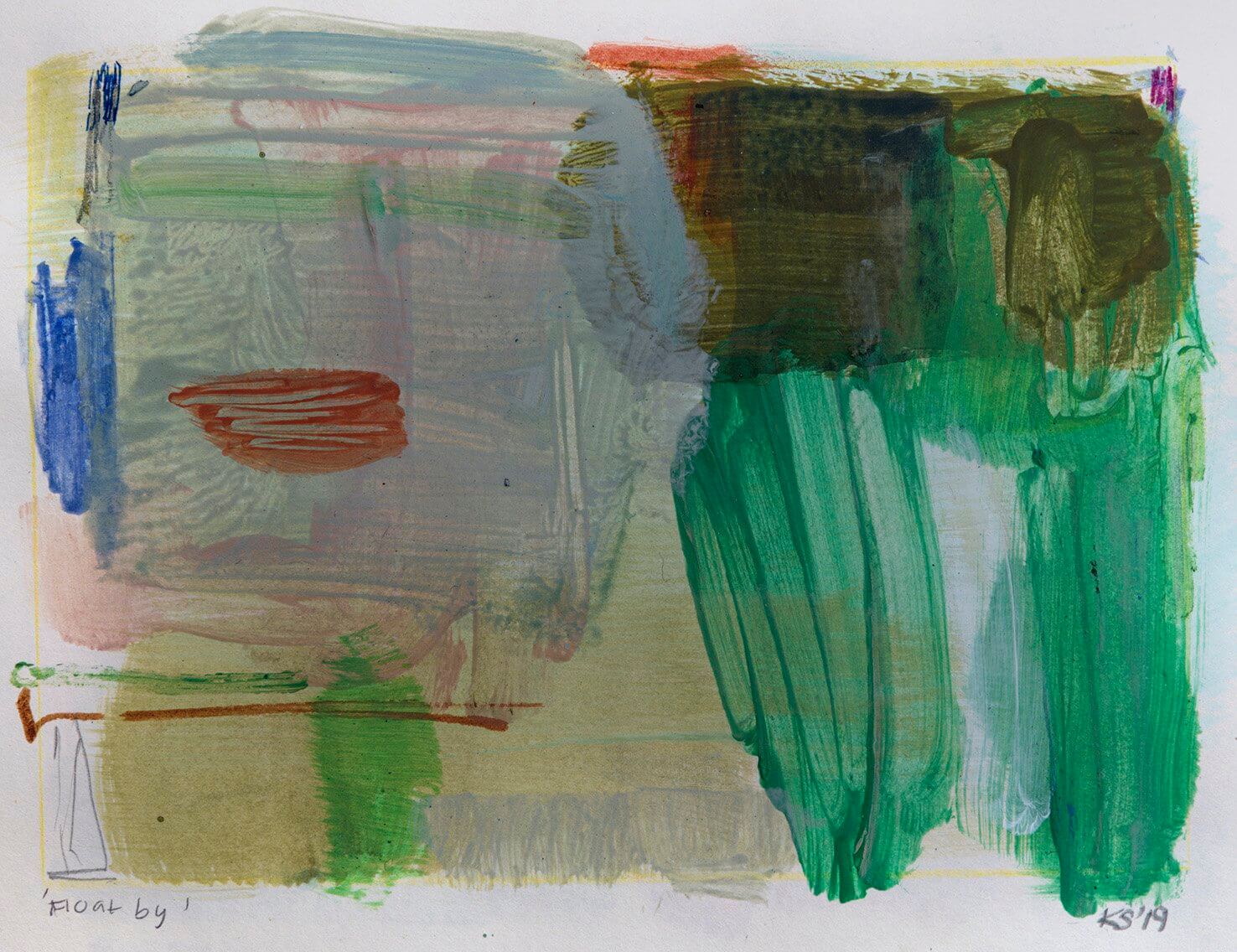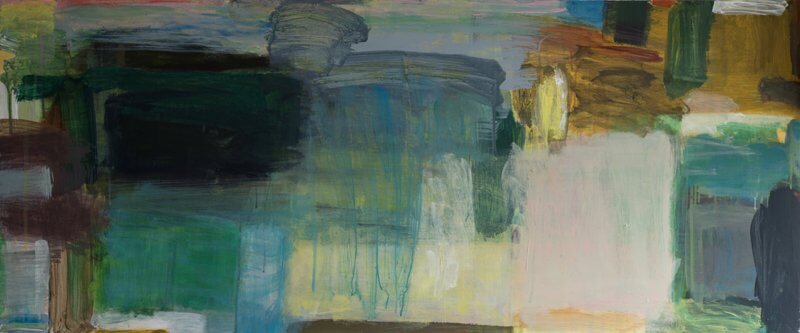 We are keen to ensure accurate and appropriate art is showcased. The work displayed is uploaded by the artist on the understanding that it is an original piece and they have full rights to the image. SOL Design Collective has the right to remove or suspend an item which does not comply with our Gallery Terms and Conditions. Please contact us if there are any posts with which you have a cause for concern.
We invite our artist and maker community to showcase their work in celebration of their creative talent. Artists and makers can upload images of their current work via this, our online portal and share links to their own website and social accounts.