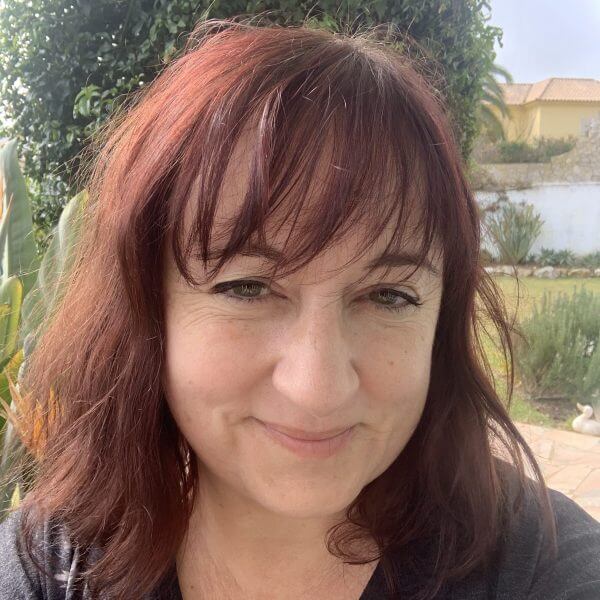 Izzi Clarke
Artist - acrylics, watercolours, pen drawings
Izzi Clarke was born in north-west England and currently lives in the Algarve. Izzi enjoyed art as from her childhood; winning prizes for her art on a local and national level as a child. Upon finishing her BSc business degree Izzi began training and working as a Chartered Management Accountant. Izzi continued to explore a variety of art media over the years, taking courses to develop artistic techniques.
A family move to the Algarve in the mid-2000s has allowed Izzi to explore her artistic expression and develop her artistic style on a different level resulting in a highly personal approach and perspective. Izzi finds the freedom of creativity in art very liberating and therapeutic. Her art demonstrates her respect of nature and the inspiration of people and places.


Algarve, Portugal
07917 606508
07917 606508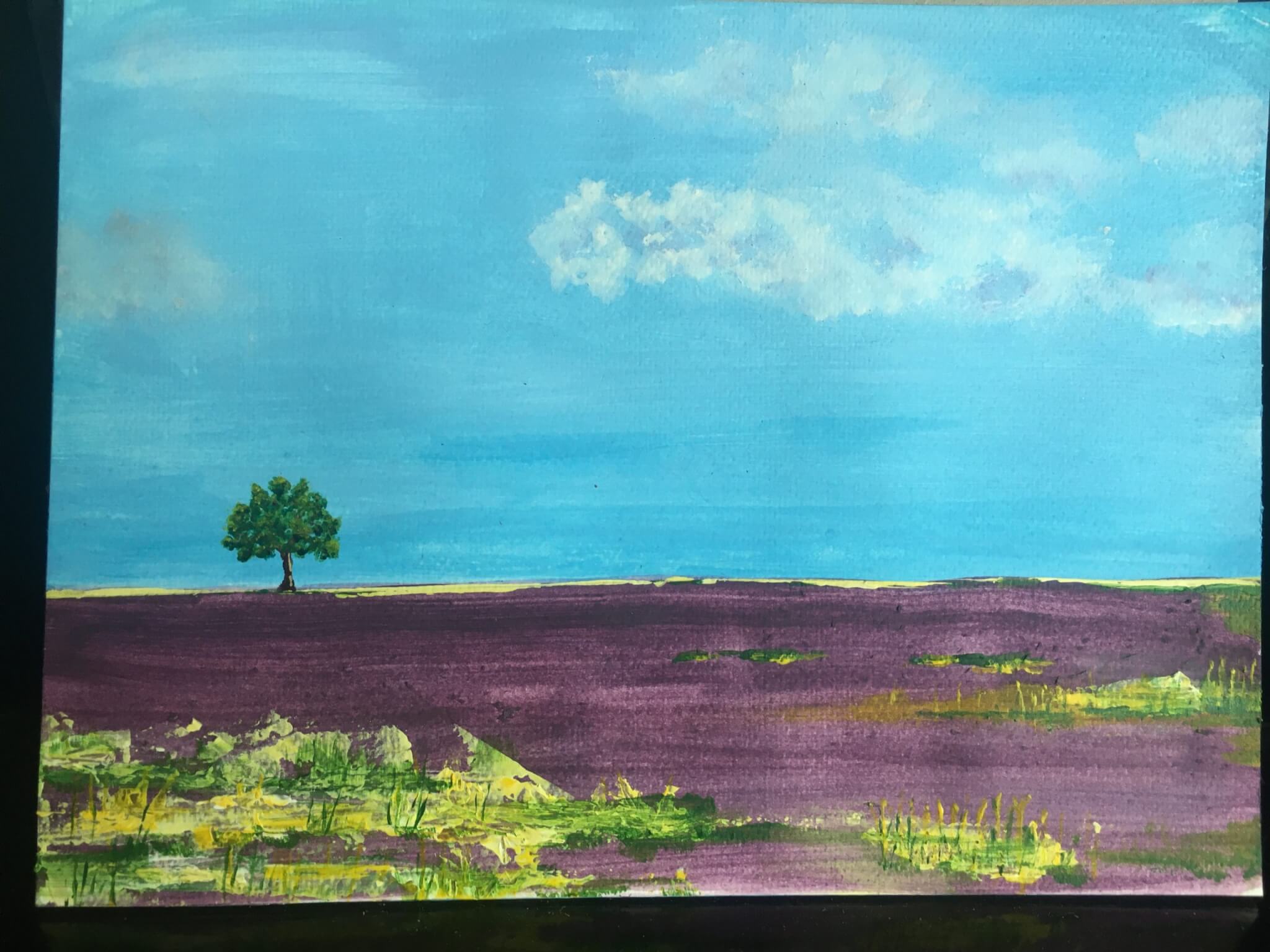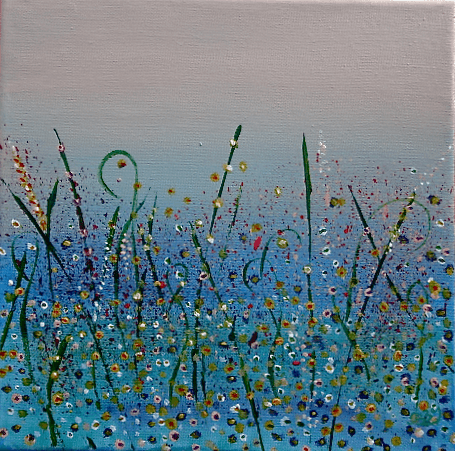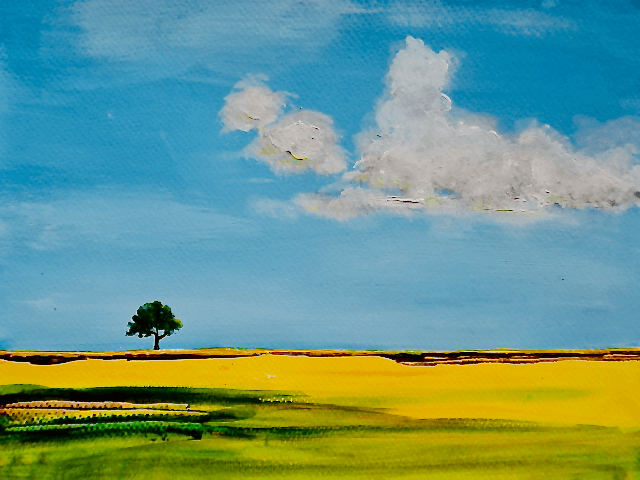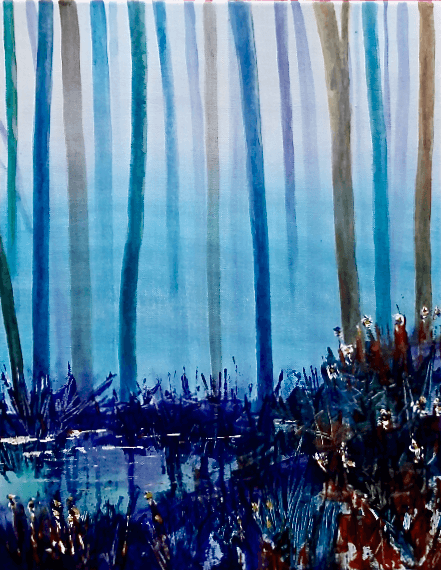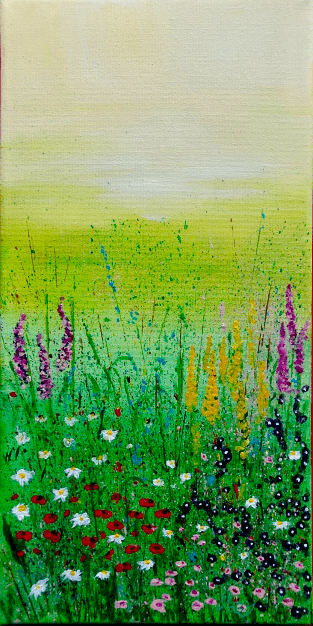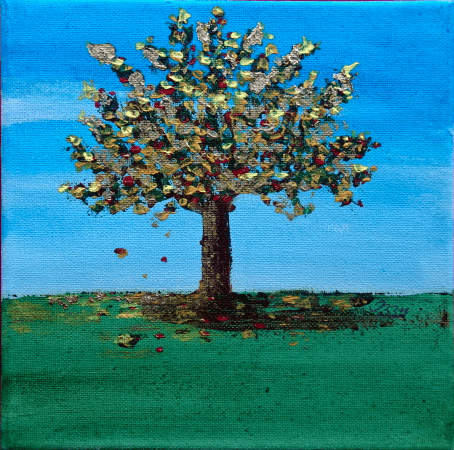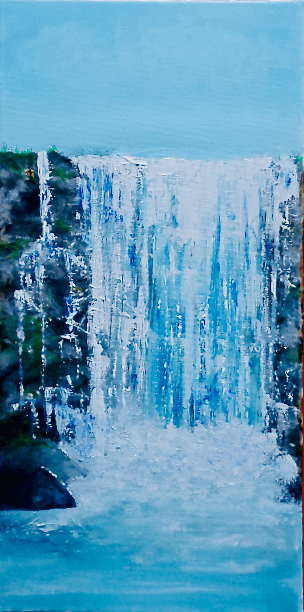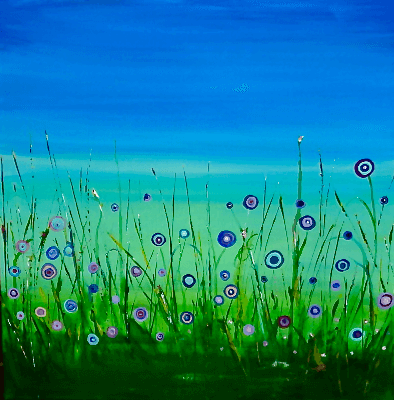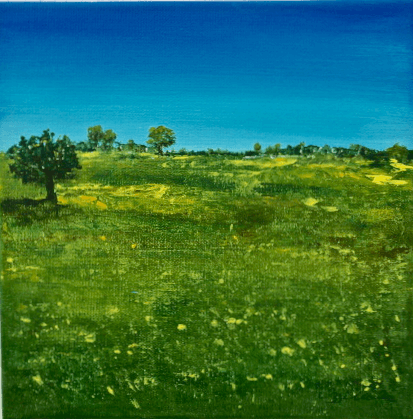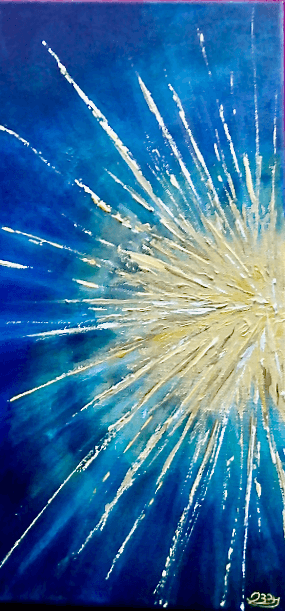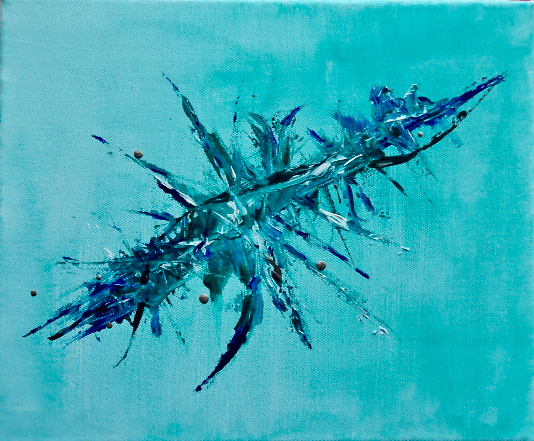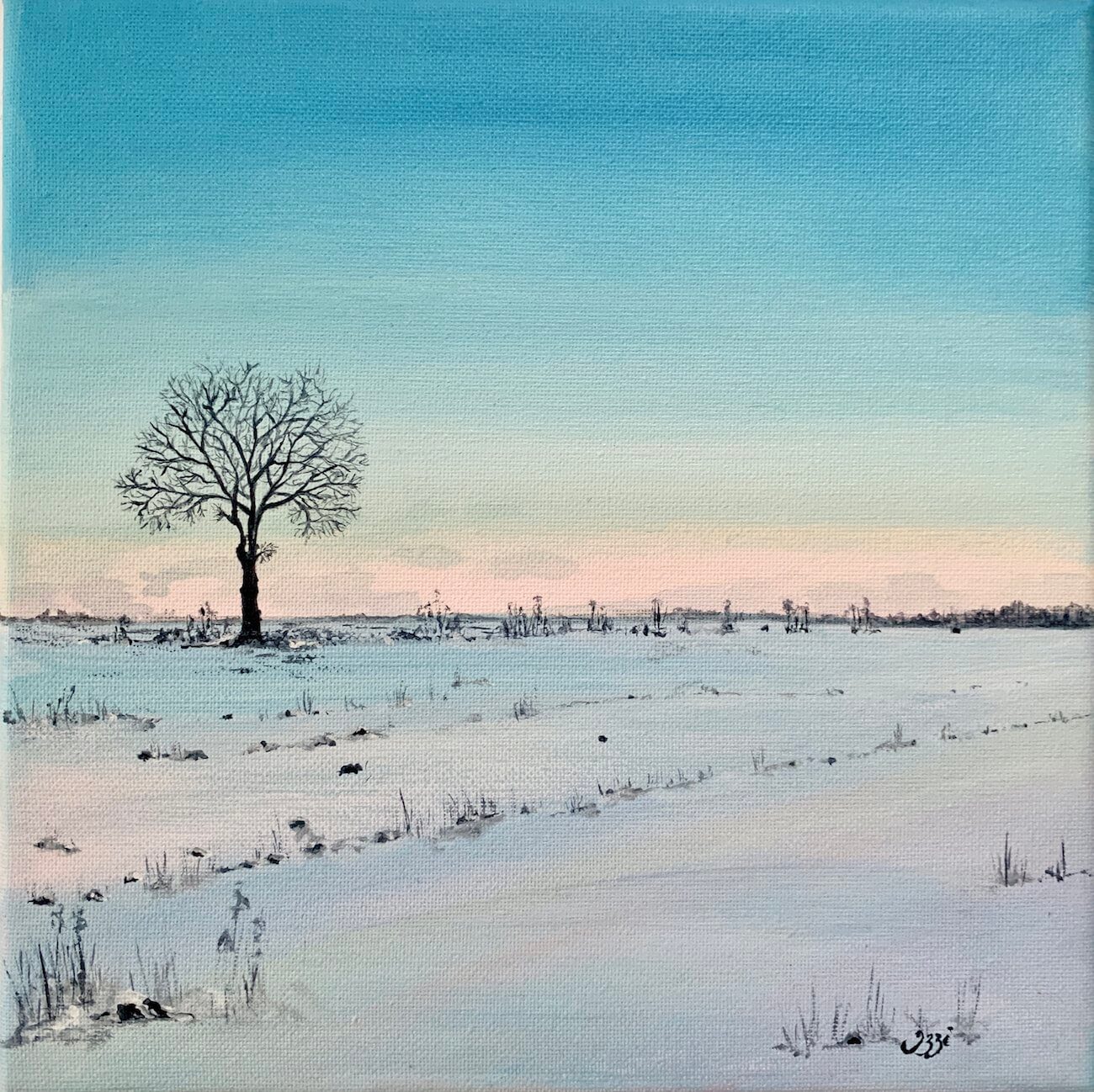 We are keen to ensure accurate and appropriate art is showcased. The work displayed is uploaded by the artist on the understanding that it is an original piece and they have full rights to the image. SOL Design Collective has the right to remove or suspend an item which does not comply with our Gallery Terms and Conditions. Please contact us if there are any posts with which you have a cause for concern.
We invite our artist and maker community to showcase their work in celebration of their creative talent. Artists and makers can upload images of their current work via this, our online portal and share links to their own website and social accounts.