Hilary Collins Textiles
I design, make & sell wellbeing products for a positive, peaceful life.
Since graduating in textile design I worked freelance in print design for fashion fabrics, for many years.

Now more designer/maker, I love creating sensory well-being products aligned with my Yoga/Mediation lifestyle.

I grow my own plant dyes and use them for my luxurious hand dyed fabric products. I use crystals I have hand ground, into pigments for my handpainted Intention artworks. I intend to uplift your daily life with my use of positive affirmations &; the energy of small crystals in my unique art.

For sustainable self care as well as gifting. Handmade in England

Hayes near Bromley
07919 827855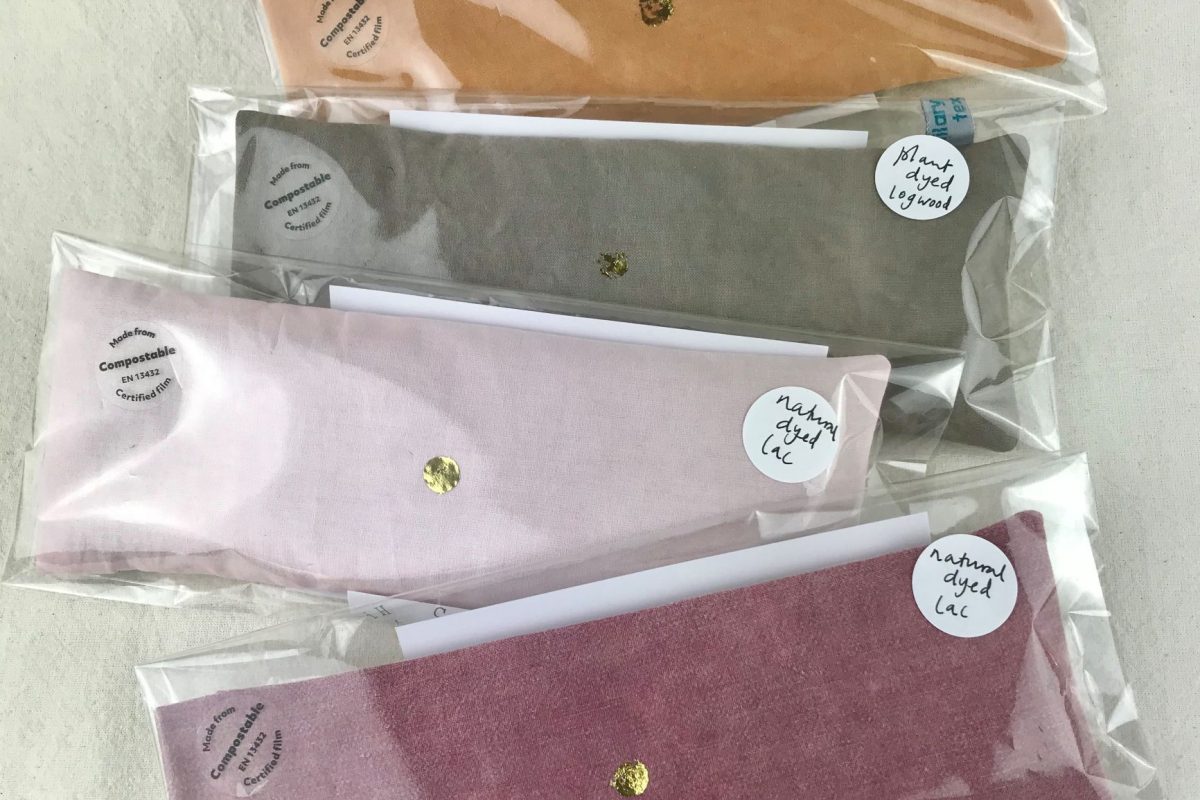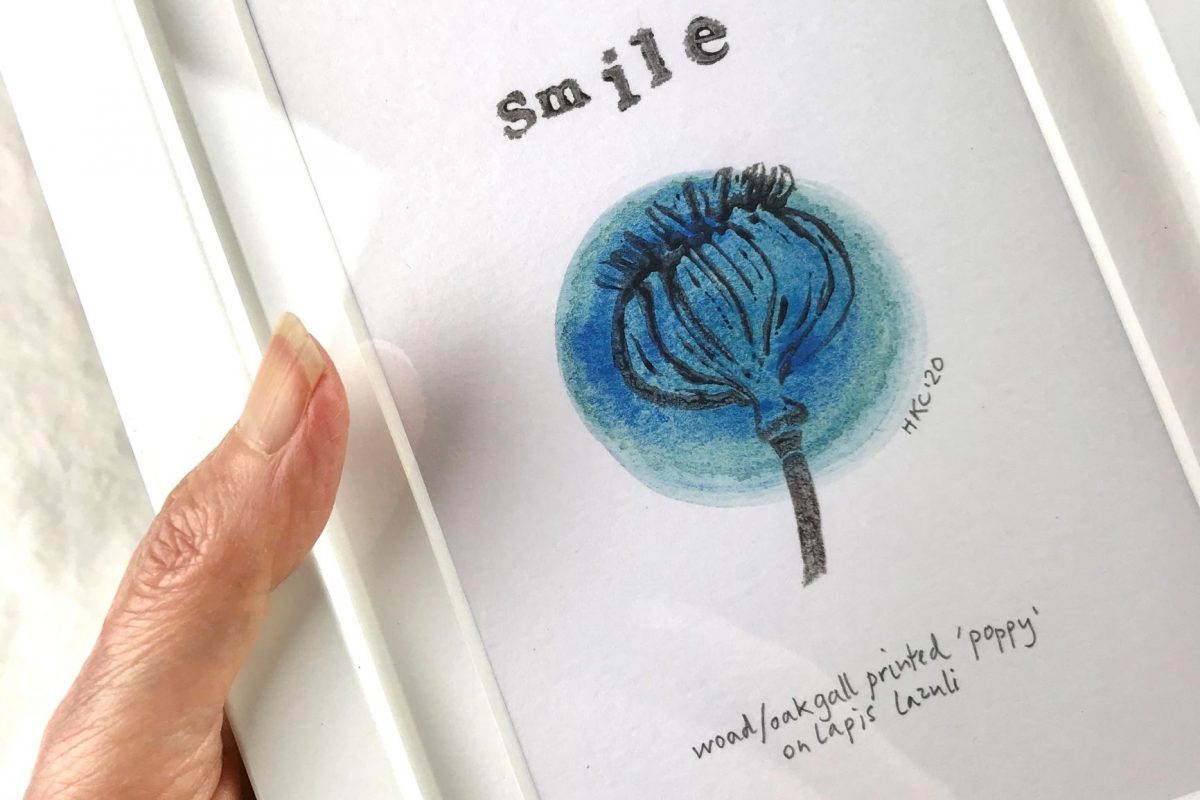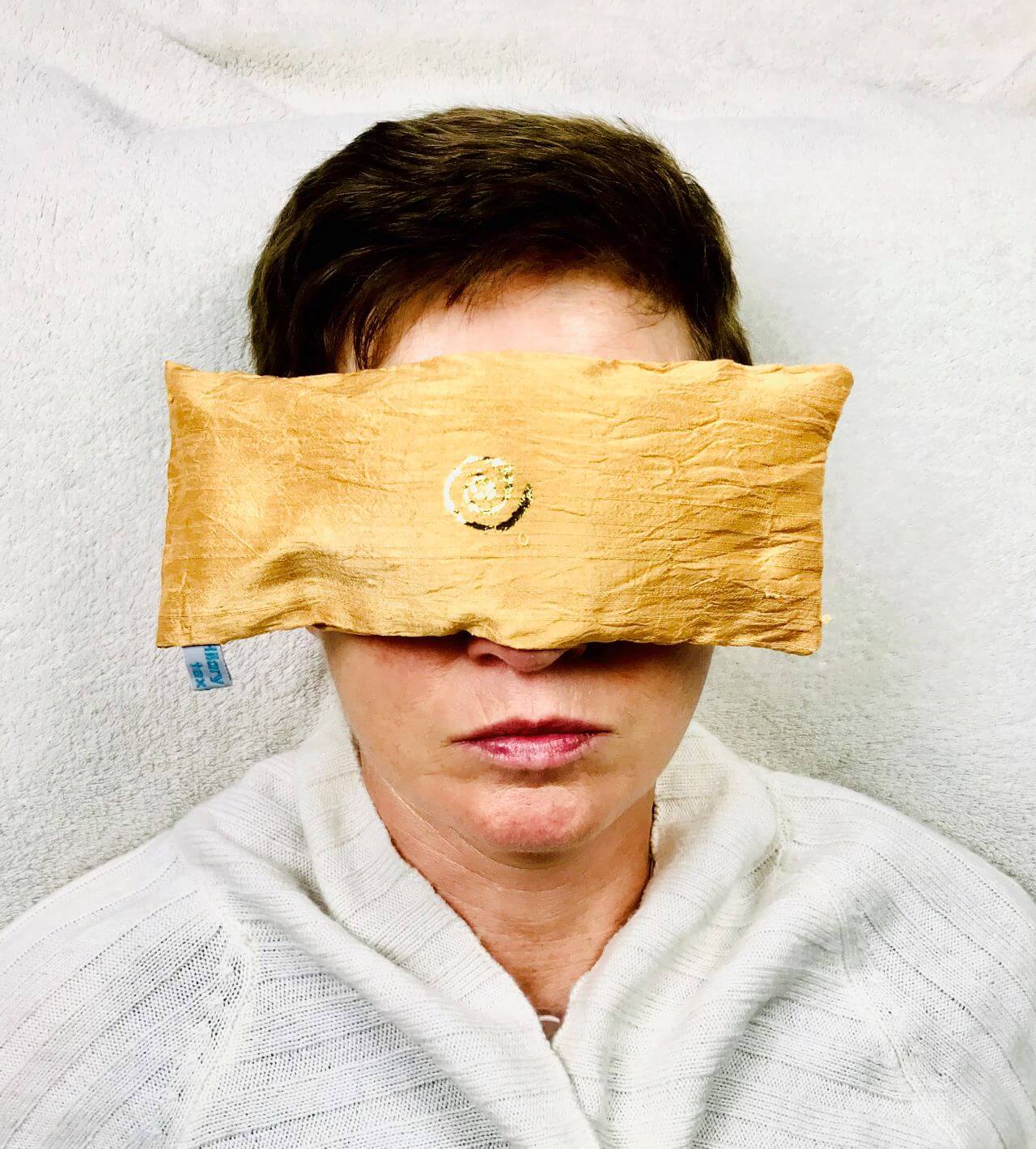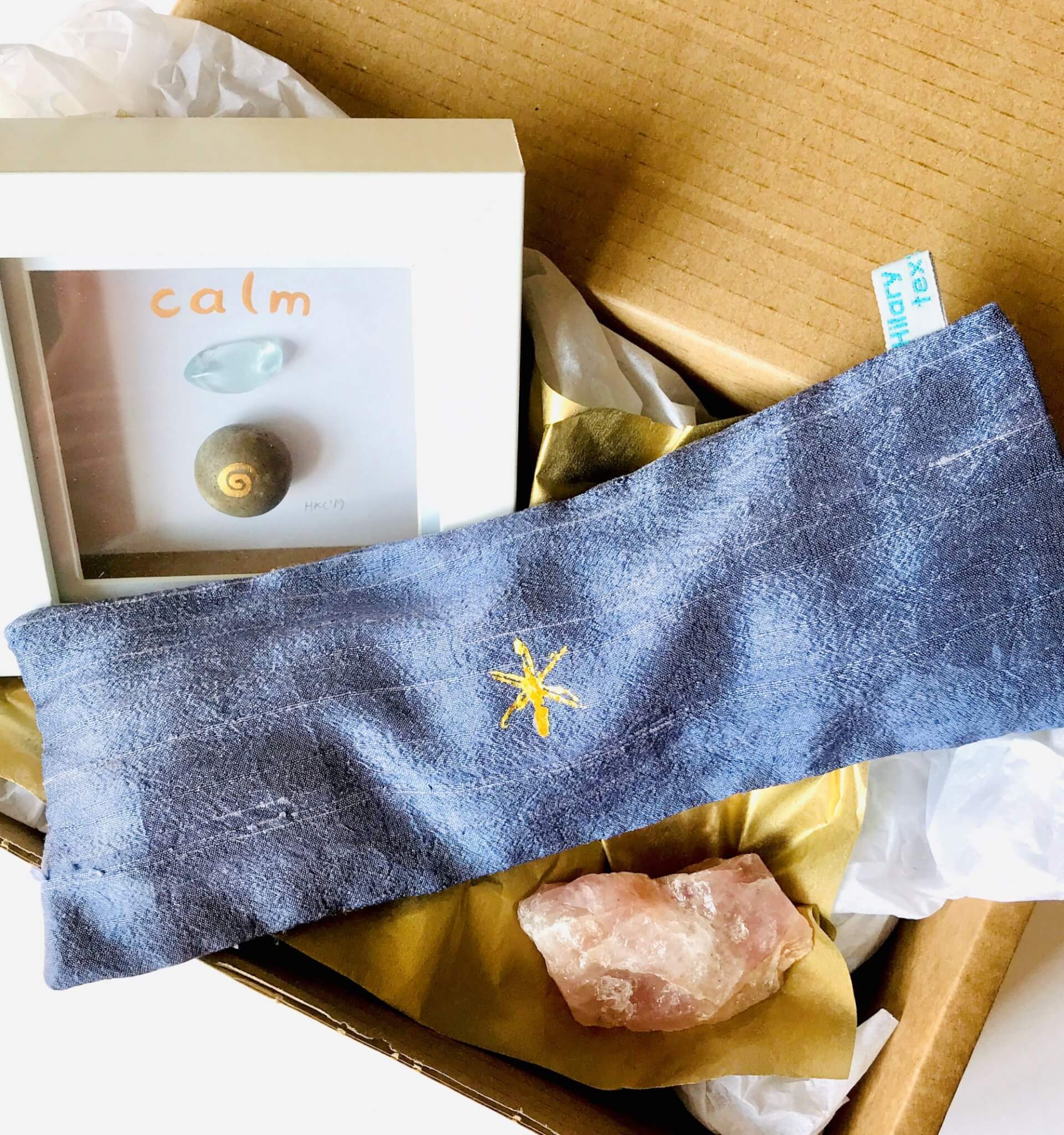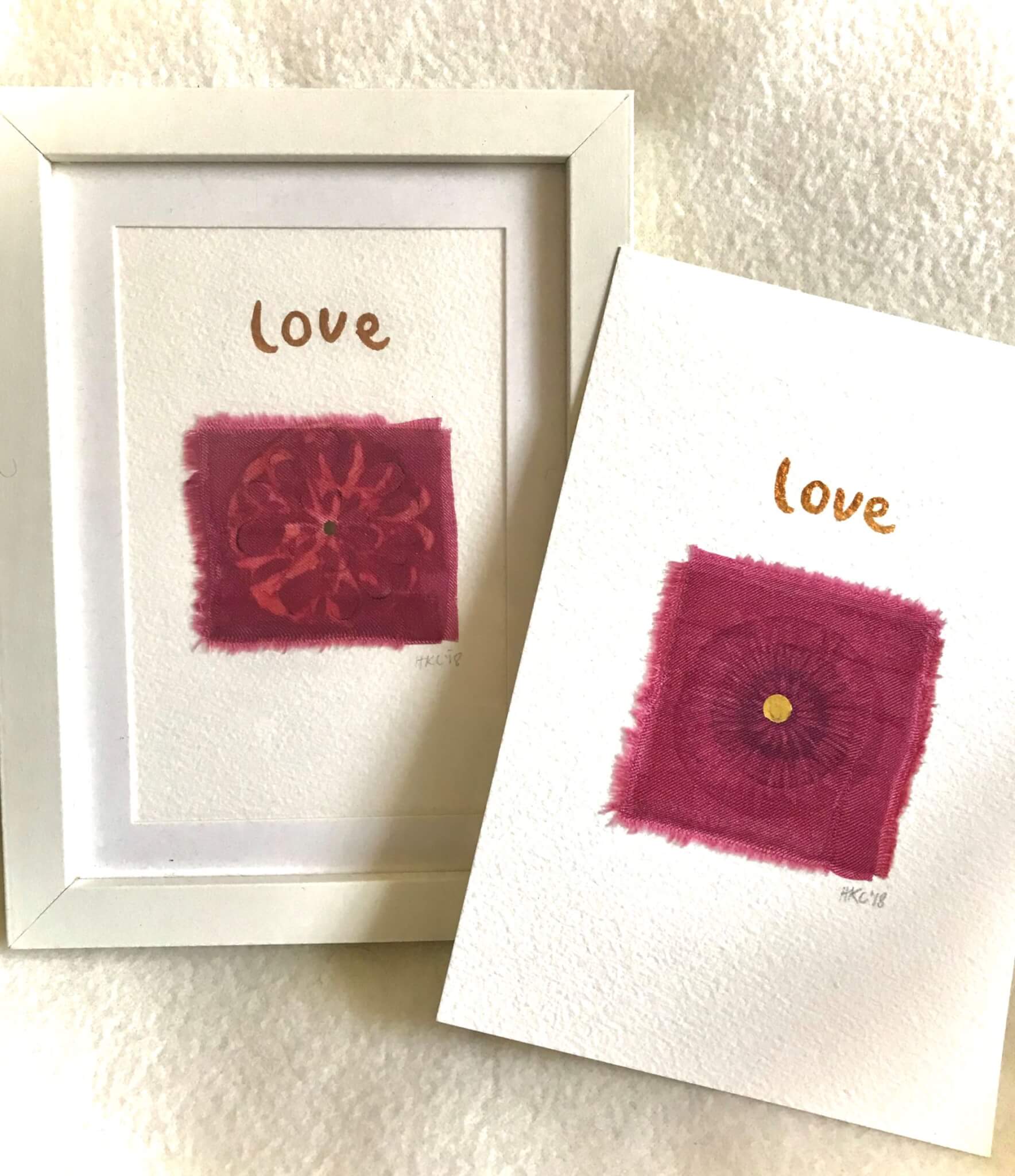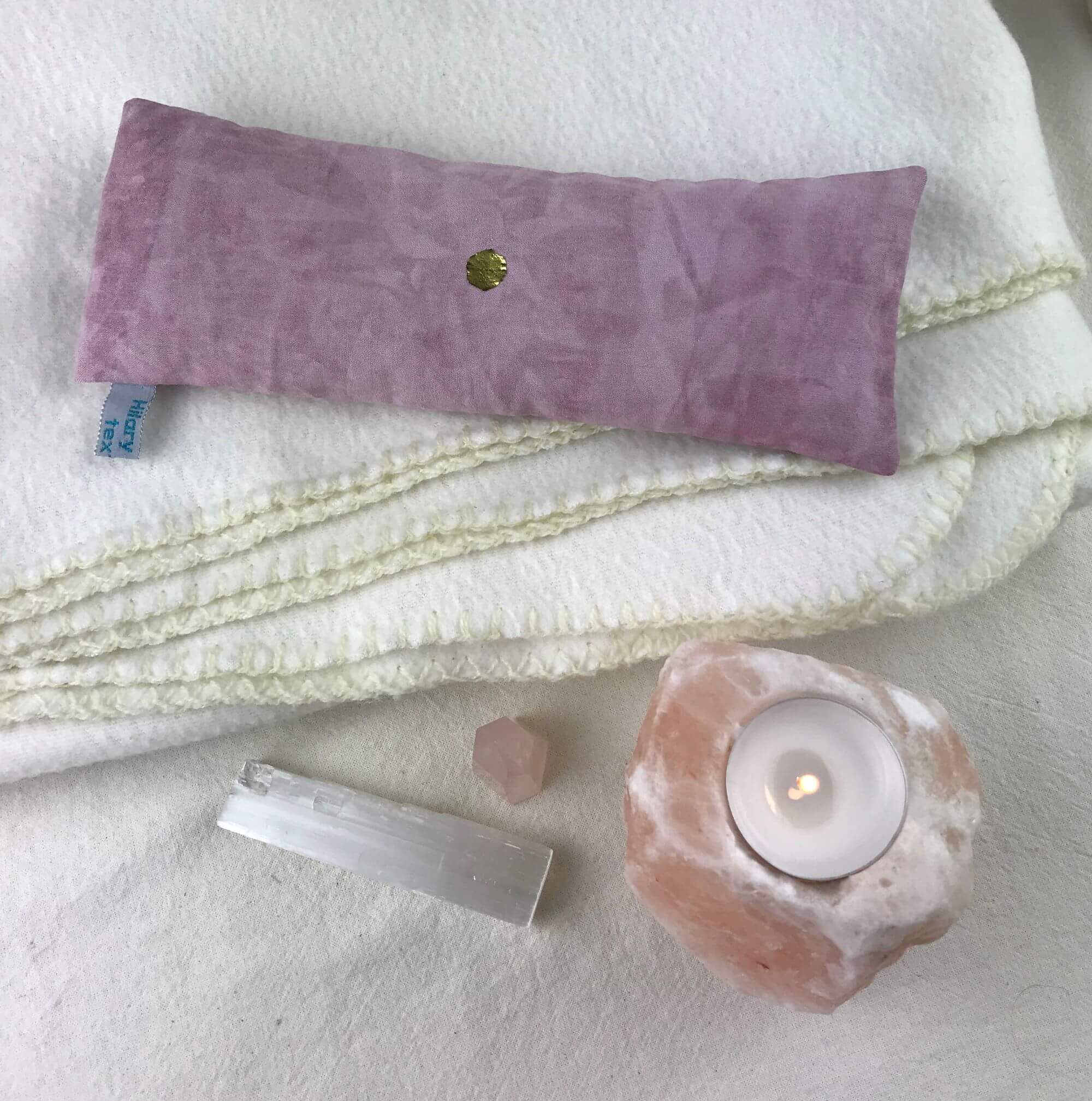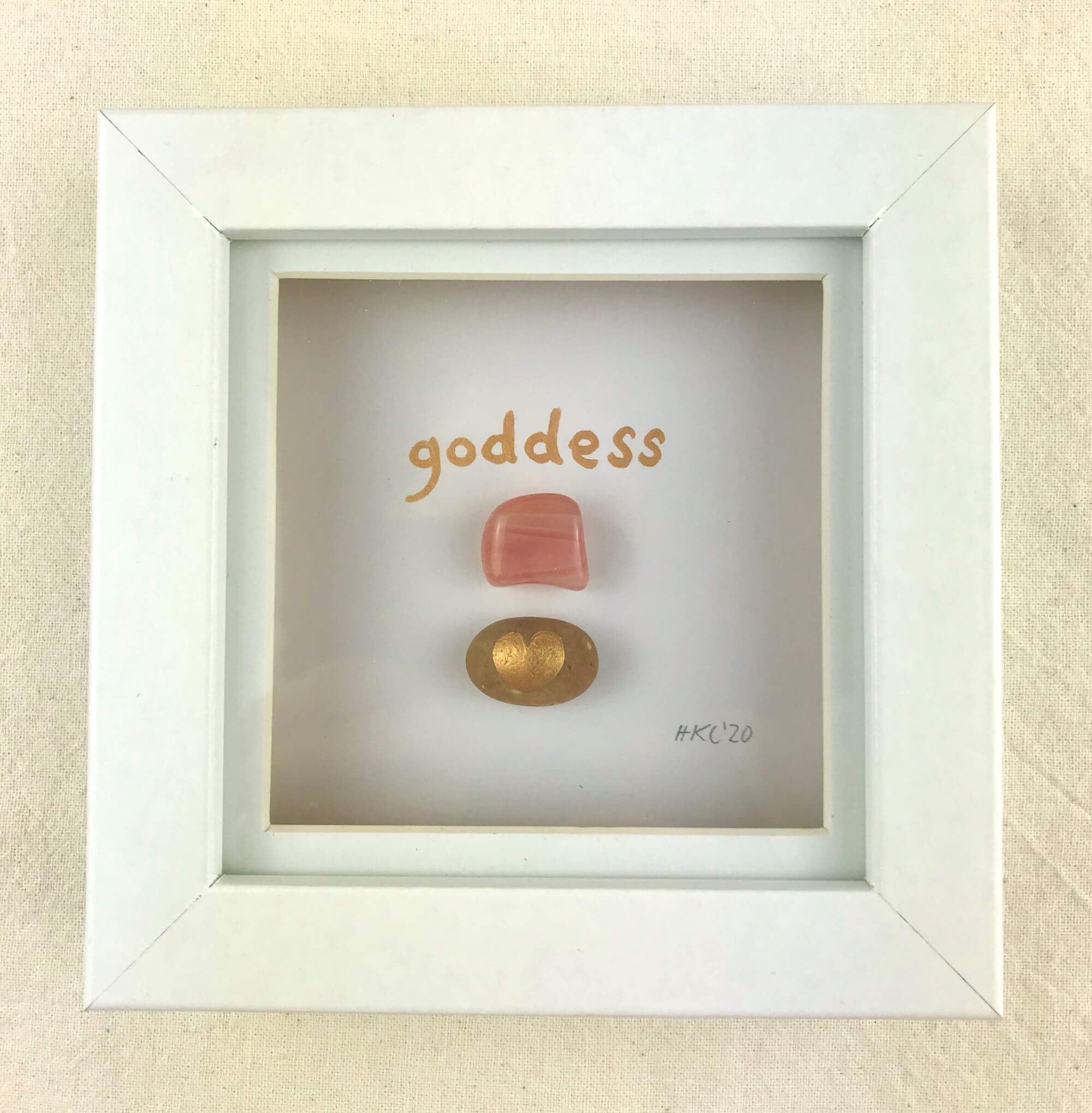 We are keen to ensure accurate and appropriate art is showcased. The work displayed is uploaded by the artist on the understanding that it is an original piece and they have full rights to the image. SOL Design Collective has the right to remove or suspend an item which does not comply with our Gallery Terms and Conditions. Please contact us if there are any posts with which you have a cause for concern.
We invite our artist and maker community to showcase their work in celebration of their creative talent. Artists and makers can upload images of their current work via this, our online portal and share links to their own website and social accounts.