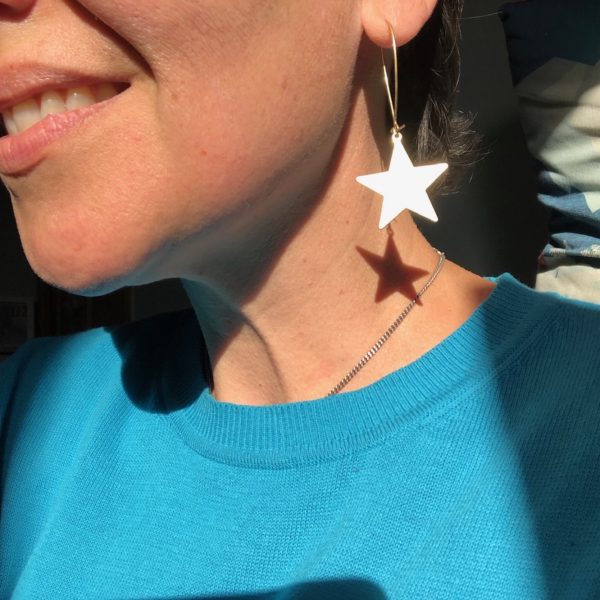 Emmanuelle Denis
Decorative Art for Interiors
Born in France, I went to live in London after graduating in Textile design. I worked in Fashion, before discovering Home Interior design; I immediately knew it was 'my thing'. It felt less ephemeral, I loved the slower pace.
I now create bespoke interior Art for homes, children's rooms, and public spaces. My everlasting inspiration is the natural world, but I am quite eclectic in my tastes, and definitely likes a good mix of influences. I am evolving to create something timeless, serene, and spiritual in the wide sense of the word. An invitation to reflect, celebrate beauty and feel good...
I love colour, it is a such a powerful tool for wellbeing, I can transform a space and its energy by playing with it.
I welcome collaborations with others artists/designers/makers.
We are keen to ensure accurate and appropriate art is showcased. The work displayed is uploaded by the artist on the understanding that it is an original piece and they have full rights to the image. SOL Design Collective has the right to remove or suspend an item which does not comply with our Gallery Terms and Conditions. Please contact us if there are any posts with which you have a cause for concern.
We invite our artist and maker community to showcase their work in celebration of their creative talent. Artists and makers can upload images of their current work via this, our online portal and share links to their own website and social accounts.