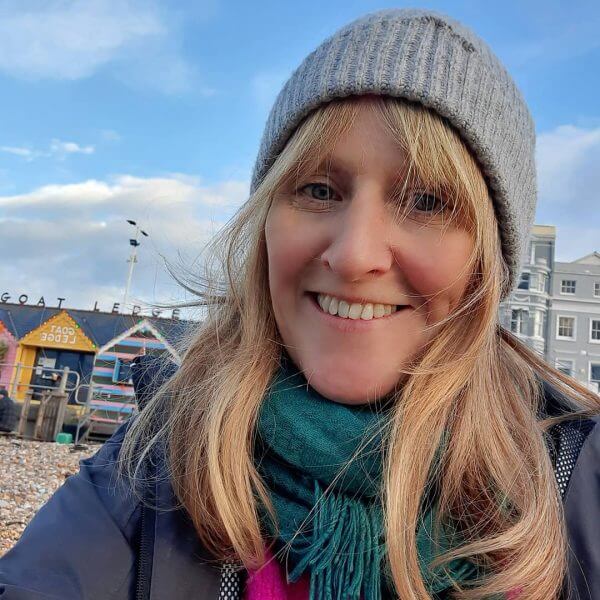 Eleanor Carter
I'm an artist and illustrator. I create commercial and fine art pieces, using a variety of mediums and techniques.
Eleanor is an established artist and illustrator, since graduating with a masters in 1996 she has worked for many clients both in the UK and abroad. These include Parragon Books Ltd and the Age newspaper in Melbourne, Australia.

"My current practice focuses on creating abstract pieces using mixed media, capturing gestural and spontaneous marks which evoke elements of the sea and nature. I want to express the energy, light and movement of the natural world. My current work is inspired by my love of swimming in the sea and living in a creative, coastal town. I love the spontaneity, energy and self expression that I can capture in this fluid way of working."
St Leonards On-Sea
07751077841
07751077841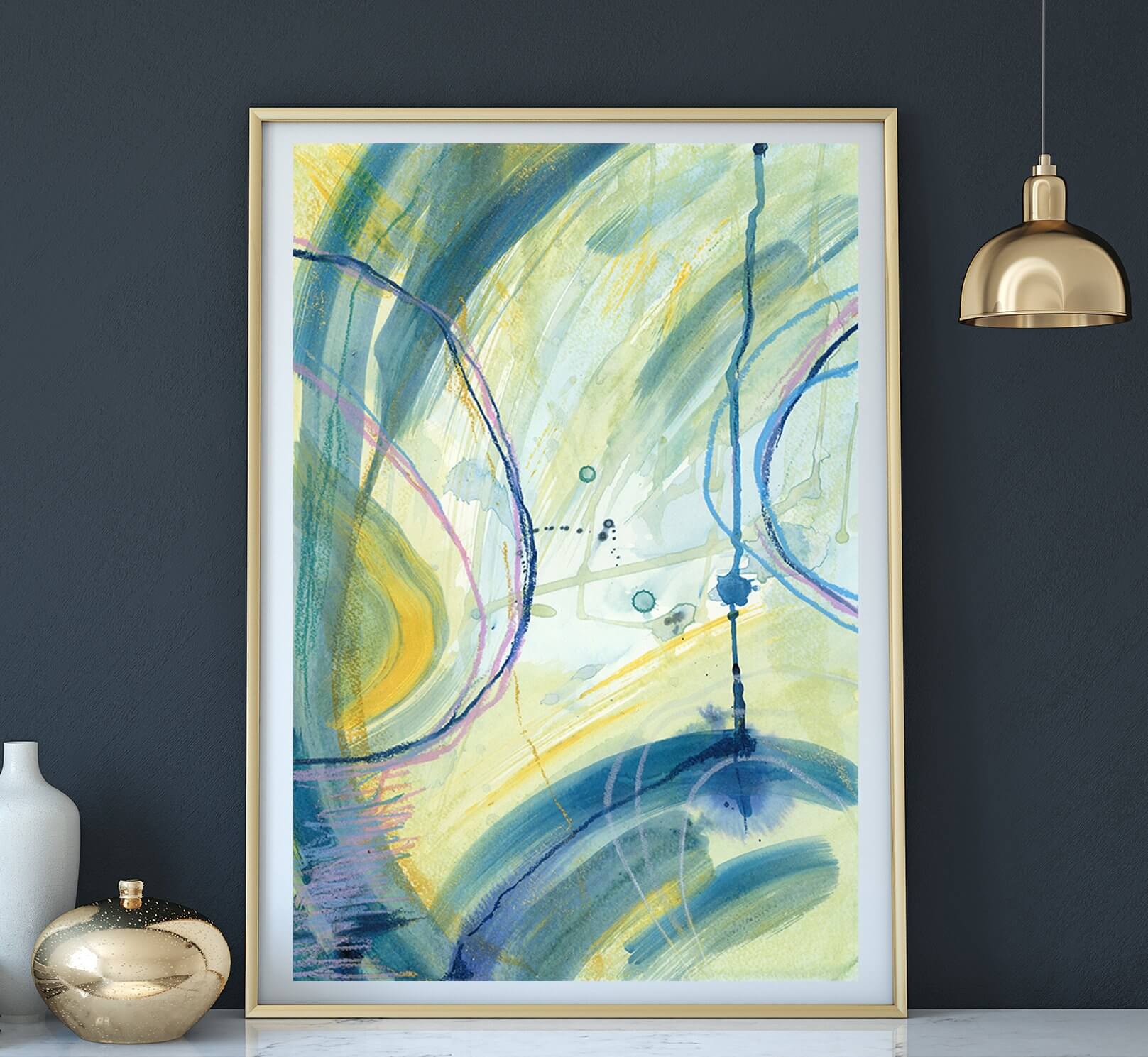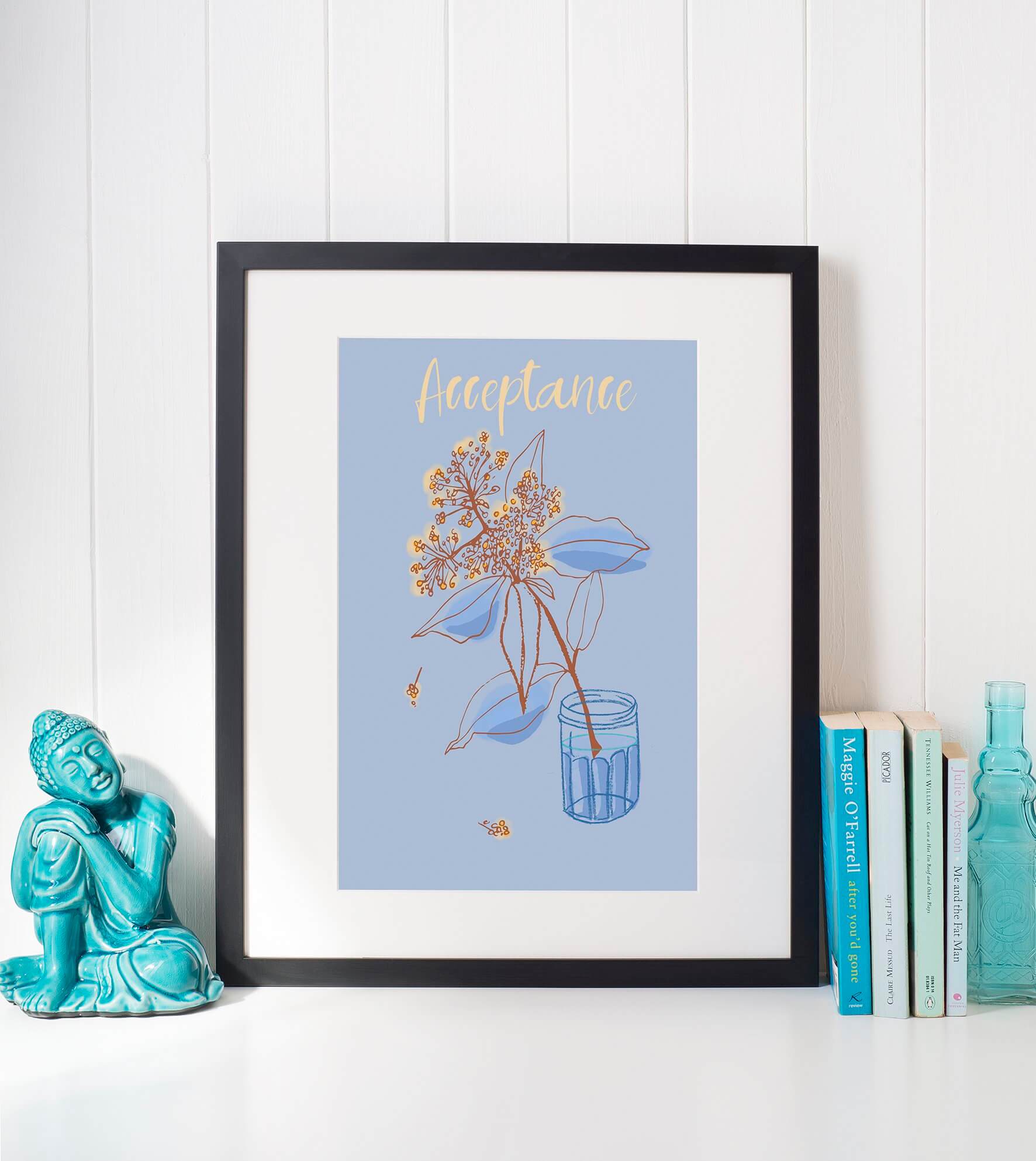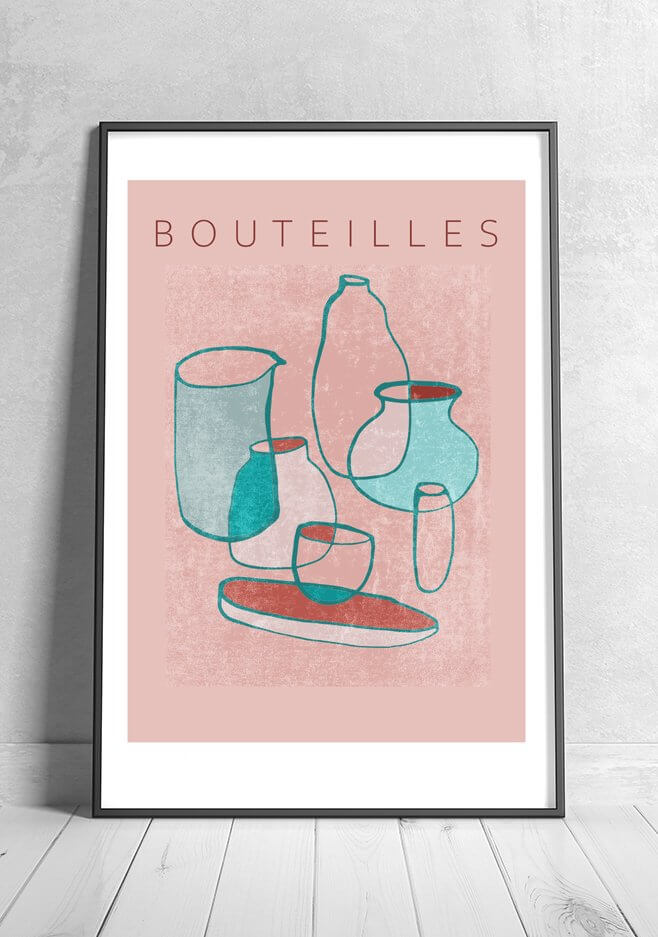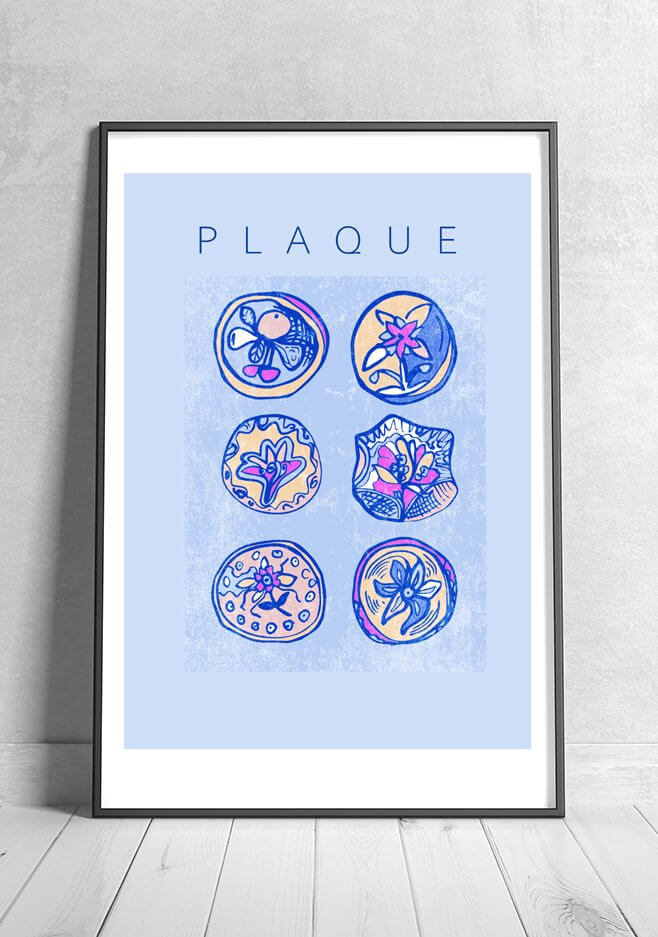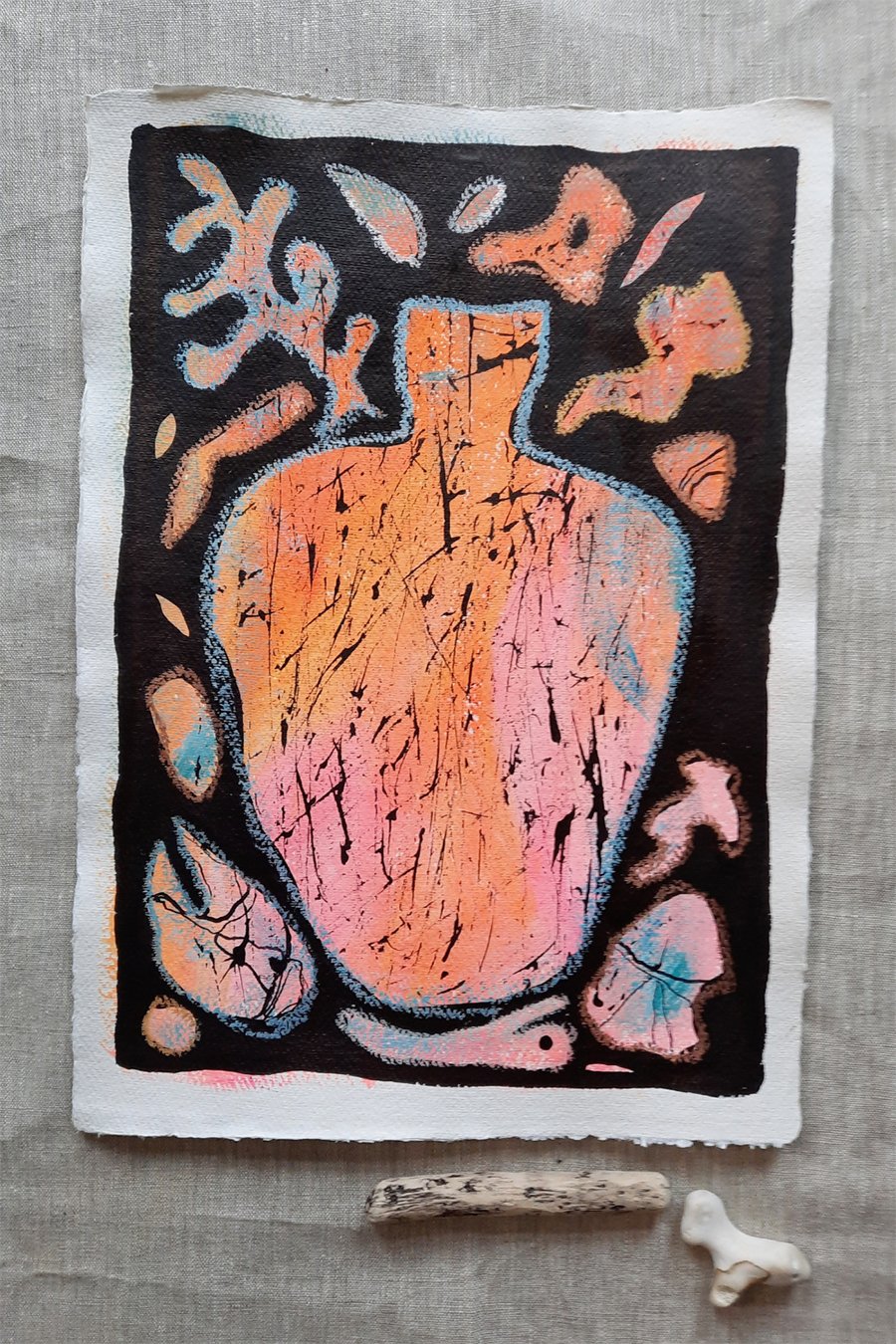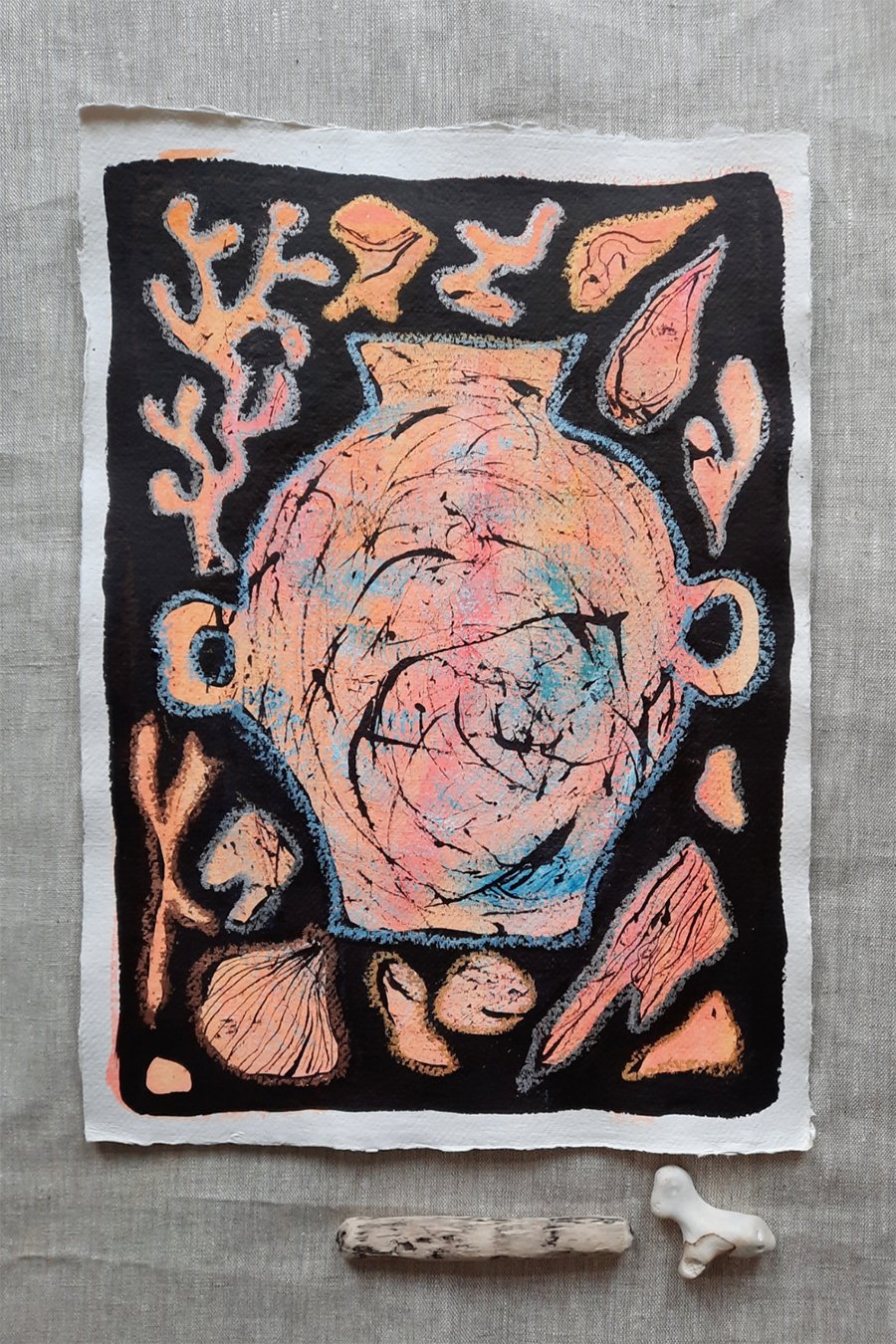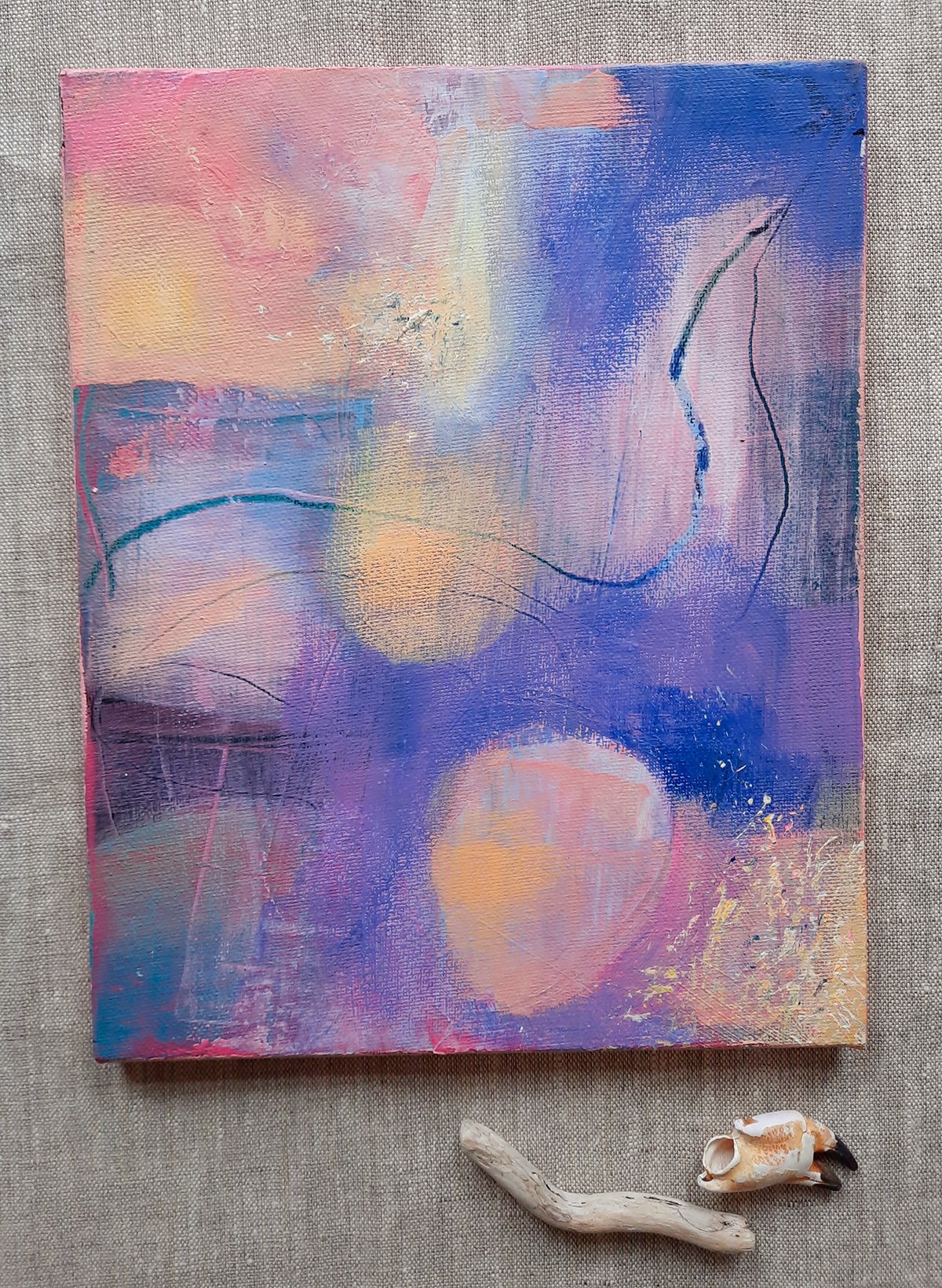 We are keen to ensure accurate and appropriate art is showcased. The work displayed is uploaded by the artist on the understanding that it is an original piece and they have full rights to the image. SOL Design Collective has the right to remove or suspend an item which does not comply with our Gallery Terms and Conditions. Please contact us if there are any posts with which you have a cause for concern.
We invite our artist and maker community to showcase their work in celebration of their creative talent. Artists and makers can upload images of their current work via this, our online portal and share links to their own website and social accounts.