Creative Florence
Creating vibrant playful mixed media images that bring a smile.
Flo Woolgar Barrington is a Brighton based designer, illustrator, and artist. She loves any media that involves getting fully emersed and messy, so working with paint, paper and ink is perfect!

As Creative Florence, she creates joyful vibrant images that reflect important and positive messages that are close to her heart. She is the author of 2 children's picture books, Messages from the Sea, and Inky Animals, through which her words and colourful images communicate simple, powerful environmental messages to young children and adults alike. Her words and images are designed to support those with dyslexia by using dyslexia "suitable" fonts.

Both books promote a strong message of kindness to both our planet and the creatures that inhabit it, in a fun and educational way. 'Messages From The Sea' is an illustrated book narrated by a Turtle who journeys around the sea, meeting sea animals from A-Z. It is a simple story which reinforces a positive message around making changes to help ease pollution in our seas.

'Inky Animals' is a 32-page, limited edition illustrated A-Z book for children, to help promote the importance of kindness towards the Earth's animals. It introduces animals from around the world and educates on simple changes in our own behaviour that can help protect the environment and the animal's homes.

Flo's illustrations are bright, bold, and spectacular, creating a unique and exciting experience which both educates and brings a smile to the viewer. Flo also produces bright and exuberant prints of animals, ranging from intricate puffin prints to funky giraffes. Her bubbly and unique style produces quirky artwork that bring a sense of fun to any space.
Enjoy her showcase.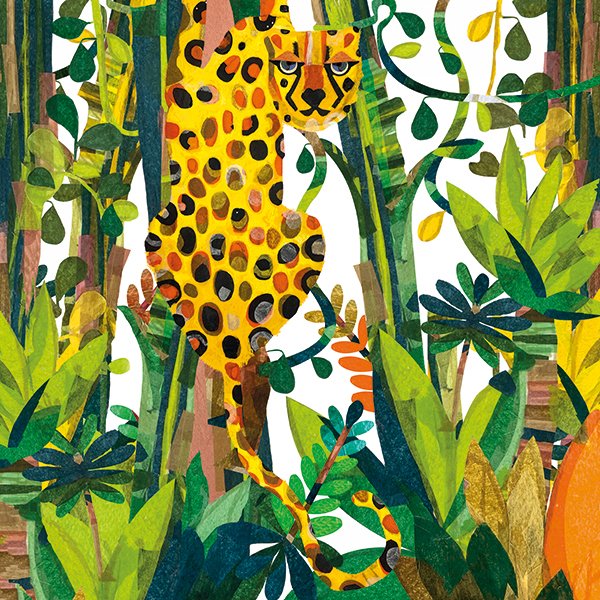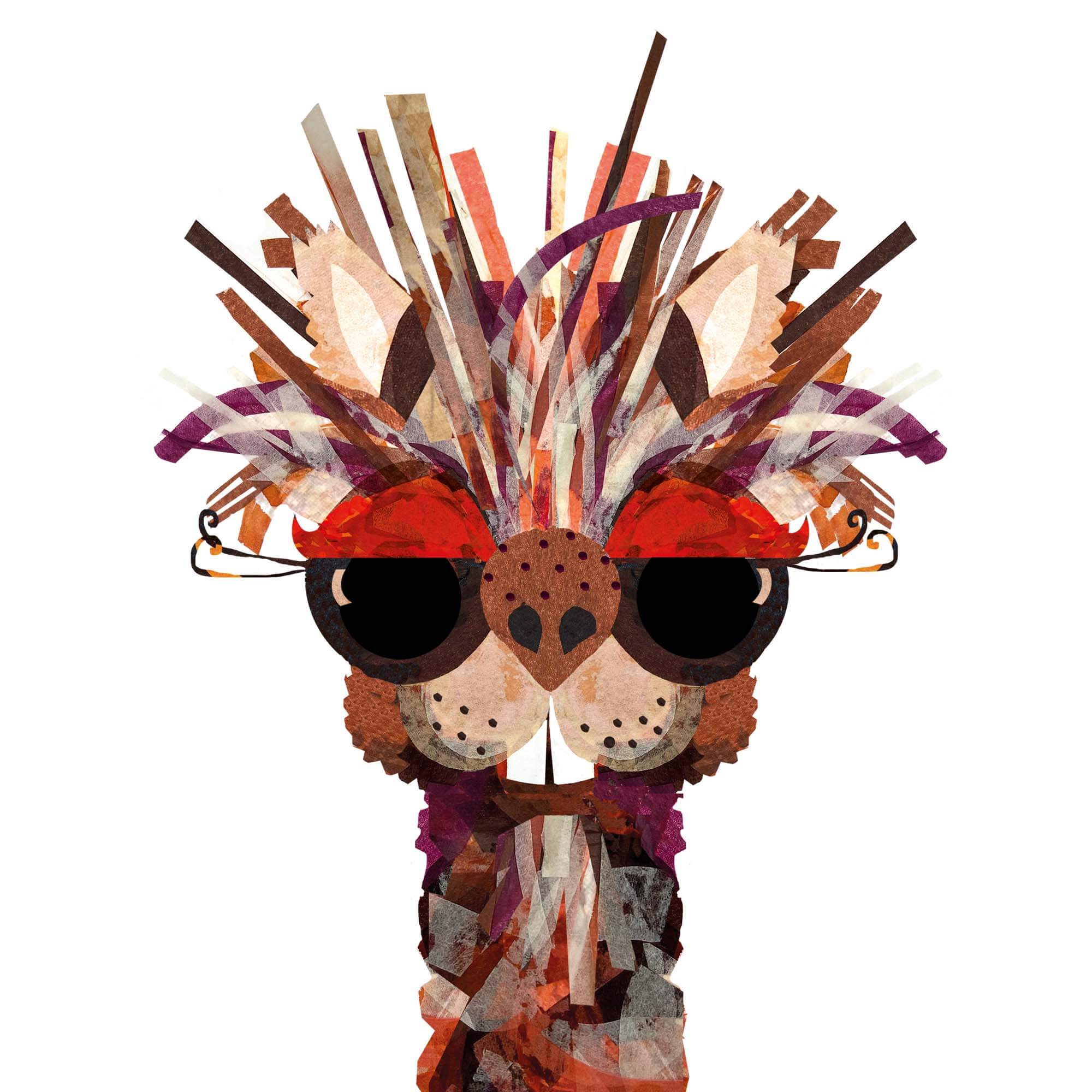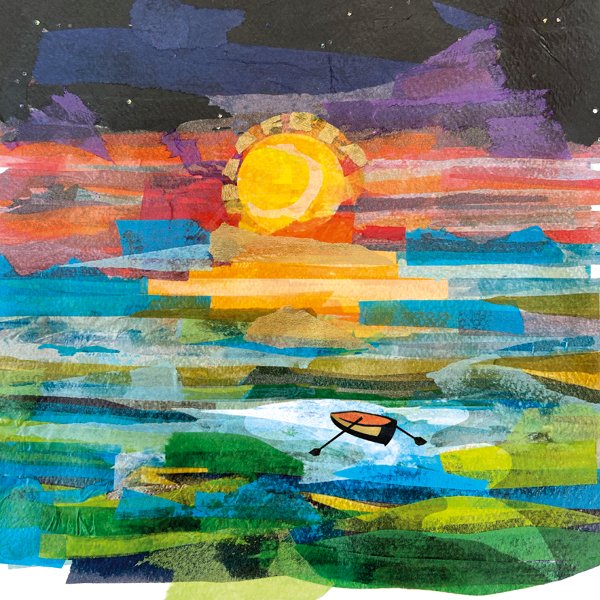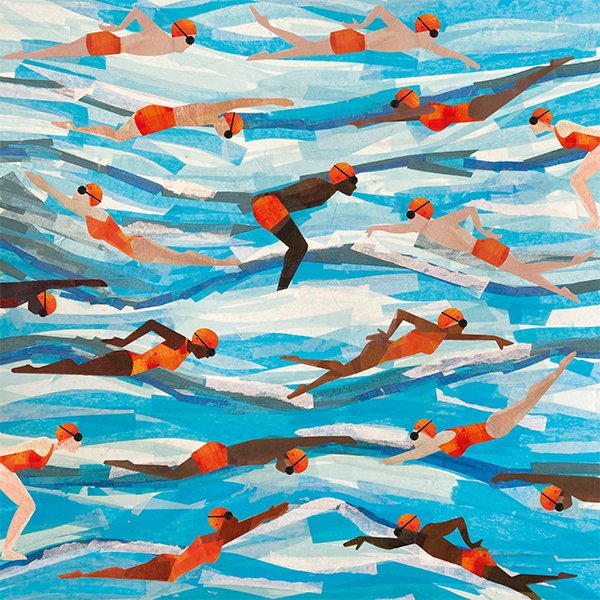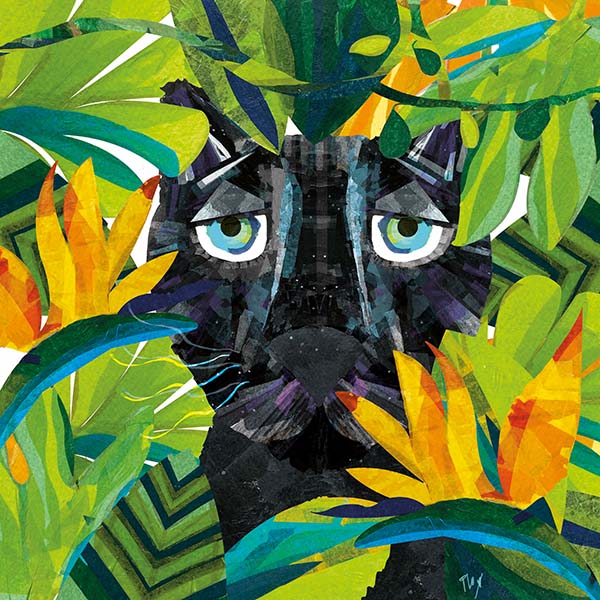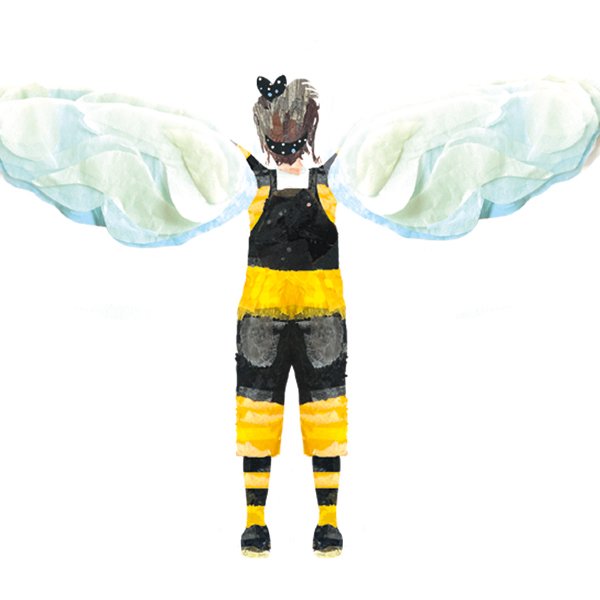 We are keen to ensure accurate and appropriate art is showcased. The work displayed is uploaded by the artist on the understanding that it is an original piece and they have full rights to the image. SOL Design Collective has the right to remove or suspend an item which does not comply with our Gallery Terms and Conditions. Please contact us if there are any posts with which you have a cause for concern.
We invite our artist and maker community to showcase their work in celebration of their creative talent. Artists and makers can upload images of their current work via this, our online portal and share links to their own website and social accounts.