All.is.on.art.
Creating art to inspire and bring happiness to your home.
At the age of 16, I wanted to go to Art College. You did not do that, coming from Doncaster, amidst the miners' strike! It was not the sensible career path! As a result, I had a highly successful career in education, from teacher of English to Headteacher, inspiring teenagers to reach for their dreams.

Throughout, my passion for Art did not diminish. Fortunately, I got to teach art and design stage sets, keeping the dream alive, and promoted the Arts in schools.

Now, I create paintings and wood reliefs, inspired by walks, dreams and travels, capturing the landscapes real and in the mind.

To create a wood relief or an oil painting, I sketch and photograph an idea, and explore in differing mediums before deciding on the technique.

Each carving notch or paint stroke is purposeful to capture the movement.
Each colour choice creates the atmosphere.
Each piece of work explores the impact moment of seeing the view or place.

My aim is to inspire happiness.

Brighton and Hove.
07910762303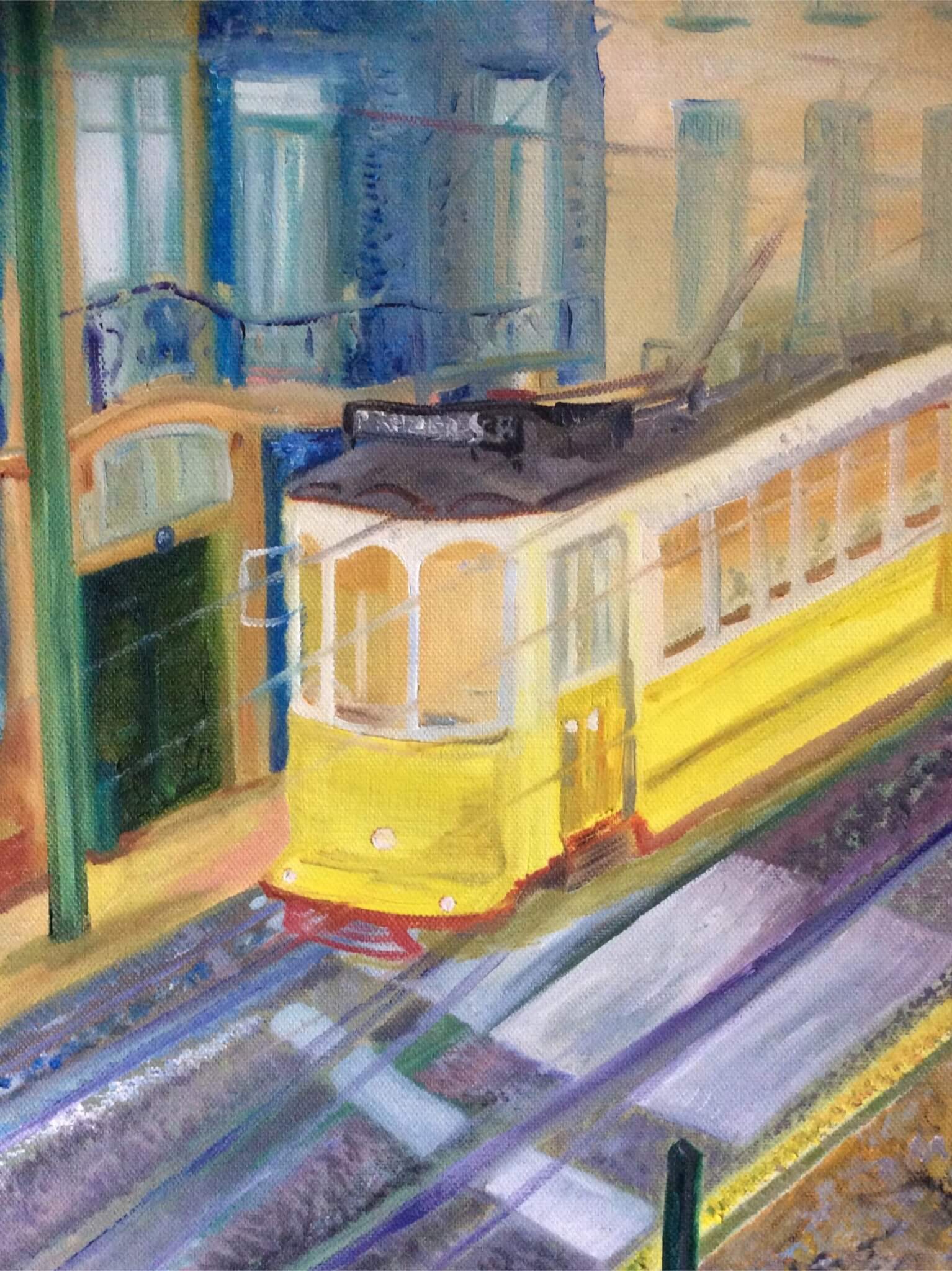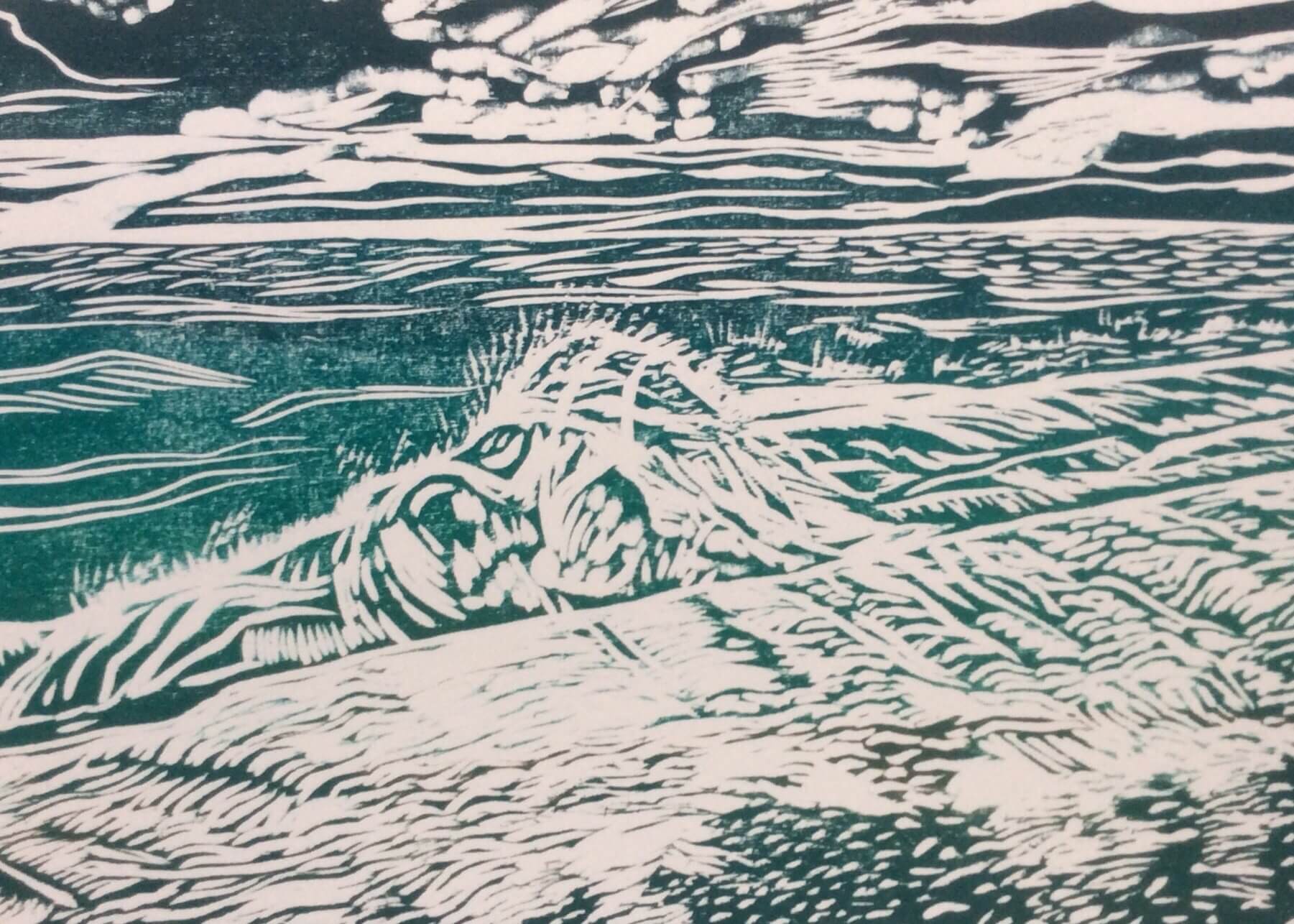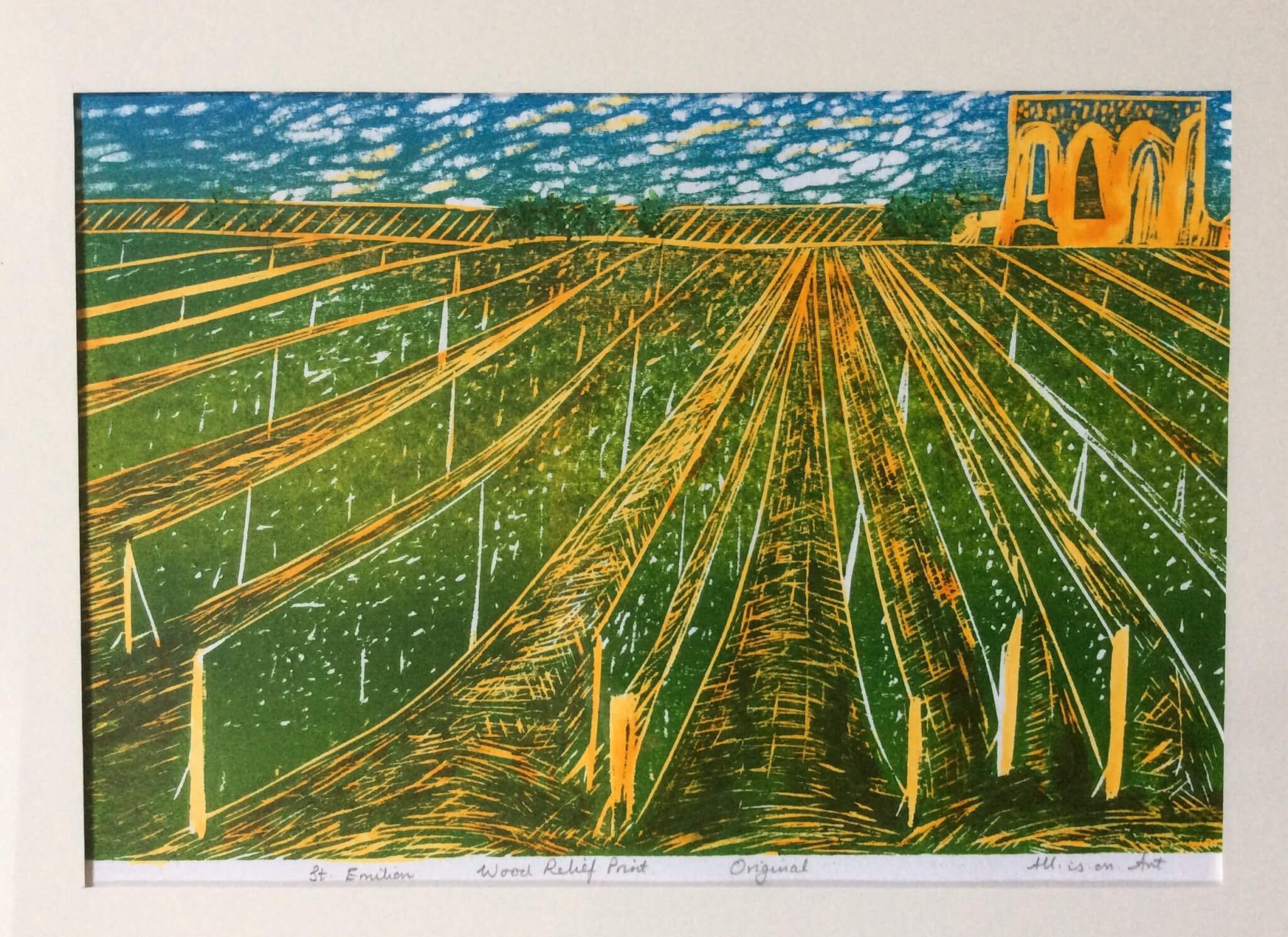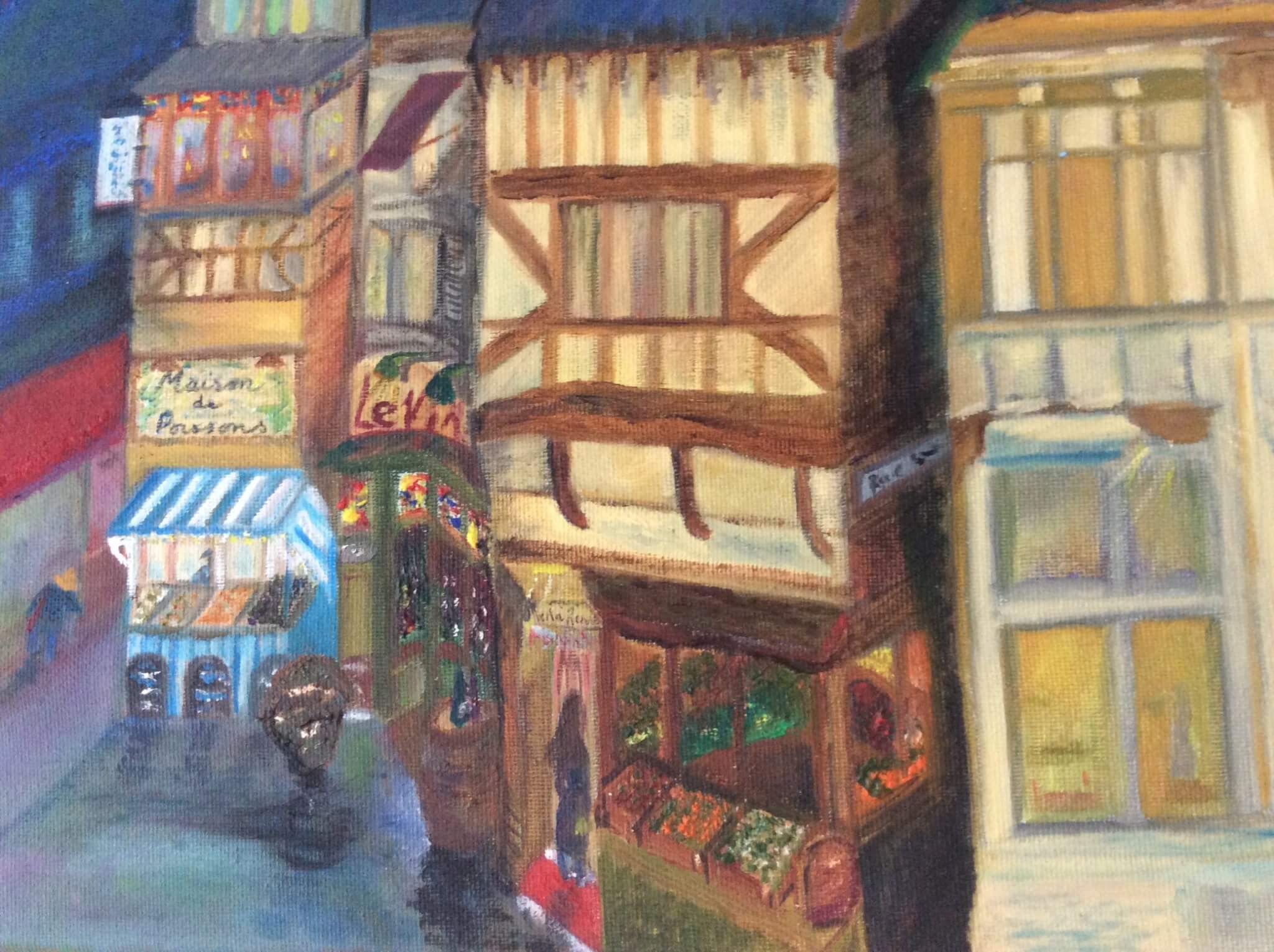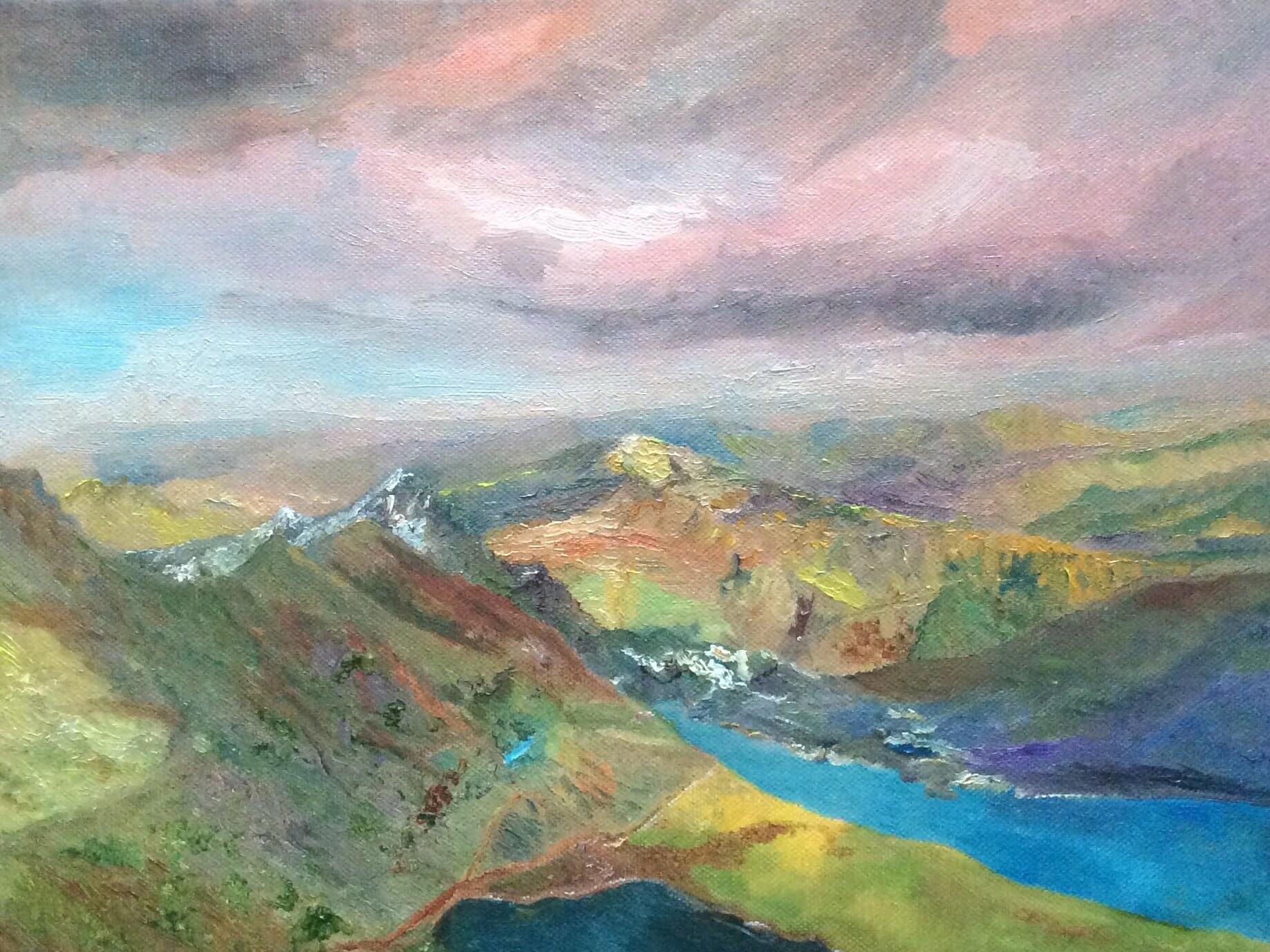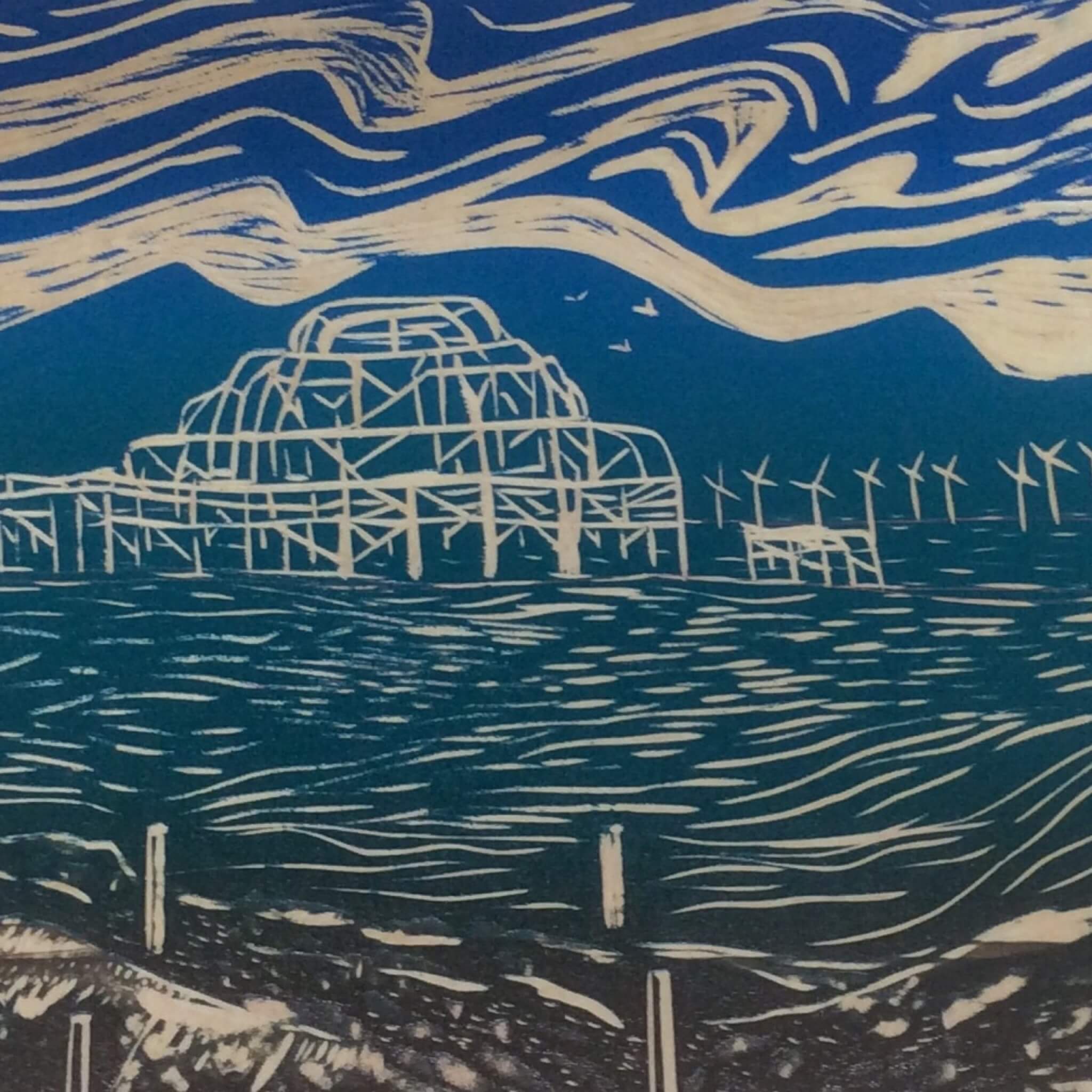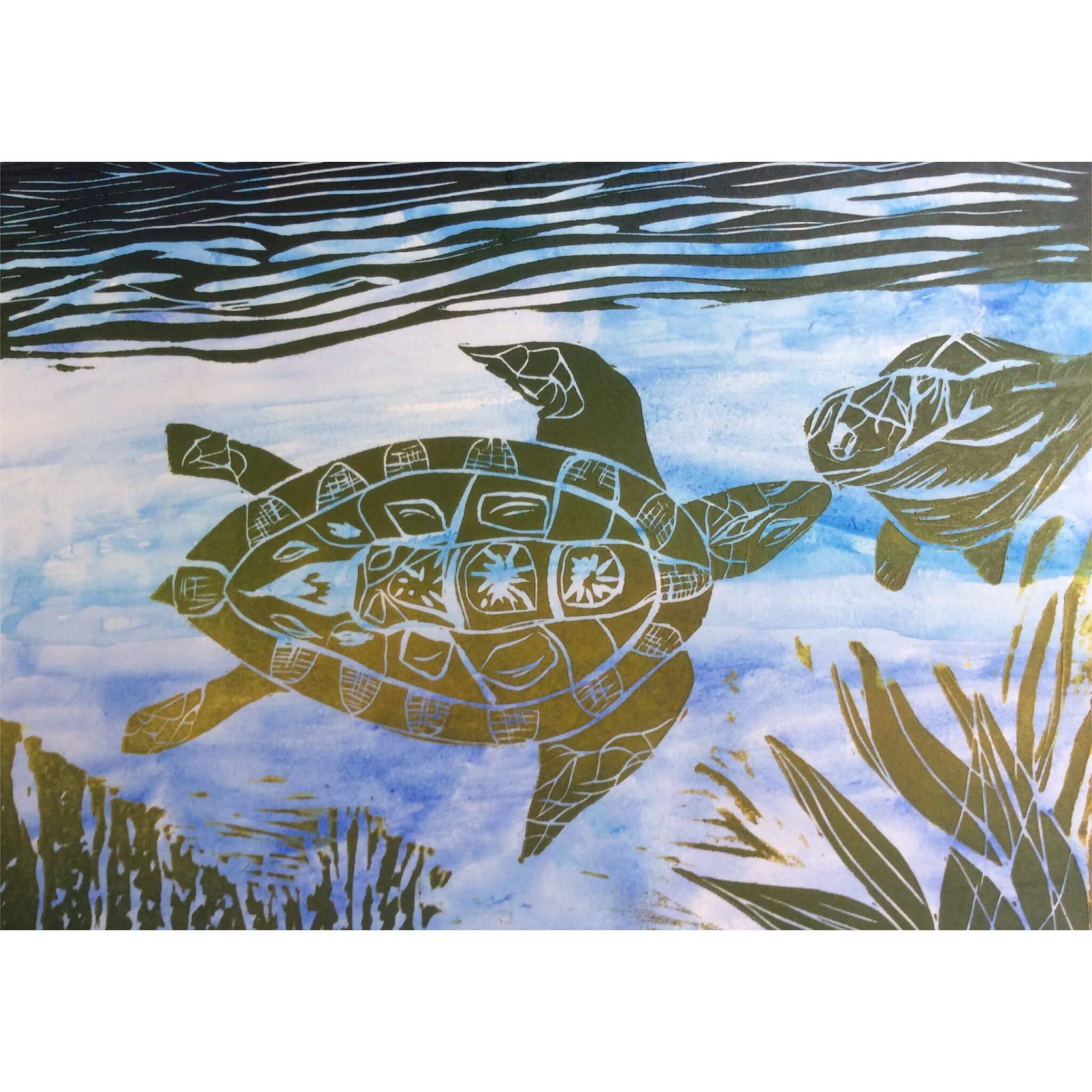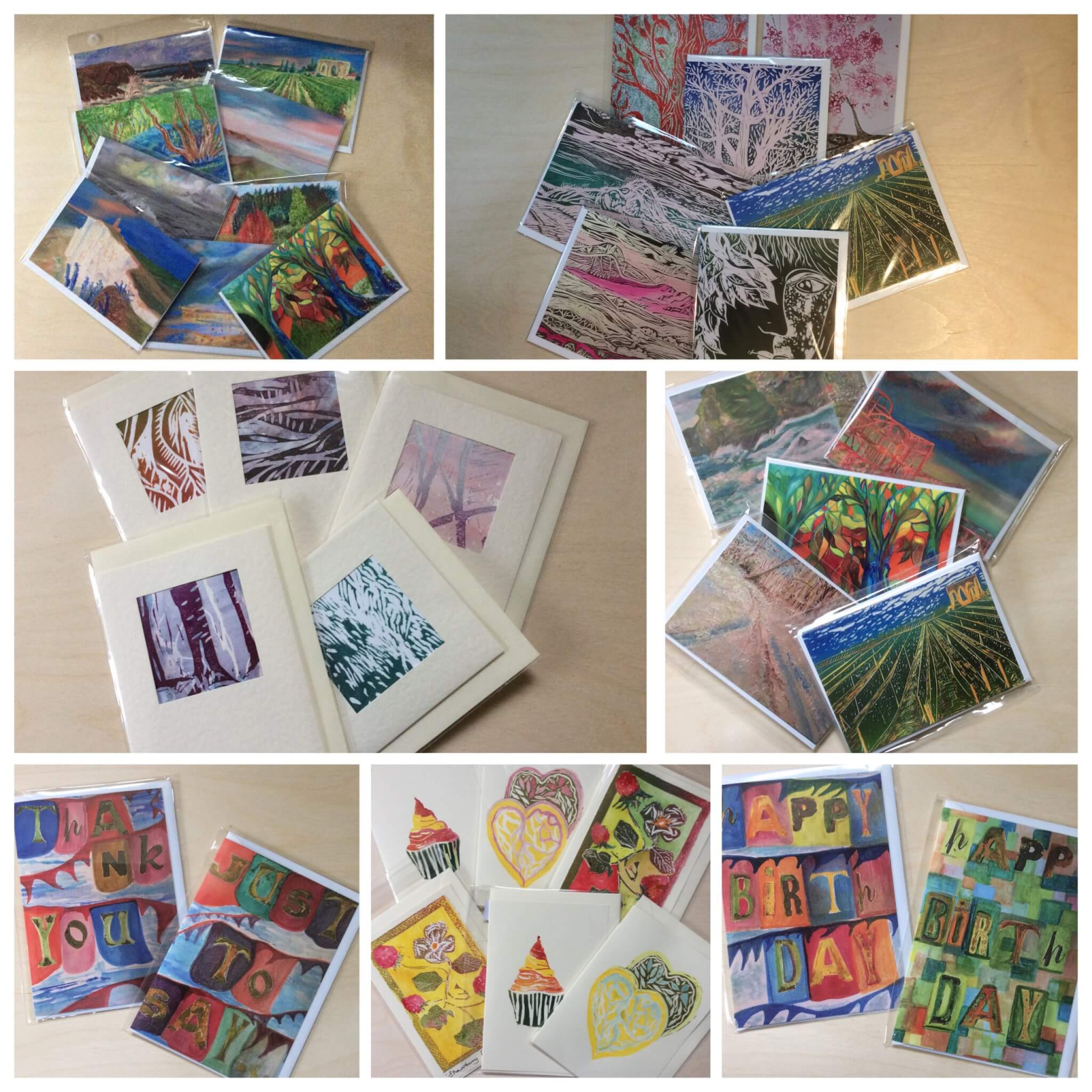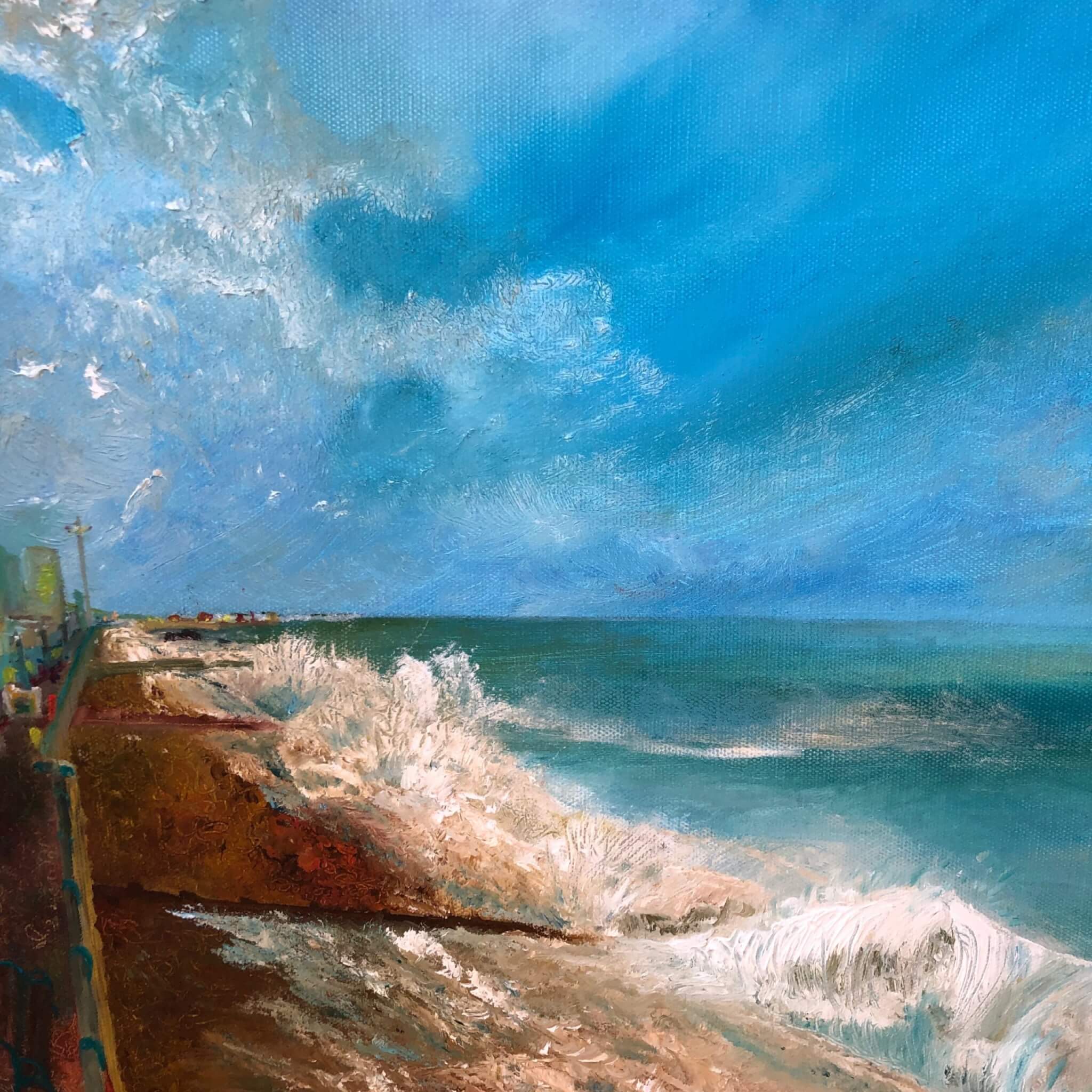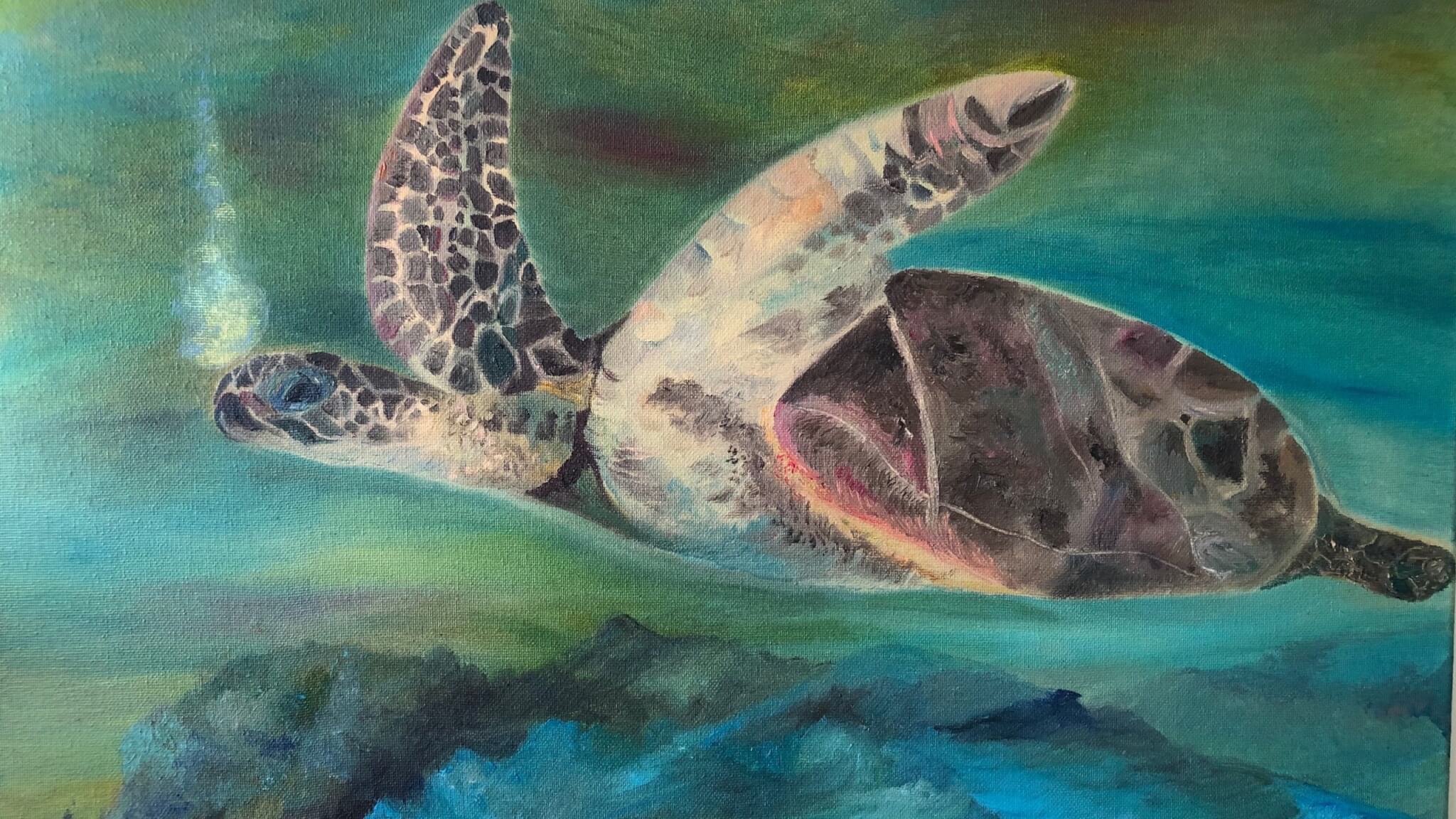 We are keen to ensure accurate and appropriate art is showcased. The work displayed is uploaded by the artist on the understanding that it is an original piece and they have full rights to the image. SOL Design Collective has the right to remove or suspend an item which does not comply with our Gallery Terms and Conditions. Please contact us if there are any posts with which you have a cause for concern.
We invite our artist and maker community to showcase their work in celebration of their creative talent. Artists and makers can upload images of their current work via this, our online portal and share links to their own website and social accounts.