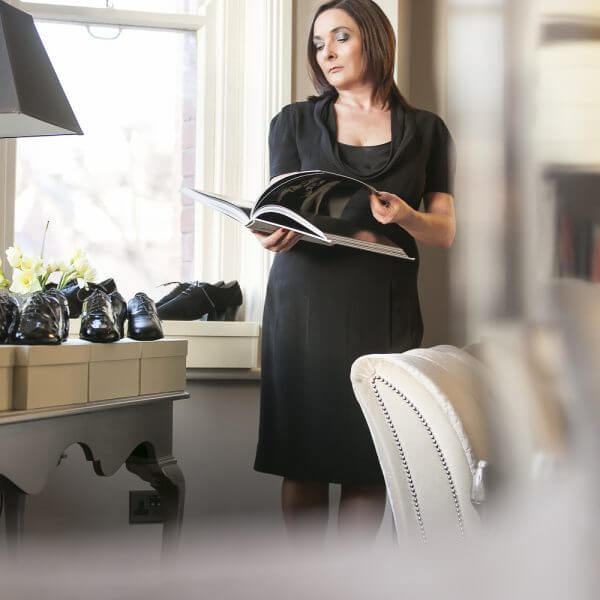 Anita Flavin
Anita Flavina Dance Shoes - U.K Premium International Dance Shoe Brand - Hand Made in Italy - Designed by Anita Flavin
Chasing her dreams of working in fashion, Anita enrolled in a business course at the world-renowned London College of Fashion and emerged with a honours degree. Next step saw her manage the buying department at leading UK retailer, Office Shoes, where she spotted a niche in the market and took the brave leap into starting her own footwear label, working with suppliers in China and the Far East. Much critical and commercial success followed – her brand
being carried by TopShop, Harrods, Selfridges, Fenwicks and Schuh and many independent retailers throughout the UK and Ireland.

During this time and due to her success working with manufacturers in the Far East, Anita was asked to be the UK representative for international codes of conduct by the British Footwear Association. This remains a cause very close
to Anita's heart and demonstrates her belief in the importance of running an ethical business.

A shift in production base to Italy moved the focus to a more premium product reflecting the handmade ethos of the Italian artisans with whom she is now collaborating. Her reputation for having an understanding of well-crafted
shoes led to a request to create a line of wearable, fashion forward dance shoes for contestants featuring on the hit television show, Dancing With the Stars.

Anita understood the technical needs of a performance shoe and has engaged with top professional dancers from all over the world to ensure their dance shoes needs are addressed in the collection. The dance shoes, created by a team of fourth generation Italian artisans have been described by pro-dancers as the most comfortable dance shoes they have ever worn.

With each collection, Anita strives to evolve and improve the dance shoes collections. Her success has attracted more social dancers to her work and the designs will soon be as wearable on the street as they are on the dance floor.
London
07779 640 992
07779 640 992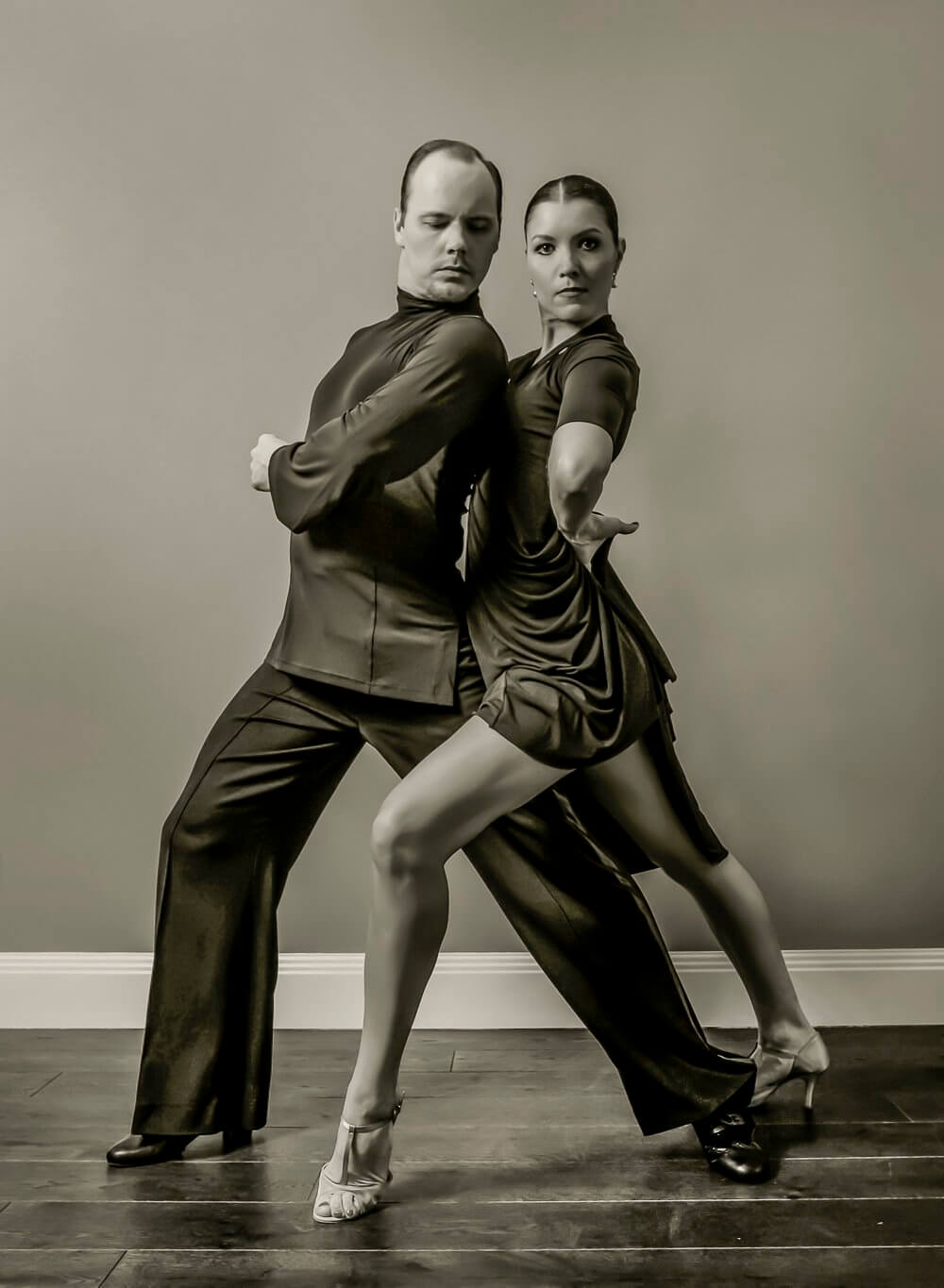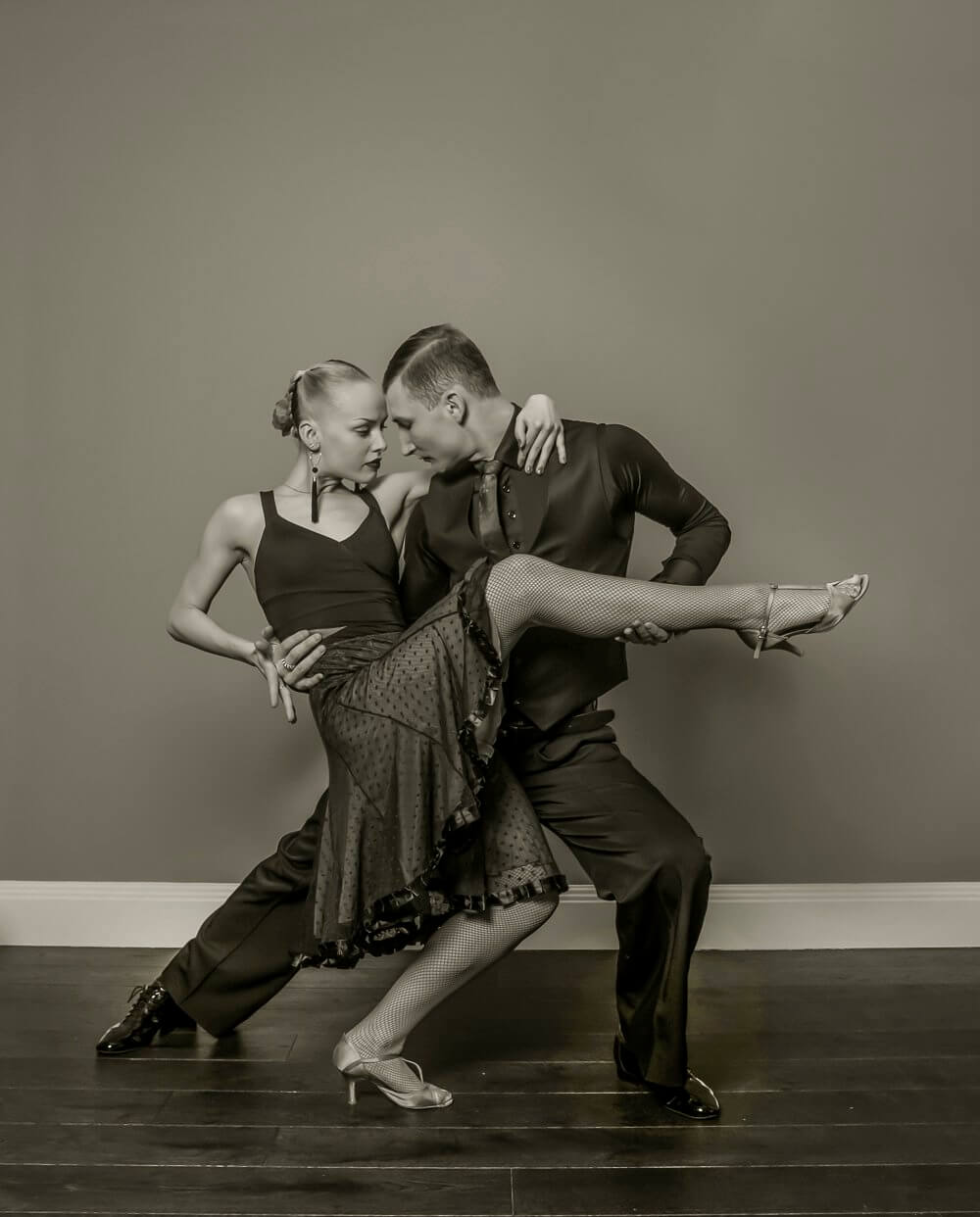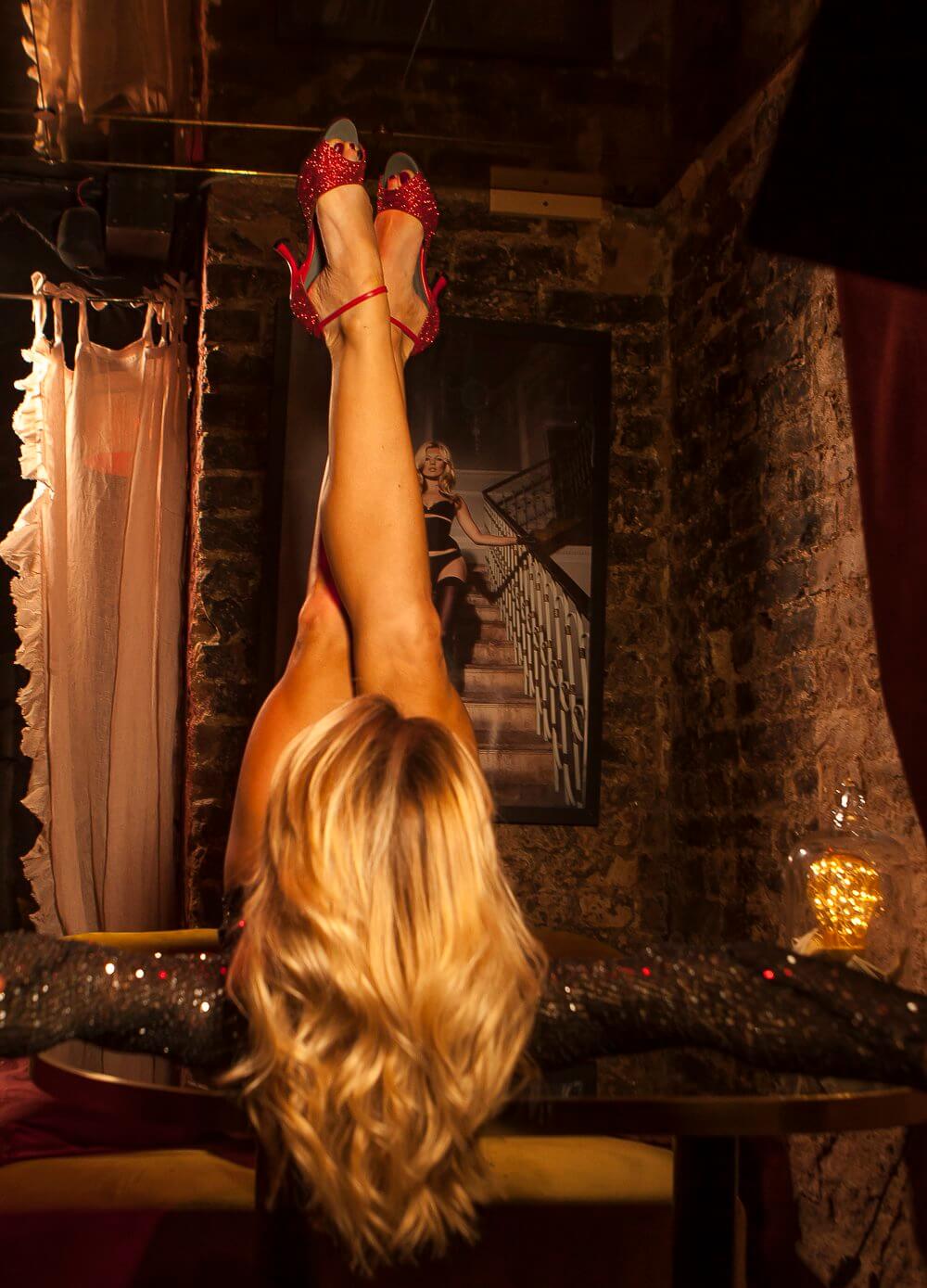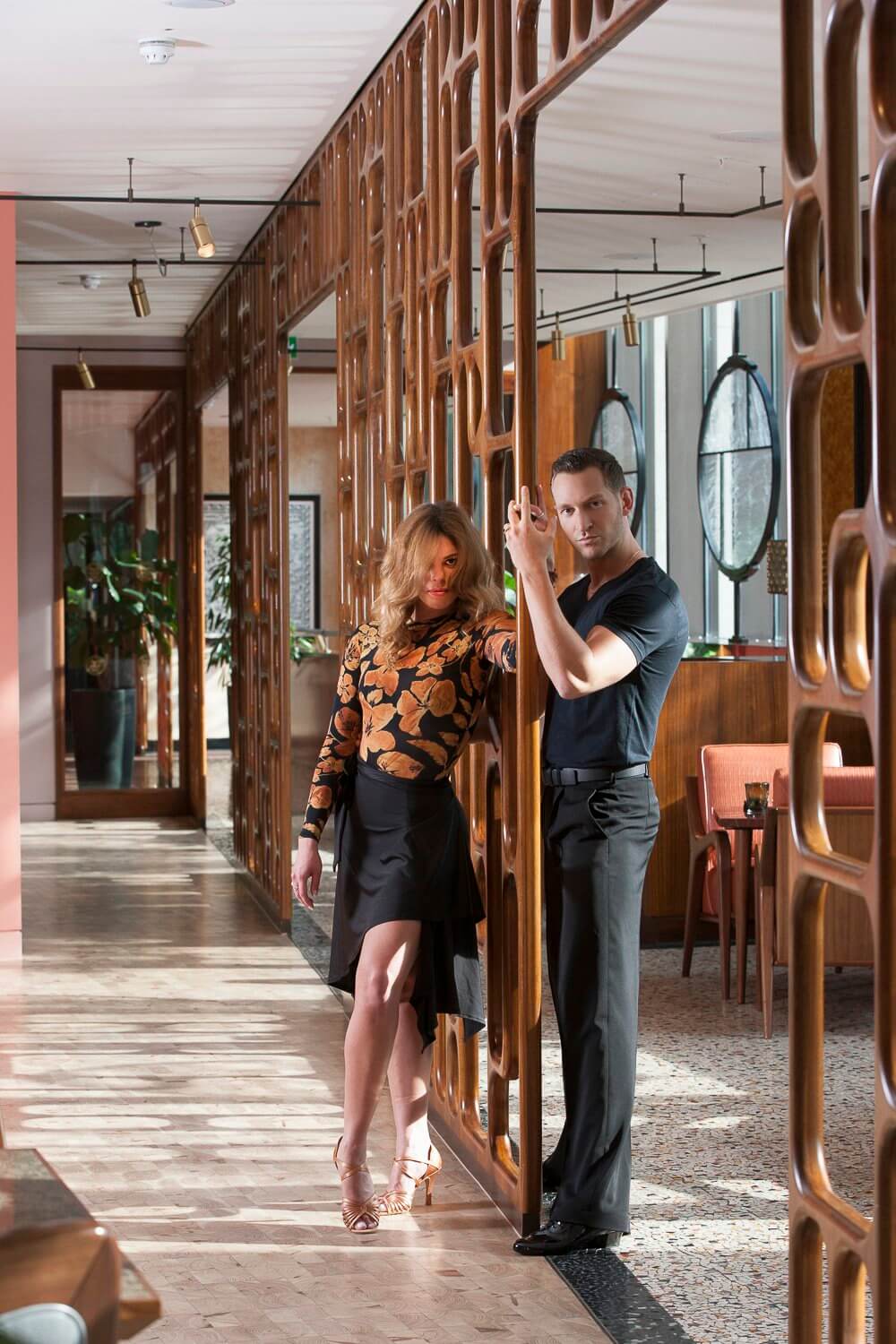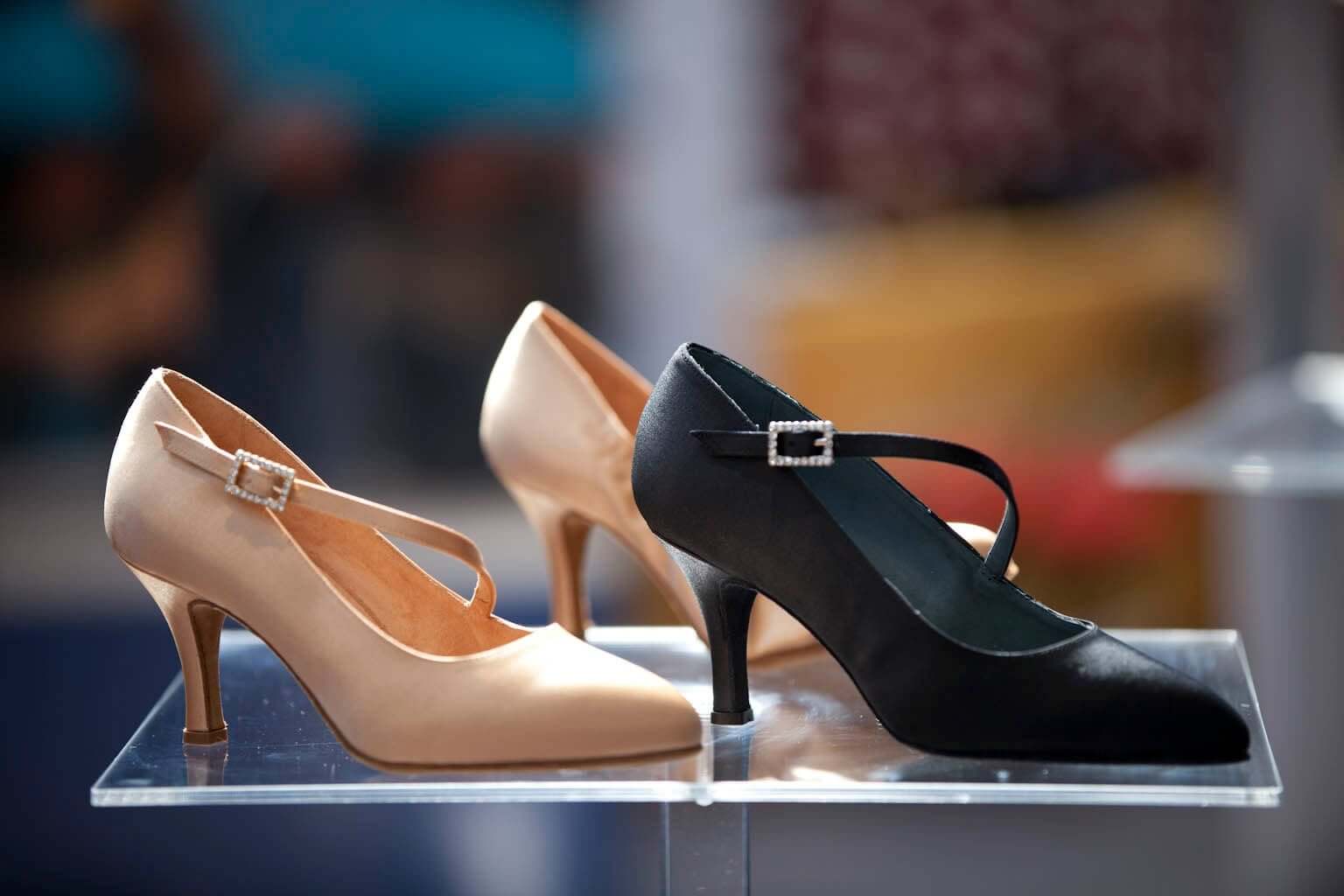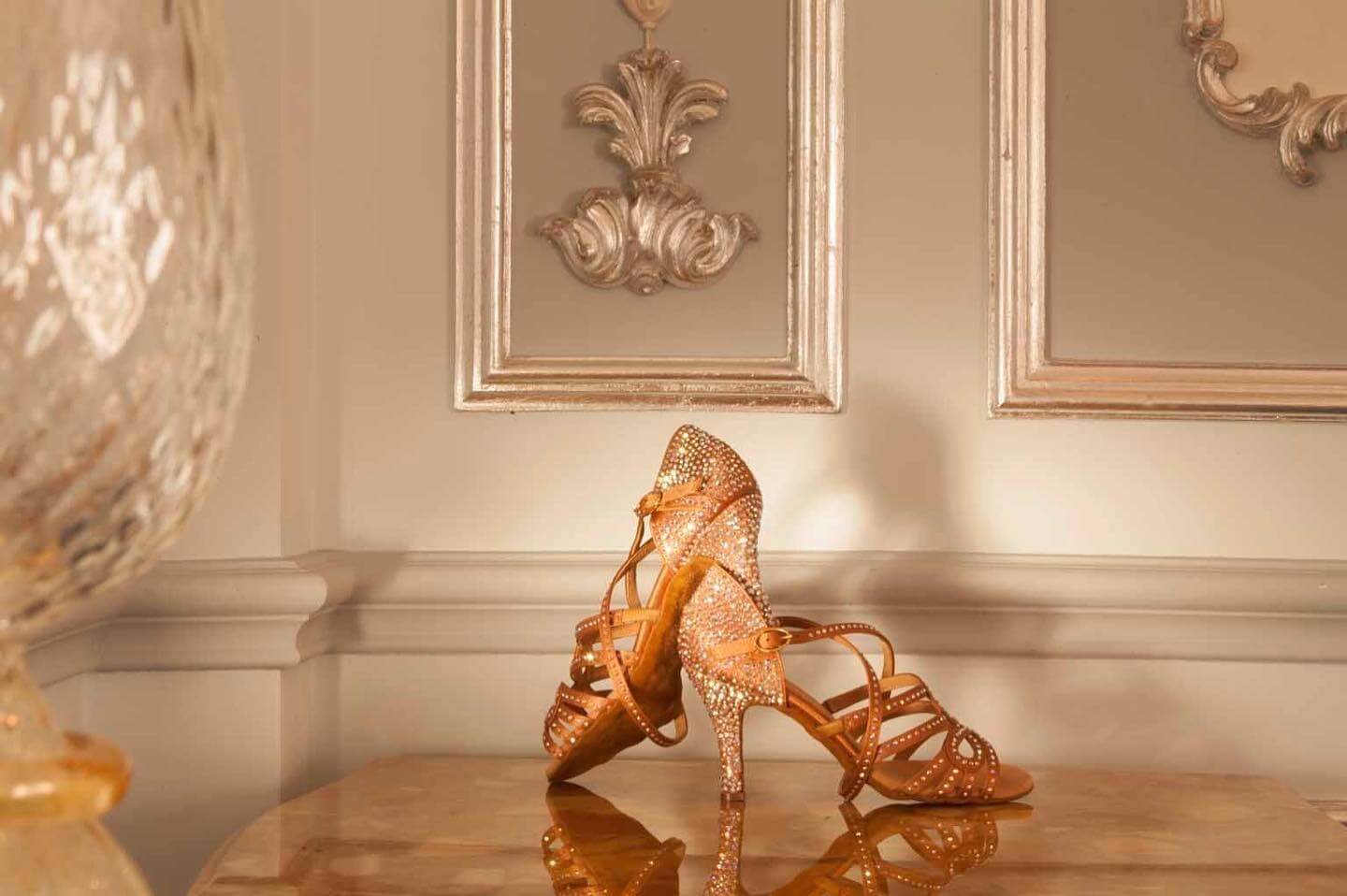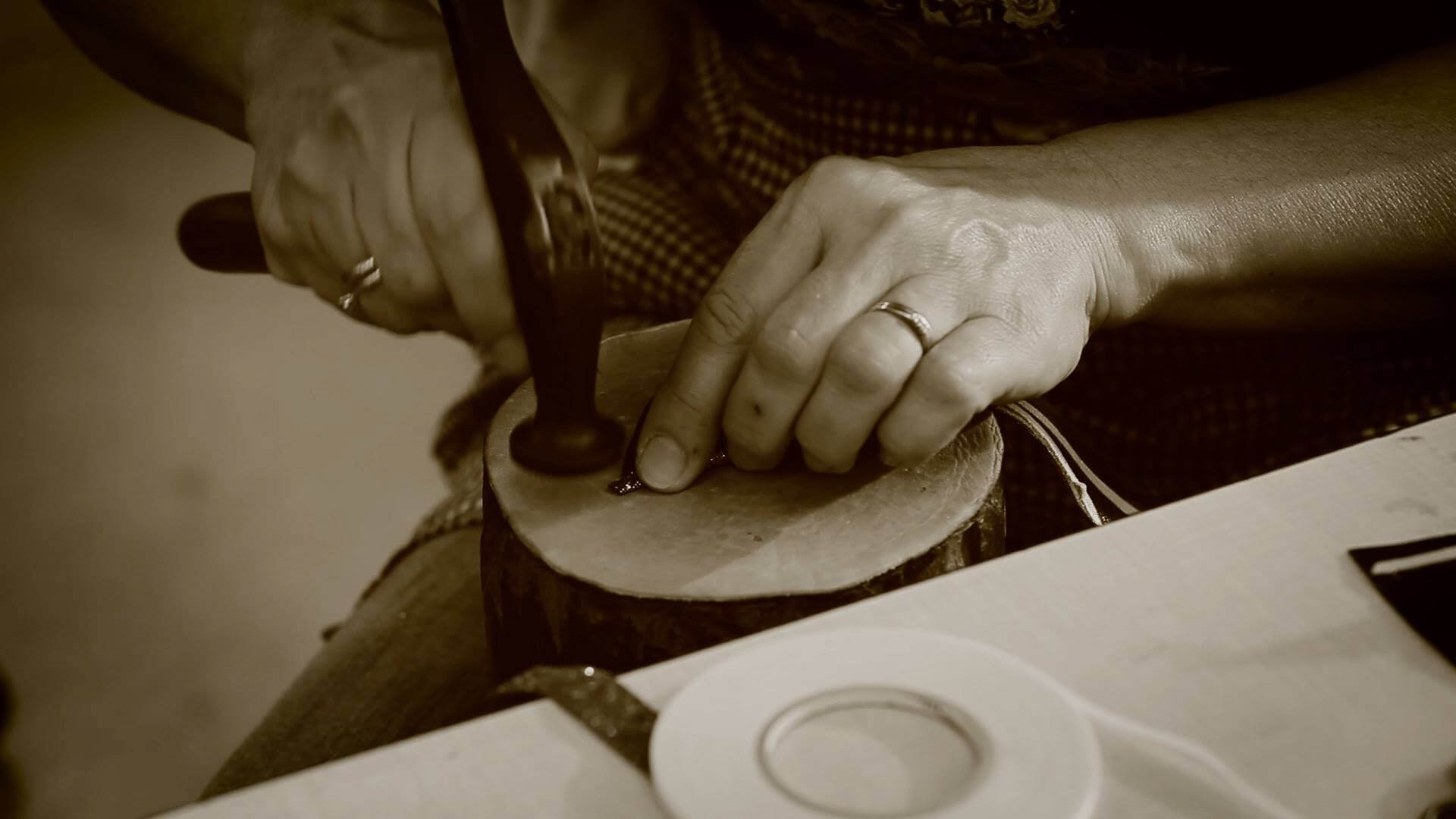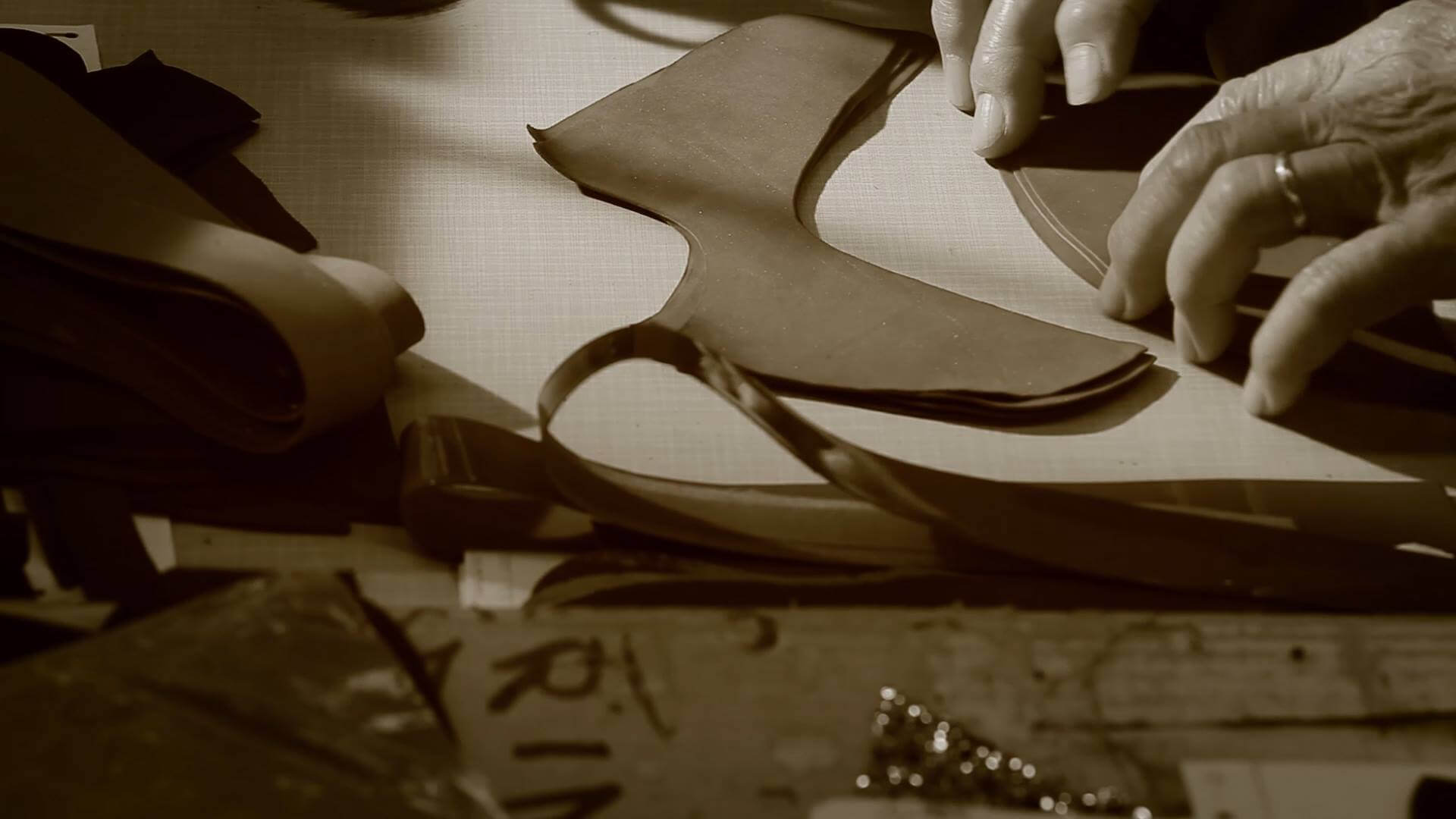 We are keen to ensure accurate and appropriate art is showcased. The work displayed is uploaded by the artist on the understanding that it is an original piece and they have full rights to the image. SOL Design Collective has the right to remove or suspend an item which does not comply with our Gallery Terms and Conditions. Please contact us if there are any posts with which you have a cause for concern.
We invite our artist and maker community to showcase their work in celebration of their creative talent. Artists and makers can upload images of their current work via this, our online portal and share links to their own website and social accounts.